So you've heard of The Temper Trap but can't really differentiate them from the rest of Australia's indie exports out there. There is so much more about the Melbourne quartet than that hit soundtrack, "Sweet Disposition". Before you join them on their return to Asia this month, here are seven things you should know.
1. The Temper Trap is at the forefront of the Australian indie scene, but they're not entirely Australian.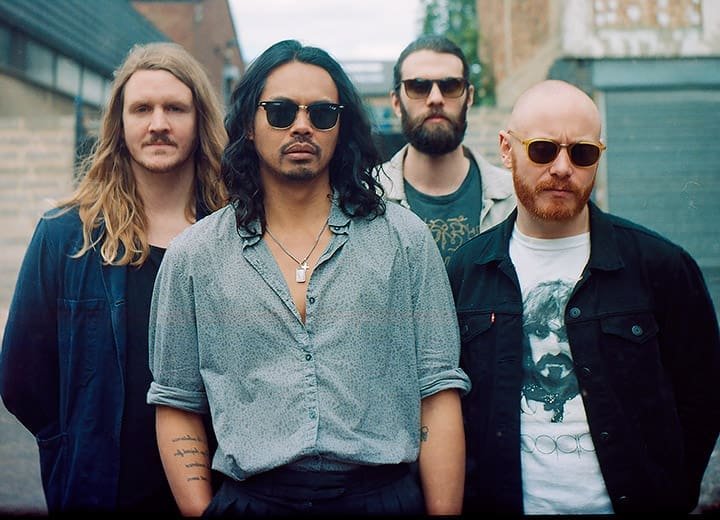 Credited alongside Cut Copy and Tame Impala as being the band that brought Australia's indie music into the global spotlight but did you know that our very own frontman, Dougy Mandagi, isn't Australian? A great-grandson of an Indonesian revolutionary war hero, Mandagi was born in Manado, Indonesia. His family moved from place to place, including Hawaii and Bali, before we could find him busking in the streets of Melbourne and producing music.
2. If it hadn't been for music, Mandagi could be sitting in some office right now, auditing financial records.
When the young Dougy Mandagi came home to his mother one day and started talking about forming a band, she replied, "music, what's that?" and insisted he go to business school and become an accountant. Maybe it's a more "realistic" career path, maybe it's an Asian mentality, but quite frankly, the singer has proven that he belongs on stage, not in a cubicle.
3. The band members are "thick as thieves".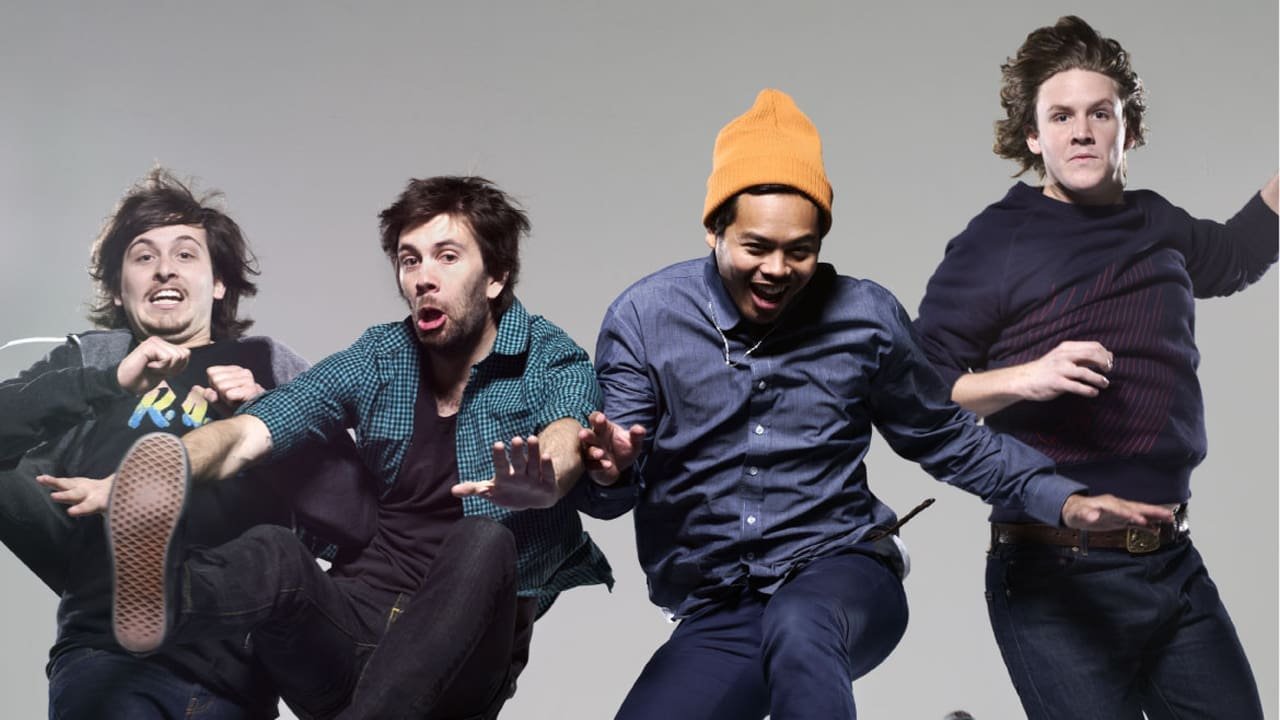 We may recognise the vocals before all else but a band is never its frontman alone. Mandagi said he couldn't have done it without his friends, bassist Johnny Aherne, who is the band's "moral compass", drummer Toby Dundas, "the brain", while he himself is the driving, ambitious force. Despite the departure of guitarist Lorenzo Sillitto in 2013, the band remained thick as thieves and pressed on, hence the name of their latest album Thick as Thieves. "There are a lot of amazing session musicians out there," said Mandagi. "But being in a band, being in a good, solid band, is more about relationships and chemistry than musical ability."
4. They have a song that draws inspiration from a death row prisoner.
In 2014, Mandagi accompanied his mom on a charity visit to a prison in Bali where he made an unlikely friend, Andrew Chan, who was on death row for drug smuggling. The singer described the experience as "intense" but he became friends with him. The two kept in touch via WhatsApp before Chan was executed a year later. Thus came the inspiration for "Closer", a bonus track in Thick as Thieves, which is about brotherhood and loyalty, the main themes of this album.
5. They are not quite "indie" anymore.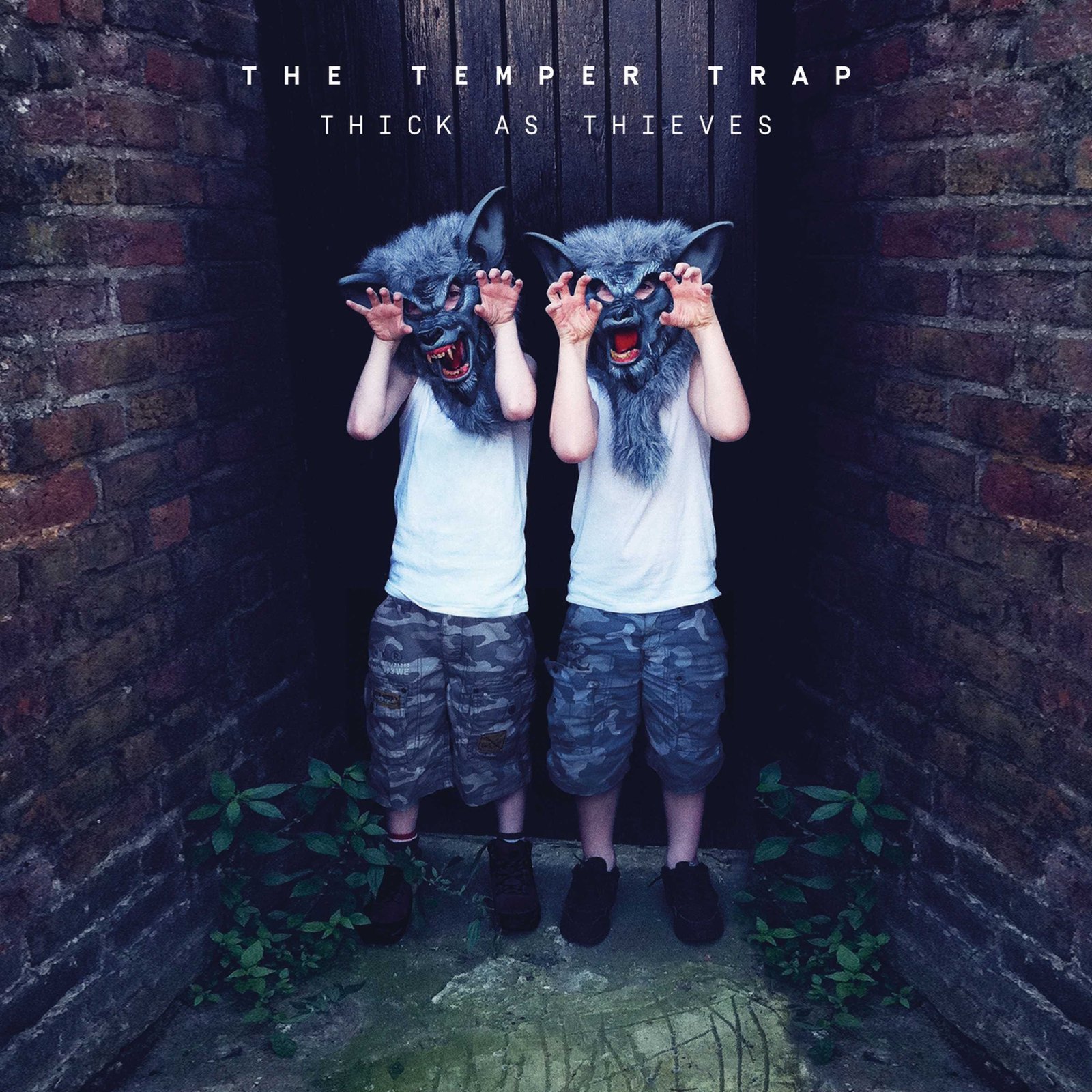 You may have first known The Temper Trap as the one-to-watch Aussie indie band whose song happens to be featured in hipster favourite 500 Days of Summer but those days are long gone. The band is now an established member of a global music scene with certified accolades. Apart from winning Best Group from homeland ARIA Music Awards twice and Best Rock Album and Best Band from EG Music Awards, the band was nominated for Best International Breakthrough Artist at the BRITs.
6. They have excellent managing skills.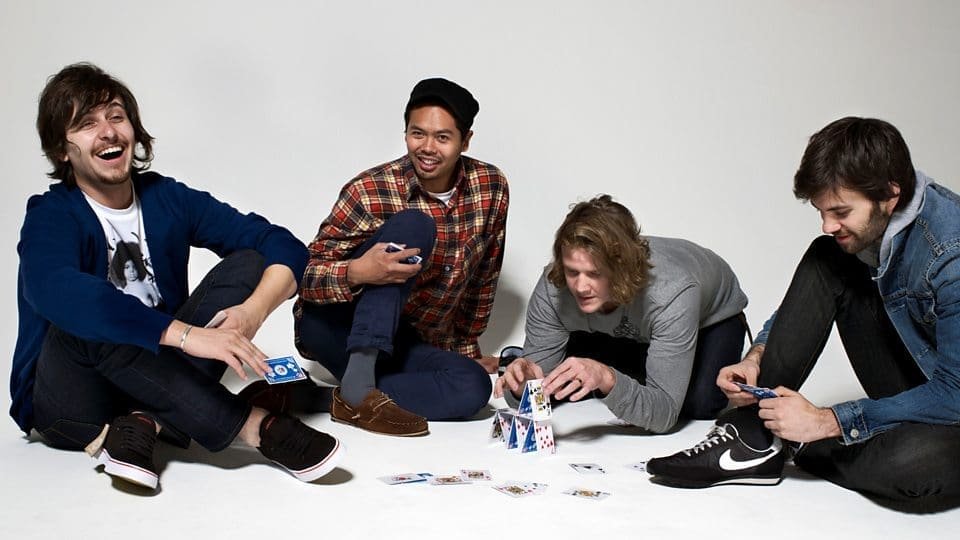 What would you do if your band was scheduled to play at major Indonesian festival on Sunday but on Saturday evening your drummer was stuck at UK customs because he'd lost his passport? Your management would enlist a drummer from another band playing at the festival (in this case it's Bloc Party's Louise Bartle), problem solved. But Mandagi wasn't about to get complacent—what if something happened and she couldn't rehearse? That night he went on Facebook and recruited his high school friend's drummer brother (he grew up in Indonesia, remember?). By 2PM on Sunday, this stand-in drummer was rehearsing with the rest of the band and all was well (and due to one stage's running late, Bloc Party ended up playing at the same time as The Temper Trap).
7. Thick as Thieves has a global sound.
The story behind The Temper Trap's third and latest album unravels in such a pleasant way. The band got involved with a number of composers and collaborators, namely Belgian producer Pascal Gabriel (Goldfrapp, Inspiral Carpets, Kylie Minogue), lyricist Justin Parker (Lana del Rey), and Damian Taylor whose credits included The Killers, Björk, and The Prodigy. The band also mentioned that spending time in different places like London, LA and Melbourne helped widen their perspective.
Good thing we're about to witness the band play new tracks from Thick as Thieves this month as they return to Manila (Mar 4), Kuala Lumpur (Mar 9) and Singapore (Mar 10) and make their debut in Bangkok on March 8. For show and ticket details, visit here.
Have something to add? Tell us!