In a time when electronic music as a genre is more saturated than ever, Zedd remains one of the most successful producers of our generation. He's been a player in the field for almost a decade now and people are nowhere near losing interest in his music.
Since the release his 2012 debut album Clarity, Zedd's name has become almost synonymous with a Top 10 staple. It certainly helps that he collaborates with different vocalists all over the board. In fact, you've probably jammed to at least a couple of his songs, from "Clarity" ft. Foxes, "Stay the Night" ft. Hayley Williams of Paramore), "Stay" ft. Alessia Cara to his latest chart-topper, "The Middle" ft. Maren Morris and Grey.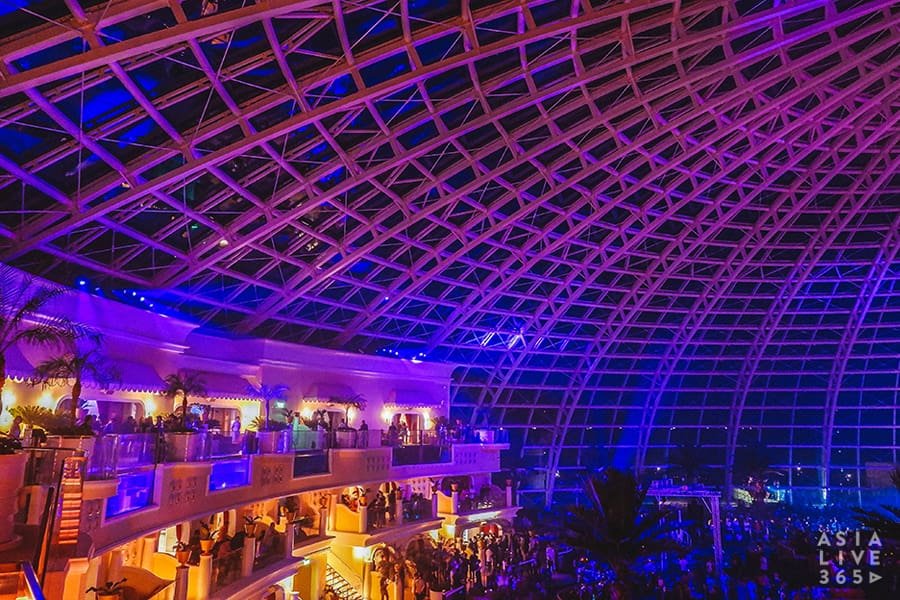 It was announced late last year that Zedd was coming back to Manila for the Echo Tour. It would be his fifth visit and second major headlining show he'd have done in the capital following 2015's True Colors show at Mall of Asia Arena.
The Manila stop of Echo Tour was supposed to be staged at Smart Araneta Coliseum, but for some undisclosed reasons, it was moved to Cove Manila, the region's latest and largest indoor beach and nightclub. Not bad at all, since the new venue is made for headliners like Zedd. Plus, it's a feast for the eye, especially for first-time visitors. It isn't so named for nothing; the hotspot is built as a dome that can host up to 4,500 guests in the most luxuriously tropical fashion.
Doors opened at 10.30pm yet the place was already packed with an eager crowd, who kept the warmup party going unflaggingly for the next two hours and a half until Zedd took the stage.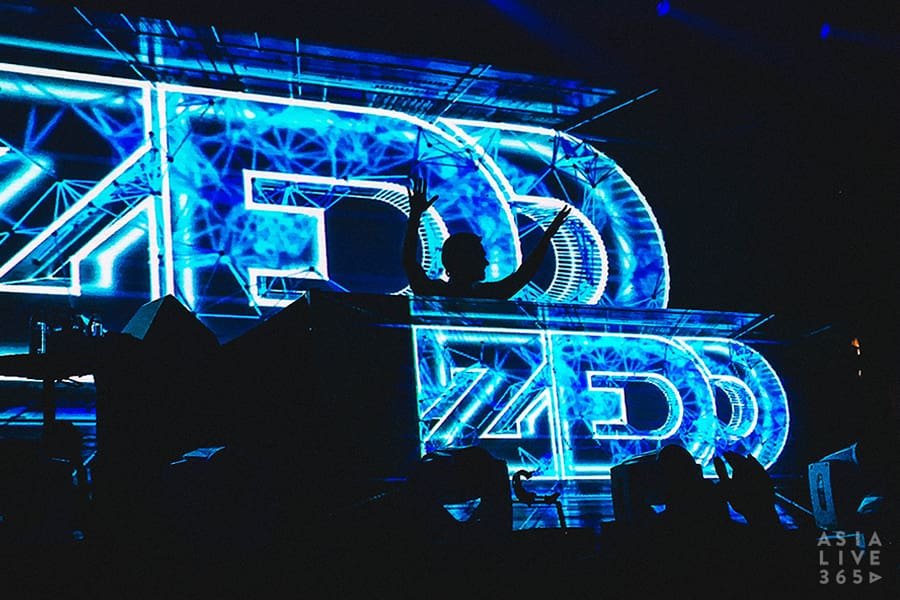 It was worth the wait, indeed. The EDM giant set foot behind the decks and dropped bangers after bangers, no breaks in-between.
The set began, fittingly, with "Beautiful Now" ft. Jon Bellion from True Colors before alternating between original songs and remixes of popular songs, some more surprising than others. The crowd sang with all their might and eclectic taste to Coldplay's "A Sky Full Of Stars", Cardi B's "Bodak Yellow", Clean Bandit's "Rather Be", MAGIC!'s "Rude" and Kendrick Lamar's "Humble" before Zedd brought the house down memory lane with The White Stripes' "Seven Nation Army", Black Eyed Peas' "The Time", Daft Punk's "One More Time" and Michael Jackson's "Billie Jean" and "Thriller".
Tove Lo's "Heroes", Calvin Harris' "How Deep Is Your Love", Showtek's "Booyah" were also crowd favorites. But of course, the night couldn't be near complete without Zedd's own string of hits: "Starving", "Follow You Down", "Stay The Night", "I Want You To Know", "Stay" and "Break Free".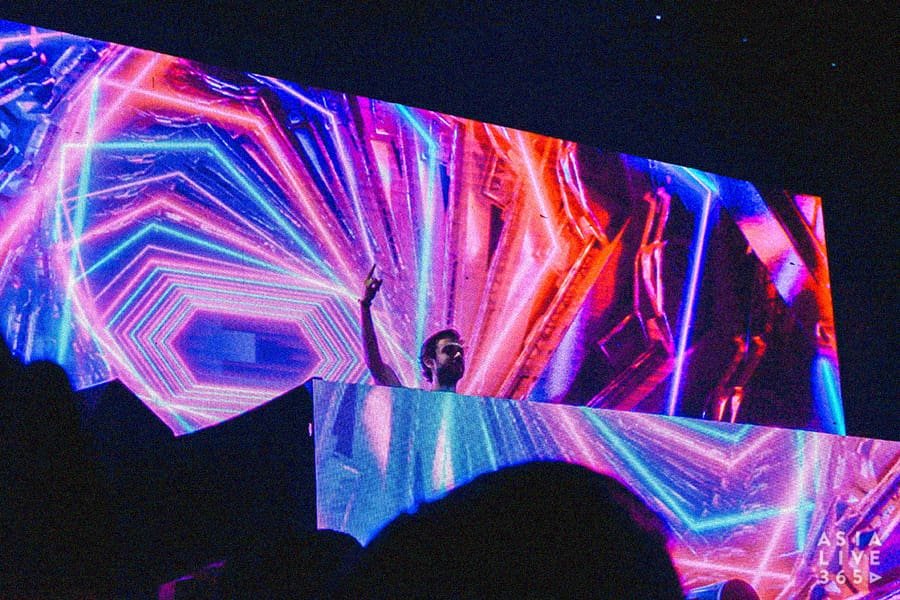 The Russian-German hitmaker ended the night with the song that started it all, "Clarity". He asked the crowd to sing as loud as they could, imploring one final push to celebrate the final night of the Asia tour with him. And, readily, its heart out Manila sang.
Special thanks to Cove Manila and GeiserMaclang. 
For more coverage and reviews from AsiaLive365, click here.
Have something to add? Tell us!