98° to serenade fans in Singapore!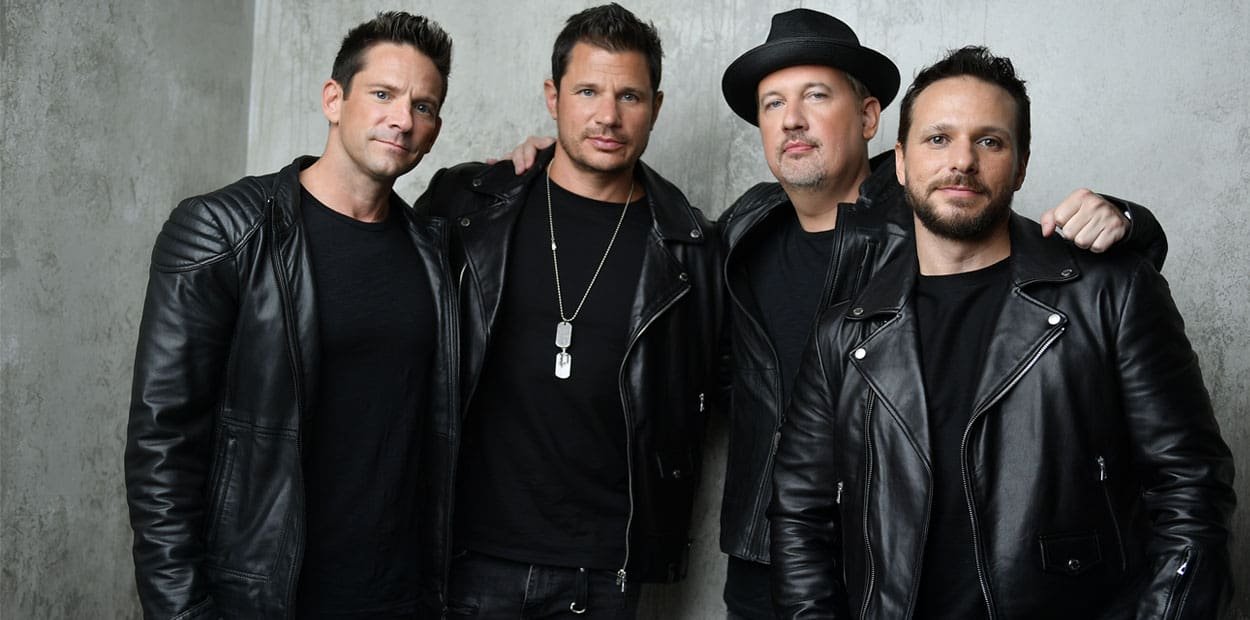 LAMC Productions have announced that renowned R&B-inspired pop quartet 98° will perform in February 2020, at The Star Theatre!
98° will be performing on 20 February 2020 at The Star Theatre Singapore.
Early bird tickets for AMEX card members and Class 95 FM listeners will be on sale from 18 to 19 Nov 2019, 10am.
Have something to add? Tell us!