GFriend Fan Meeting in Bangkok 2017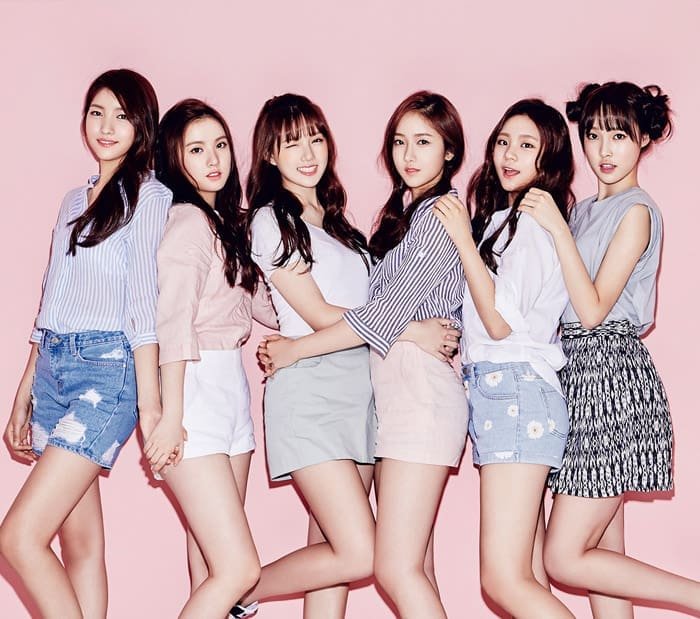 Not only known for easy-going and friendly image, GFriend, or Yeoja Chingu, are also praised for their immensely powerful choreography and knife-like synchronisation. The six-member group has easily become one of the trendiest groups in K-pop with just a little over a year since debut in January 2015. Whether you're single, in a relationship, or prefer no attachment, there's no harm in giving GFriend a chance.
Catch Sowon, Yerin, Eunha, Yuju, SinB, and Umji live at their first ever fan meeting in Bangkok.
Have something to add? Tell us!