Karpos Live Mix 10 presents Phum Viphurit and IV Of Spades
November 20, 2019 @ 7:00 pm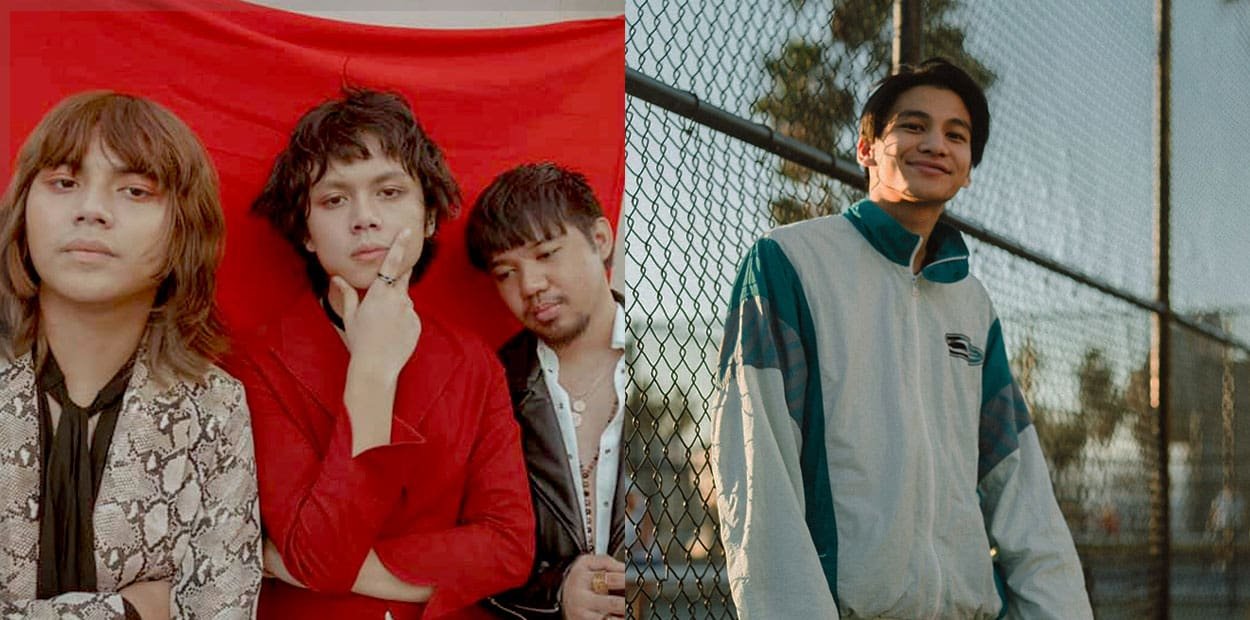 Capping off this year's Karpos Live concert series are two of Asia's hottest acts: Phum Viphurit from Thailand, and IV of Spades from the Philippines.
For the tenth edition, and the last series of Karpos Live Mixes for 2019, Thai "Lover Boy" Phum Viphurit is set to captivate the hearts and ears of the Filipino audience again for Karpos Live Mix 10.
IV of Spades, or IVOS, on the other hand, is a homegrown funk-rock trio from Manila. IVOS has been around since 2016, but they amassed huge fans and followers since "Mundo" was released in 2018.
Have something to add? Tell us!