Turnover Asia Tour Live in Surabaya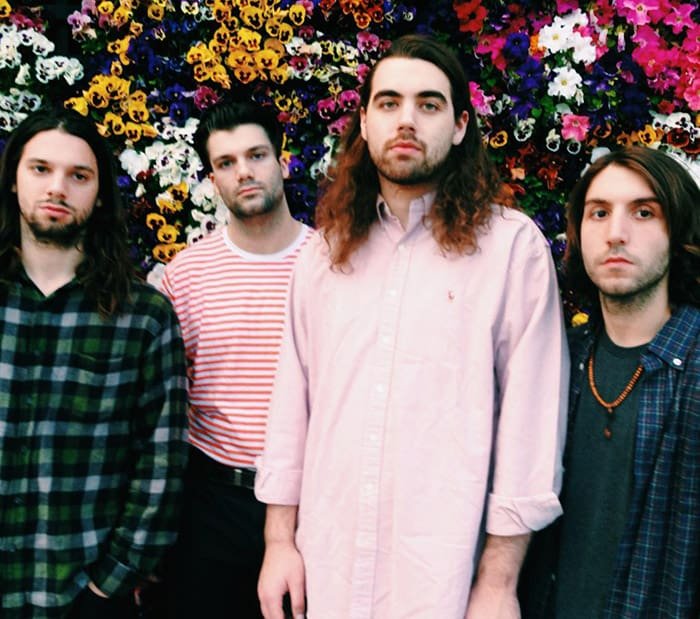 Turnover began in 2009 in Virginia Beach, Virginia. They started out playing pop punk and released a demo in 2009, followed by a self-titled EP in 2011. In 2012, they signed to Run for Cover Records. Since then, they have released two extended plays, two splits, and two full-length albums. They will be touring Southeast Asia for the first time, hitting four countries, seven cities, and Surabaya, Indonesia will be one of them this Thursday, July 20 at Kaya Resto. The show is brought to you by BNA Youth Booking.
Have something to add? Tell us!
Related Events