O.G. K-pop fans, looks like one of your beloved oppas is back.
Today IME Asia confirmed Kim Jaejoong is bringing The Rebirth of J' Kim Jaejoong Asia Tour to Southeast Asia, starting in Bangkok this March 18, 2017 at the Indoor Stadium Huamark.
See also: Noonas' favourite group Infinite are returning to Bangkok for a fan meeting
If you've been following the happenings in K-verse, you may have heard that the JYJ singer enlisted in the army in 2015 and was discharged last month. Suffice it to day that the 30-year-old superstar has no time to dilly-dally and leave his fans wait any longer.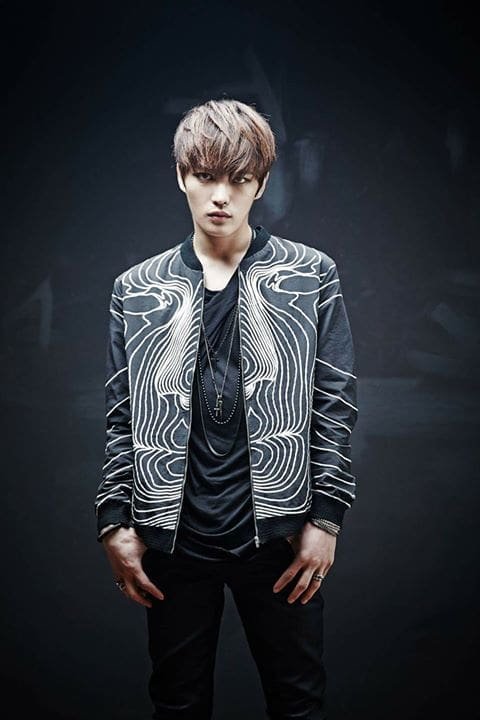 The confirmed Bangkok concert will follow a string of dates in South Korea and Japan, running from January 21 through February 22.
Tickets are THB1,800 / THB2,800 / THB3,800 / THB4,800 and THB5,800, going on sale February 11 (10AM) onwards through IME Thai. All ticket holders will get a chance to win an autographed poster. Visit IME Asia's Facebook page for more information.
The Rebirth of J' Kim Jaejoong Asia Tour is Jaejoong's solo tour in two years. Not only will it be the former-TVXQ member's big comeback to the business but also his first time performing the songs from 2016's best-selling EP No.X, which he never got to promote due to military duties.
See also: Thailand ready to face the music: See all rescheduled concert and festival here
Jaejoong entered the army in March 2015 as a new recruit in Paju, Gyeonggi Province and was discharged on December 30, 2016. He is the first of JYJ members to have completed his military service, with Park Yoochun currently serving and Kim Junsu set to enlist next month.
Have something to add? Tell us!