(4 / 5)
You may not have heard of London indie band PREP before but don't be fooled by the unfamiliar name. The group made their Bangkok debut and concluded their brief Southeast Asia tour Tuesday night (May 2) before a full-house crowd at Live RCA with a sophisticated 70's infused pop show as if they had been Barry Gibb's less well-known contemporaries.
Don't be fooled by their dressed-down, university band looks, either. PREP took inspiration from artists like Steely Dan who builds an ensemble around session musicians, comprising of classical composer Llywelyn ap Myrddin (keyboard), house DJ Guillaume Jambel (drums), hip-hop producer Dan Radclyff (guitar, keyboard, synths) and singer-songwriter Tom Havelock, the latter two of whom have written for Drake, Foxes, Ella Eyre and Eric Prydz.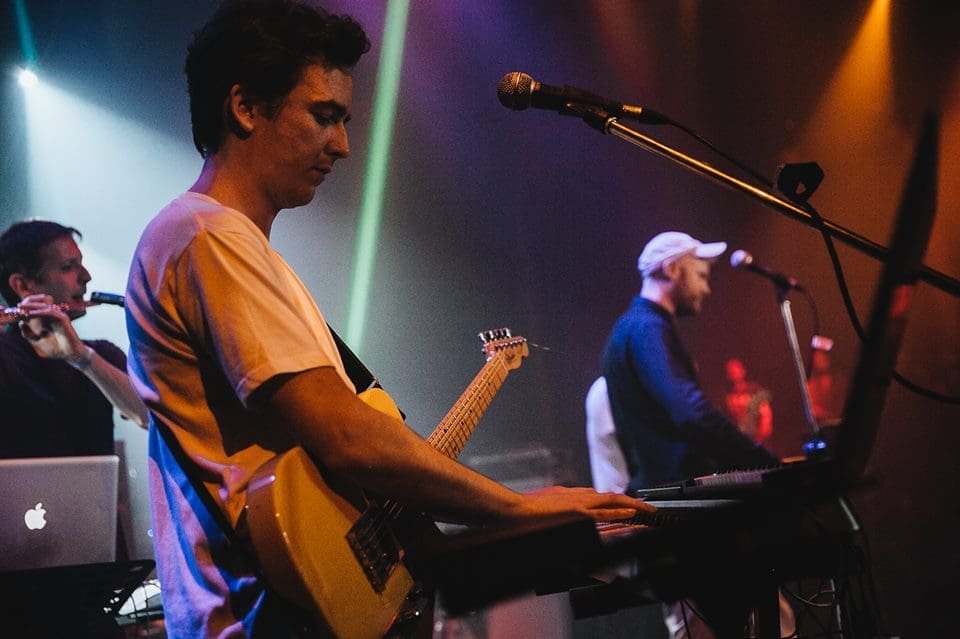 If PREP's debut EP Futures is a drive through a Californian sunshine, their live show takes you off the coast on a romantic cruise bedecked with palm pots and pleasant surprises. The band expanded into a sextet with the addition of bassist James Ahwai and sax and flute player Ollie Weston, whose solos were easily one of the night's highlights. In between flaunting seamless tenor vocals, lead singer Tom Havelock showcased his overnight bilingualism, referring to the crowd as "Krungthep" (Bangkok) with a perfect trilled r and inviting them to stay for a "sood teen" (supreme, ultimate) afterparty.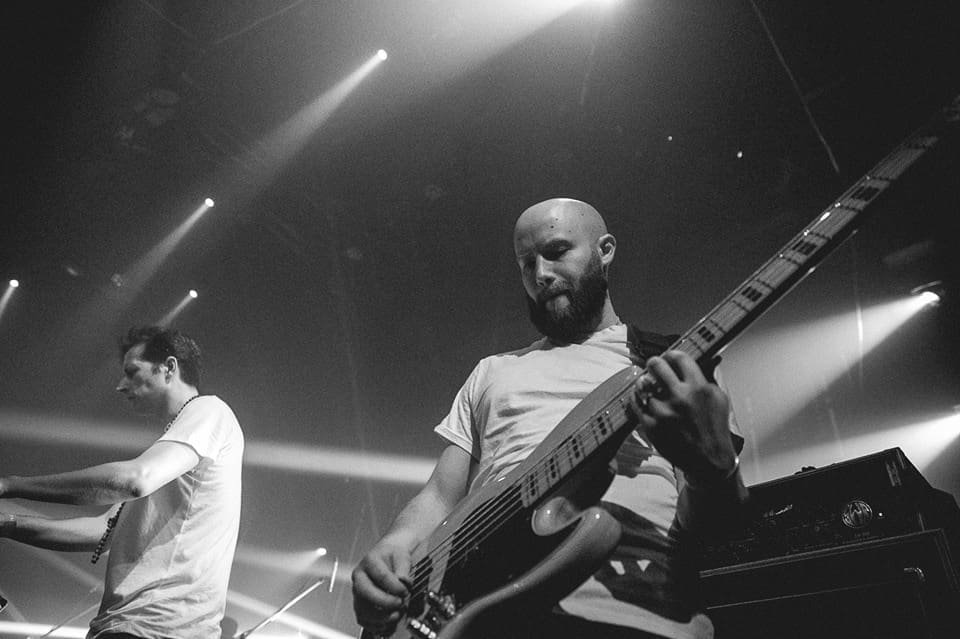 The ten-song set, featuring seminal singles "Sunburnt Through The Glass" and "Who's Got You Singing Again", may seem meagre in retrospect, but it certainly didn't feel that way. We were busy savoring the thrill of hearing unreleased songs for the first time, each as delightful as the next. These include groovy flute-led "Cold Fire", Marley-meets-Maurice White "Snake Oil", the next nerd rock anthem "Don't Bring Me Down" and, its kindred in tone, "Good Situation", a buoyant earworm that may or may not be written from a perspective of Mario who's had one too many magic mushroom to enjoy.
In the time when funk makes a comeback in Bruno Mars' homages and 70's music reaches new faithfuls through superhero blockbuster soundtracks, PREP's big city indie layered in contagious grooves and pop melodies may just be the answer to today's retro cravings, a nostalgia for the era in which we didn't live. Plus, it's about time someone brought saturated sun to the grey English beach bands like Jaws, Swim Deep and Circa Waves have previously taken us to.
The night continued into the early hours with an intimate signing of posters and seven Futures vinyls, the only records to have got past Indonesian customs, and a party where Guillaume, or more appropriately GIOM, returned to his electronic roots and provided house music to the homely conversations the rest of PREP were having with fans over a beer. It was nothing short of sood teen.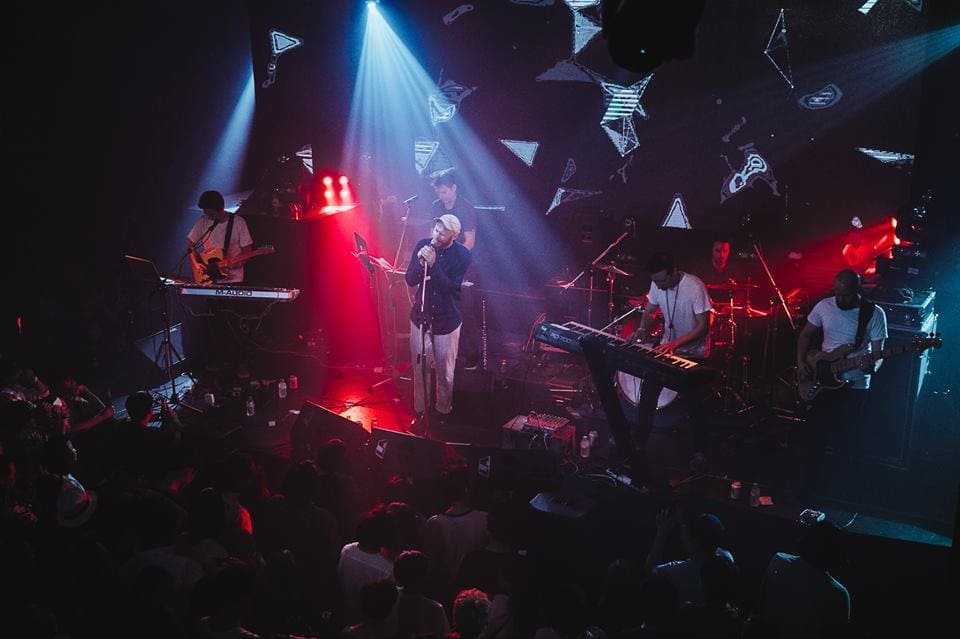 Special thanks to Seen Scene Space.
For more reviews from AsiaLive365, click here.
Have something to add? Tell us!