Nathan Sykes has released another version of his hit single "Over And Over Again" with a special guest: Ariana Grande.
Fans rejoiced as The Wanted singer announced his new collaboration in "Over And Over Again" via Twitter last month: "I have some news … There's another version of #OverAndOverAgain with a very special feature." His special guest is, of course, Grande, with whom he once collaborated in the Grammy-nominated singer's track "Almost Is Never Enough".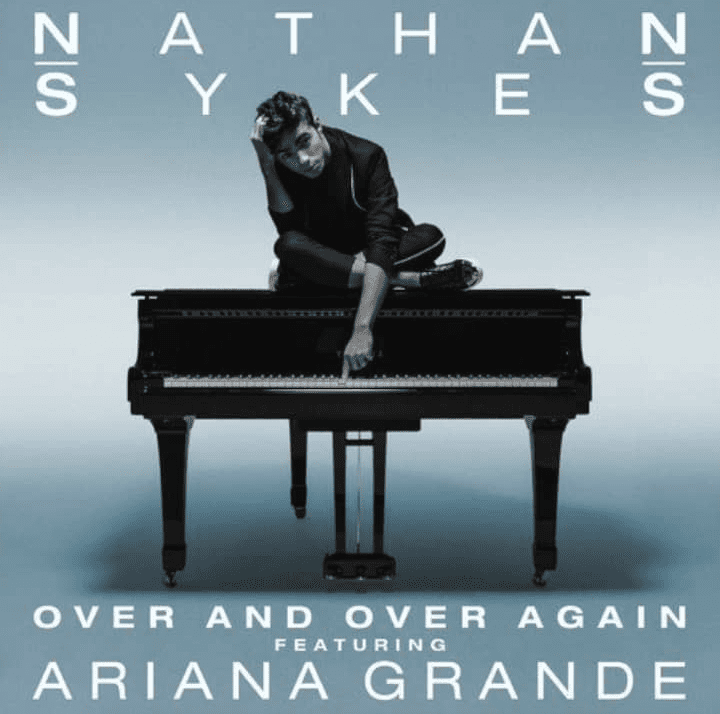 "Over And Over Again" is Sykes's second single off his new to-be-announced, and one that he co-wrote. According to the singer, it's his most personal song to this date. On this new version, he said "I can't wait for everyone to hear [it]. It's a very special song for me and I'm glad that not only did I get to collaborate with my friend but also one crazy talented person."
You can now stream and download "Over And Over Again" on iTunes. Here's a little preview.
Have something to add? Tell us!