Dubbed one of the most scenic festivals in the world, Quest Festival returns to Hanoi in its sixth year this November 4-6, and, as always, promises to take it to the next level.
Update: Quest Festival 2016 reveals first lineup and program details
Set in the naturally preserved Son Tinh Camp, Vietnam's premier music festival will showcase over 150 local and international acts, and will be carried out on four different stages alongside a dedicated cinema space. Full artist lineup will be revealed in the coming weeks.
The highly anticipated 3-day festival will also feature activities that will surely leave you crying out for more, including audio-visual workshops, street performances, team activities, live and installation art, and many more.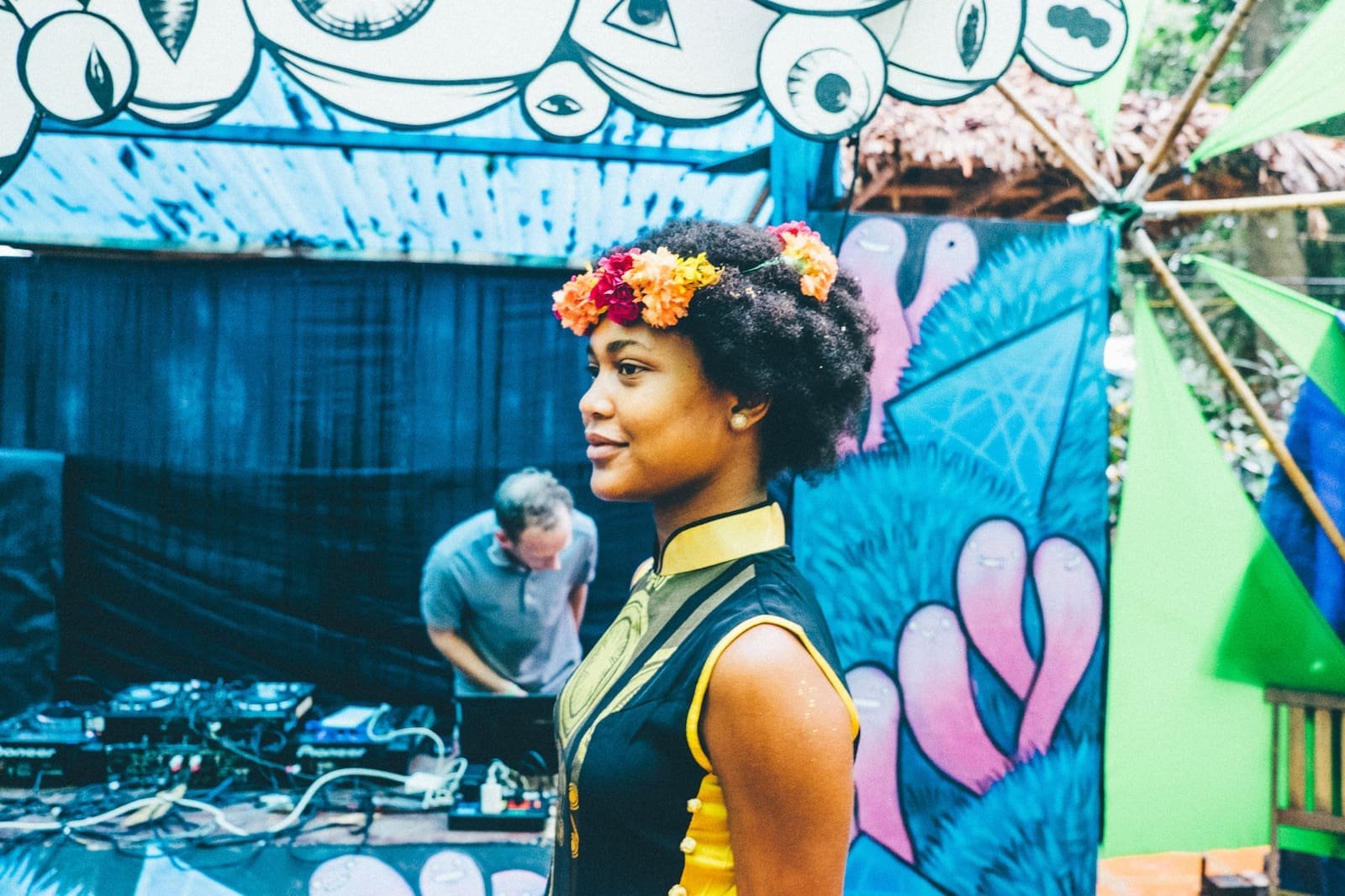 Watch the trailer to the festival here.
Tickets are now available, with choices of 1-3 day passes, ranging from VND500,000-1,300,000. Book yours here.
As one of Asia's very first outdoor music festivals, Quest Festival has introduced the international concept of music festivals to Vietnam.
Have something to add? Tell us!