Tomorrowland, the world's biggest electronic dance music festival originated in Belgium, is in talks with a local entertainment promoter to expand the festival to Thailand.
World Planet Entertainment's managing director Chatri Tungthiankul said Thailand should look to hold more world-class entertainment events in order to strengthen its "travel-tainment" industry and attract more visitors to the country.
Barcelona's iconic Sónar Festival is coming to Hong Kong
Tungthiankul is confident travel agencies would be able to offer travel deals for music fans, bringing them to the globally acclaimed music festival as well as other attractions around Thailand. However, he thinks an event of this vast a scale would need the government's involvement and cooperation.
Kobkan Watthanawarangkoon, Thailand's Minister of Tourism and Sports, said the Convention and Exhibition Bureau (TCEB) is researching and exploring what it can do to make this project more than a possibility.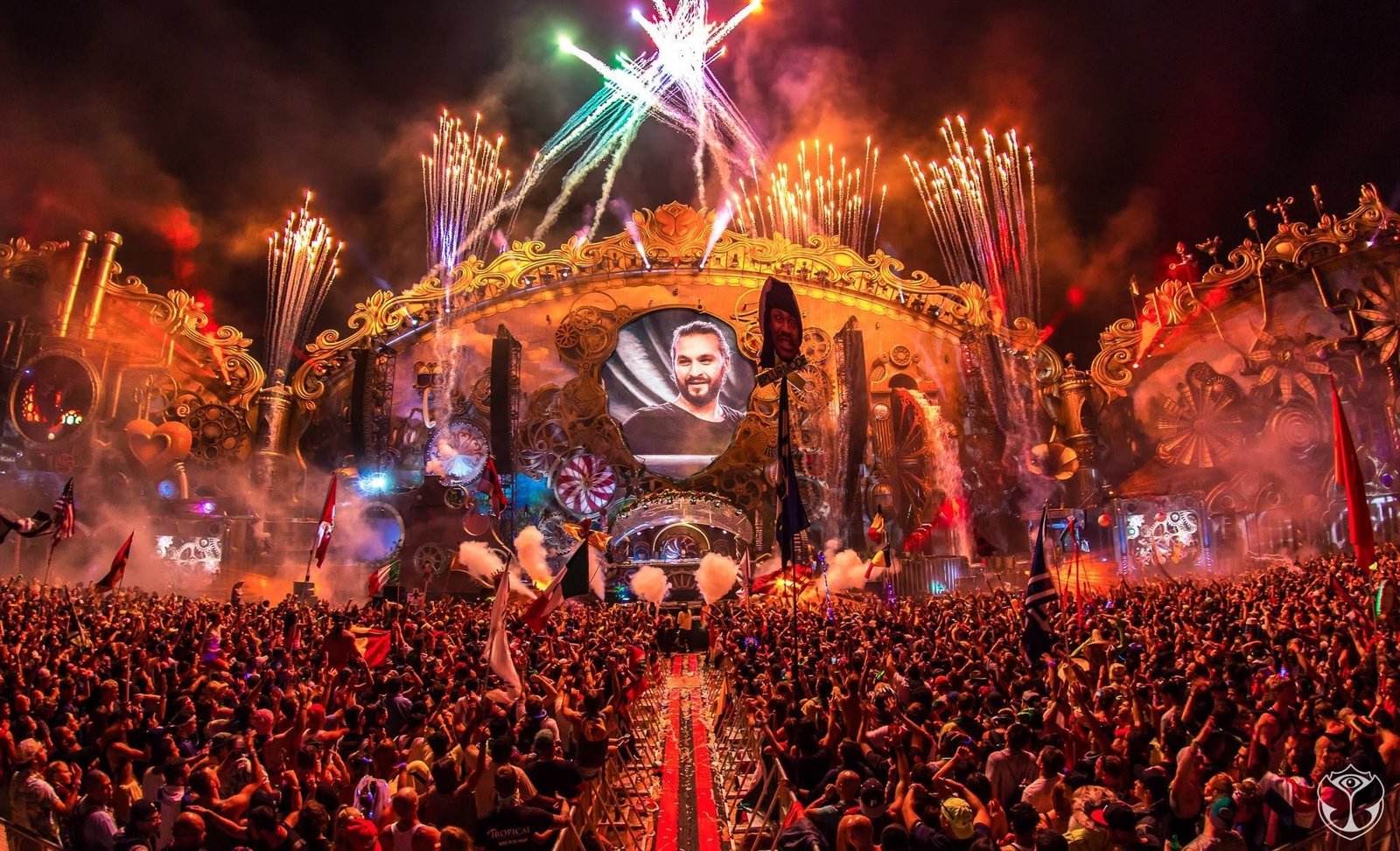 For Tomorrowland's camp, the expansion is likely if Thailand can offer a suitable location.
"We have to prepare a venue that can host up to 450,000 attendees," said Tungthiankul. "We will also have to be ready to facilitate the journey for festival-goers from other countries, specifically at the immigration control, because when people travel to the festival in other countries – Belgium, Brazil and the US – their personalised festival bracelet does all the work, including that of a passport."
"China and Japan also expressed an interest in hosting the festival," he added.
Whichever country will get to host Tomorrowland in the end, EDM enthusiasts in Asia can trust that they won't have to spend as much money on airfare as a trip to Europe.
Asia's biggest dance fest Djakarta Warehouse Project returns this December
Since its conception in 2005, Tomorrowland has attracted fans from around the world and the name has garnered its well-deserved reputation. 2014 marks Tomorrowland's 10th anniversary and saw the biggest and most extended edition of the festival, which lasted two weeks and welcomed as many as 360,000 attendees from all over the world.
The 2016 edition happening this July 22-24 features Tiësto, Deadmau5, Eric Prydz, Axwell Λ Ingrosso, Allesso, Armin van Buuren, Dimitri Vegas & Like Mike and Martin Garrix.
Learn more about the festival here.
Source: Post Today
Have something to add? Tell us!