Despite her immense and continued popularity in the region, Asia may never get to welcome Adele to its shores.
Her Adele Live 2016-2017 Tour is confirmed to conclude this week with four shows, entitled The Finale, at London's Wembley Stadium. That means the expansion Asian fans have been longing for is officially no-go.
See also: Oh My My OneRepublic to perform in Bangkok for the first time
Speaking to a local promoter, AsiaLive365 learned there have been several attempts in the past year from parties in the Philippines, Singapore, Thailand and Taiwan to bring the "All I Ask" singer to their respective countries. It's not surprising, given the overwhelming success of 25 here and yet-to-materialise Asia debut, and that's why rumours were sweeping about so much. However, promoters were given the same answer: the Adele camp was not looking to tour beyond Europe, North America and Oceania.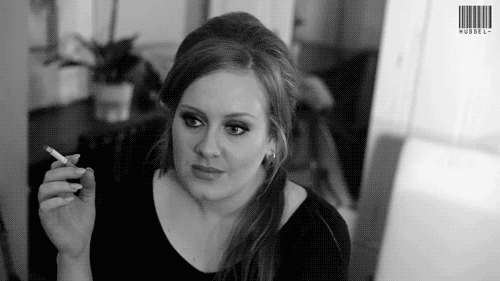 Okay, so we wait for the next one then. We wait for Adele's fourth record that will mark the beginning of her new musical trilogy – it will yield a new tour and all will be right in the world.
Not so fast.
Adele may never hit the road again after this weekend. She shares a handwritten note with the fans in the Wembley concerts program book, saying, "Touring is a peculiar thing, it doesn't suit me particularly well. I'm a real homebody and I get so much joy in the small things," adding, "I only ever did this tour for you and to hopefully have an impact on you the way that some of my favourite artists have had on me live [sic]. And I wanted my final shows to be in London because I don't know if I'll ever tour again and so I want my last time to be at home."
She also told Wednesday night (Jun 28)'s audience, "As of Monday morning, I'm solely a mum, I can't f—king wait."
We would imagine she was just being Adele – an uncensored, self-deprecating celebrity whose talent only goes to prove her wrong – if she hadn't been so vocal about performing qualms these past few months, on or off stage. The 28-year-old British doyenne is quoted telling her New Zealand crowd in March, "Touring isn't something I'm good at. Applause makes me feel a bit vulnerable. I don't know if I will ever tour again."
Her Australian tour manager Michael Coppel echoed the statement to the Australian Daily Telegraph, "We may never see her again. Adele's been quoted as saying she won't tour again. She's doing this big tour as a recognition of her huge record sales and the enormous demand to see her live. It's impossible to tell what happens next."
Her being "solely a mum" is another reason for Adele to hang up her boots and sequined full skirt gowns. A source told The Sun the Grammy winner "won't do another massive world tour like the current one for another 10 years."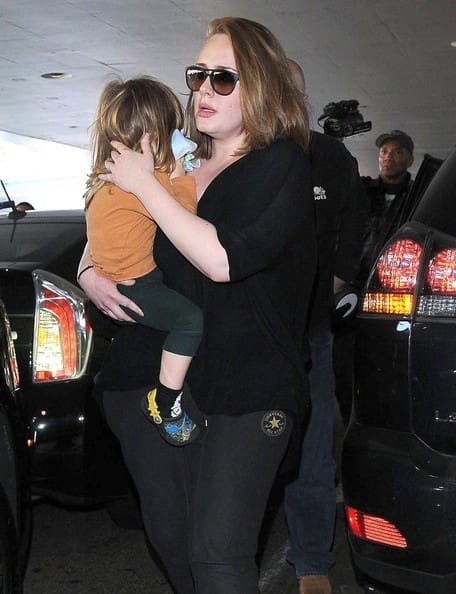 "[Her son] Angelo is the number one priority for Adele. He is the most important thing in her life. She has brought him everywhere with her on tour but as he is starting school next year, he won't be able to join her any more. Adele doesn't want to miss a moment of Angelo growing up and it's an easy decision for her to give up touring for him."
See also: Ed Sheeran is bringing Divide Tour to Southeast Asia
Well, we certainly can't argue with that. However all of this unfolds, at least we'll still have her music and award show performances and comic gold of acceptance speeches – oh, she's bound to give them – to look forward to. Plus, a tour of the current one's scale may never happen again but that doesn't mean she won't make a stop or two by our region's famed festivals or the F1 race some time in the future…
Just don't give up hope (and keep on chasing pavements). It did take Britney 18 years.
Have something to add? Tell us!