March can only mean one thing for K-pop fans in the Philippines: the star-studded 2017 One K Global Peace Concert.
When the One K Global Campaign kicked off in South Korea last year, the first ever One K concert was held to show commitment to the reunification of North and South Koreans and global peace. This year, the Philippines' own All Access Production, in partnership One K Media Group, KBS Media, and 9ENT, will be bringing the said concert to Manila on March 2 at the SM Mall of Asia Arena.
See also: BTS to bring The Wings Tour to Bangkok, Jakarta and Manila
The concert is one of the highly publicised events at the Global Peace Convention 2017, which is being held in Manila. The convention brings together thousands of people to blaze a trail for regional peace and global security while connecting popular culture and global peace advocacy.
One K Concert will be one of the biggest K-pop events this year, with a stellar artist lineup that includes Psy, SHINee, CNBLUE, B1A4, AOA, BAP and BTOB. Here are five things you can expect once come Thursday night.
1. Avid K-pop fans.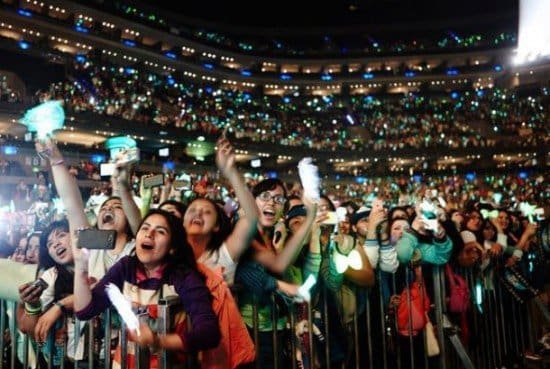 With this much star power, the event is expected to see members of different fandoms who have saved up enough money and energy to come together and support their "bias". And K-pop concert is never complete without these guys holding a sign, donning their favourite group's merchandise and screaming their heart out.
2. The MOA Arena will ~glow~.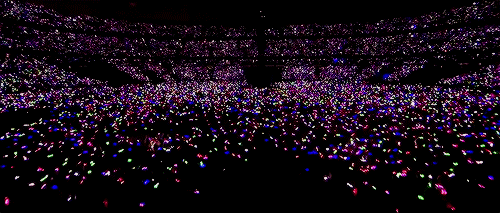 It won't be a complete K-pop concert without the signature colour-coded glow sticks dedicated for each artist. Even though this will be a multiple artist concert, many fans won't turn off their glow sticks to show their support, even for those groups without official glow stick designs and colours. So expect a colorful and glowing coliseum for the entire night.
3. Breaking cultural and language barriers.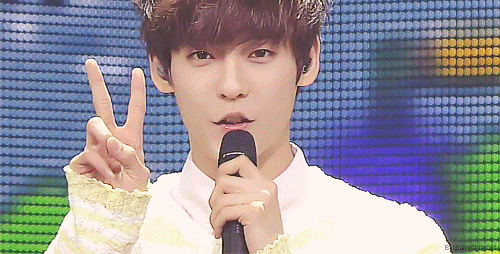 International fans go crazy when their favorite idol groups attempt to speak their native language—and that's what typically happens during the idols' introductions. It wouldn't be K-pop concert in Manila without an oppa or unni uttering a few Filipino words. Admit it, no matter how inaccurate they can sound, we're all suckers for some cutesy "Mahar ko kayo".
4. Surprise performances.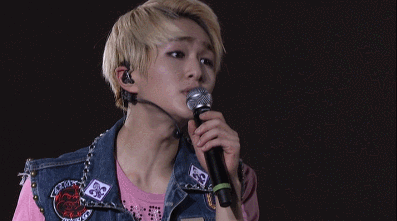 At a big, multi-artist concerts like this, idols usually perform their hit singles and some non-title fan favourites. What might come as a surprise are covers of Filipino or English songs. Keep your fingers crossed for some collaborative and special stages as well.
5. A live rendition of the new One K Global Campaign song.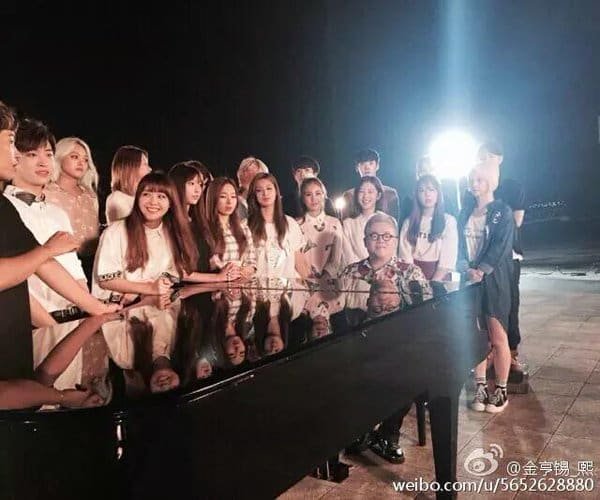 Just like the highlight of 2015's One K Concert, we can expect the brand new "One K Global Campaign" song set to be released before March 2. This time, internationally renowned producers like Terry Lewis, Jimmy Jam, and Peabo Bryson along with South Korea's top artists have collaborated on the song. The new single is described as "the song of hope for Korean reunification and world peace will reverberate in every corner of the world". We may be hoping for too much but hearing this high-profile single sung live by the likes of Psy, SHINee and BAP would quite something!
Tickets are still available at all SM Tickets outlets nationwide and online at SMTickets.com. Call 470-2222 for ticket inquiries.
Have something to add? Tell us!