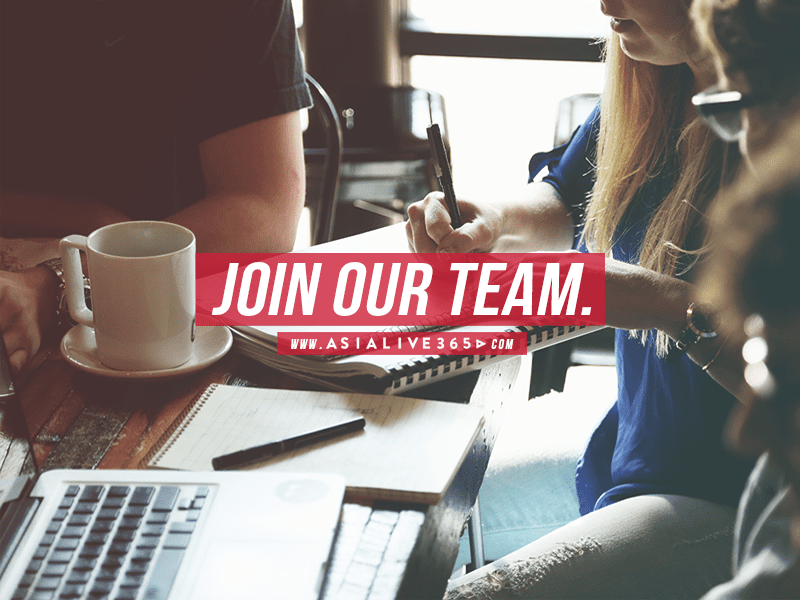 Job Overview
AsiaLive365 is a team of music fanatics and want each and every music lovers to experience the best concerts and festivals around the world.
To achieve our mission, we're geared towards finding the next generation of content writers with career aspirations to help us promote the music industry.
The Content Writer works directly with AsiaLive365's Editorial Team, producing and publicising our daily contents. The writer needs to be a creative thinker and able to effectively communicate the vision and achieve the objectives of the project.
Our media produces various publications: newsletters, web articles, and social media content. The main responsibilities of this role is to brainstorm content ideas, write and proofread the written material, and help manage AsiaLive365's social media platforms such Facebook, Twitter and Instagram.
Qualifications
Passion for music, sound knowledge of one or more specific genres, up-to-date with happenings in the music industry
Liberal Arts, Journalism or Communication Arts majors preferred
Fluent in English, have flair for words
Based in Bangkok or able to commute to Bangkok office five days a week
Creative and critical thinker
Ability to meet deadlines
Attend events and conduct interviews by phone, email, and in person when requested
Basic photo editing/Photoshop and Google docs skills
Social media-savvy
Positive attitude, ability to work in a team
Basic HTML and WordPress knowledge is a plus
Please submit your application, salary expectation and writing samples to [email protected]