With live music and documentary screenings!
The hard rock supergroup wrapped up their 2017 tour Tuesday night with sequence after sequence of daredevil guitar spins and solos.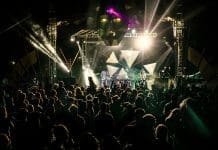 Vietnam's premier outdoor celebration of art and music returns.
After her successful Honeymoon Tour visit in 2015, can fans in the region hope to see this Dangerous Woman again?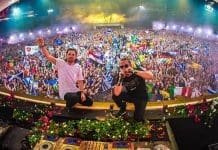 UNITE with Tomorrowland is happening in Taiwan and South Korea on July 29 and you have these EDM behemoths to look forward to.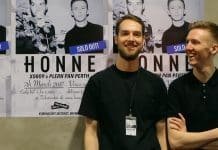 Still not over your PHD (Post-HONNE Depression)? Here's a little something for you.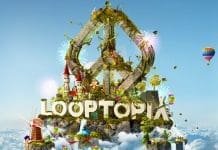 Earlier this year LOOPTOPIA made headlines as the first grand-scale electronic music dance festival to emerge from Taiwan. While we zero in on the festival...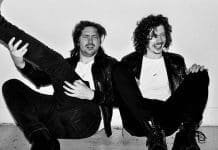 Australia has bestowed on us some of the coolest indie and rock music exports, but what about other genres? EDM, to be specific. Despite...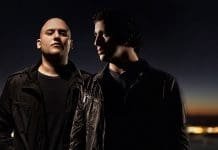 In 2014 when "Trance is dead" can be seen written and heard throughout the electronic music community, Fila proclaimed, "Music will keep evolving, but trance will...