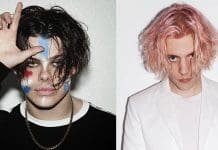 Looking for playlist resolution? Here we've got you covered with YUNGBLUD, Sam Fender, The Pale White, BONES (UK), Ten Tonnes and many more!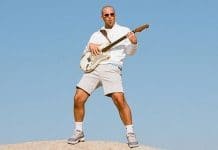 The brilliant self-taught producer and multi-instrumentalist from New York Mac Ayres confirms his Asia leg for Something To Feel Tour. The schedule includes Indonesia, Singapore, Malaysia,...
This February, an Oslo-based artist Anna of the North will be coming to Thailand, joining Honne's show— JAMnight Live! with Honne & Friends. This will...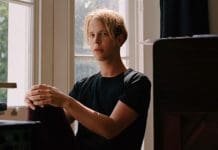 The British singer-songwriter Tom Odell today announces his Bangkok show. He'll be coming in March with Jubilee Road 2019 Tour. See also: Ed Sheeran announces Asia...
It may have started out as a normal Tuesday (Jan 8) evening for some. But, by the end of the two encores and a...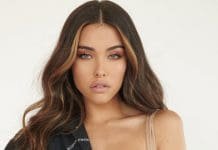 Madison Beer is a 19-year-old girl whose name always catches media attention ranging from everything related to her personal life to everything she does...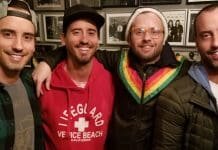 Canadian band, The Moffatts were in Asia recently for a series of gigs in Jakarta, Cebu, Manila and Singapore as part of their Reunion...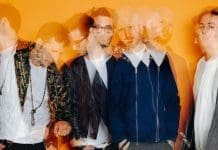 We are "City Pop from London".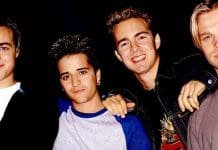 Ben confirms "We will certainly be releasing new music."