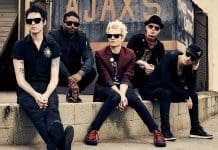 Get ready to rock out to everything from "Fatlip" to "Fake My Own Death".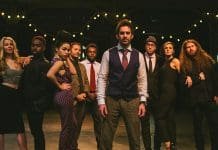 Everyone's favourite vintage cover makers are back.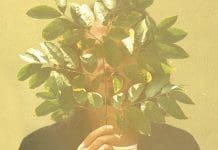 Hanoi, Jakarta, Singapore, Kuala Lumpur and Bangkok included.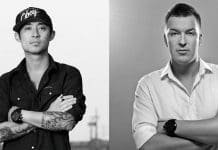 Part 2 is here! We talk to Shogun and DJ Feel ahead of their stint at UNITE with Tomorrowland Taiwan this month.
We joined BTOB, Kriesha Chu, VIXX, B.A.P and more at last week's Super Pop Con press conference. Here's what happened.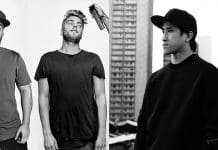 With the festival rolling around, we talk to each lineup performer about their Tomorrowland memories, Taiwan and their upcoming gig.
We sat down with the Danish pop star when he performed in Bangkok.