PIPPA presents a spectacular evening with International Firework festival display with DJ Kora in Pattaya! Burning Man DJ Kora, from Montreal will be playing for...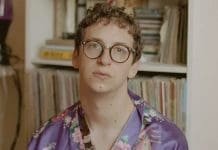 HAVE YOU HEARD? brings Jerry Paper to captivate you with his smooth sound and expressive vocals! The newcomer Lucas Nathan, namely Jerry Paper will fill...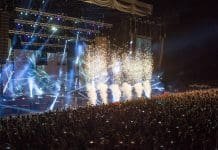 Knock Knock festival brings you another two day music festival in June with leading EDM artists like Dimitri Vegas & Like Mike, Vinai, Pegboard...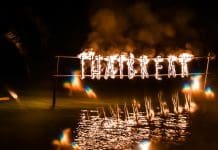 Thaibreak captured Koh Mak with an immersive get away experience. Supported by local venders, massage, electronic music from international and local DJs and many...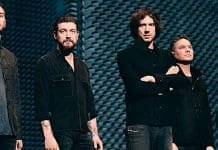 Irish rock band, Snow Patrol will be performing in Singapore, Kuala Lumpur and Bangkok in August. Snow Patrol, winner of seven Mateor Ireland Music Awards...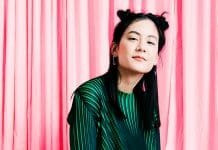 AsiaLive365 gets personal with Japanese Breakfast Michelle Zauner, as she reveals the story behind the name Japanese Breakfast, the connection between her tattoos and...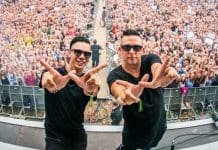 Electronic house duo from Belgian namely, Wolfpack shares with us the story behind Wolfpack 2.0, inspiration behind their new song, working with Deigo Miranda...
AsiaLive365 was able meet 22 year-old DJ and Producer Kungs at Together Festival. He told us about his upcoming album that will be releasing...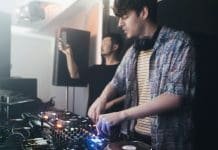 Self-starter Producer and DJ Ryan Hemsworth made his way to BEAM on April 26! He is here to share with us his recent EP...