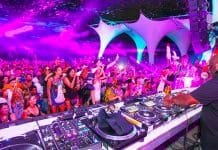 From international house and techno titans to homespun heroes.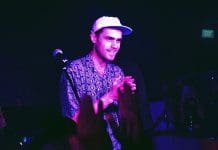 The New Zealander multi-instrumentalist wrapped up his Asia tour last weekend.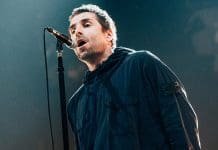 Let our gallery be the encore you wish he had given.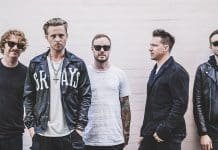 Missed them at last year's Formula 1 race? We've got great news.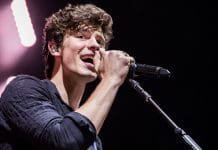 The "Treat You Better" singer also talked to us before he hit the stage.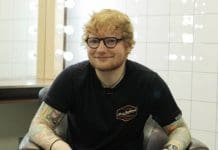 The singer talks goals (or lack thereof), essential food item on tour and a boyband he's forming.
Plus, what really happened before Singapore denied their entry.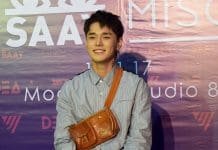 We caught up with the "What 2 Do" singer on his recent trip to Bangkok.