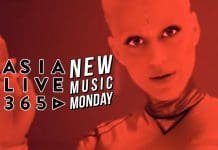 AL365 Playlist of February 12-18 embraces the return of our forever punk princess Avril Lavigne, the mature version Greyson Chance alongside the new chart-topping track from...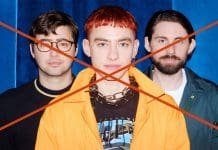 An announcement made by the British synthpop trio. Years & Years will no longer take there Palo Santo Tour to Singapore, Hong Kong, Bangkok and...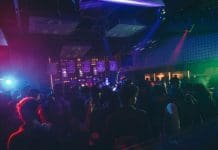 After reaching its 2nd birthday, Kuala Lumpur's emerging club for the night owls is planning their parties big along 2019. And here's their first...
After dropping big news to make fans melted with joy, the British singer-songwriter— Ed Sheeran confirms One Ok Rock will play open for him...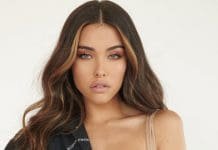 Madison Beer is a 19-year-old girl whose name always catches media attention ranging from everything related to her personal life to everything she does...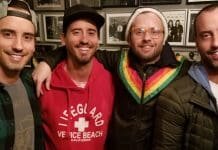 Canadian band, The Moffatts were in Asia recently for a series of gigs in Jakarta, Cebu, Manila and Singapore as part of their Reunion...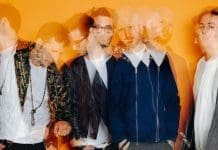 We are "City Pop from London".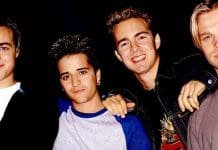 Ben confirms "We will certainly be releasing new music."