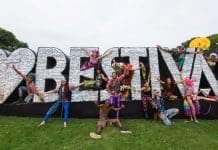 This will be the boutique festival's first Asian offshoot.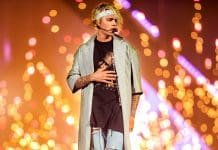 Get ready to jam to everything from "Cold Water," "Sorry" all the way back to "Boyfriend" and "Baby" (still ironically).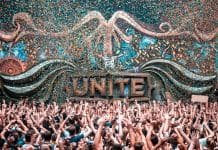 And they're a few taps and clicks away.
The Yorkshire troubadour made his Singapore debut at Hard Rock Cafe last Friday night.
Join the "King Without A Crown" as he performs in Asia for the first time.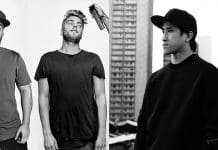 With the festival rolling around, we talk to each lineup performer about their Tomorrowland memories, Taiwan and their upcoming gig.
We sat down with the Danish pop star when he performed in Bangkok.
If you consider yourself a dance fan, chances are you're familiar with Revealed Recordings. Dutch big-leaguer and headman Hardwell founded his own imprint in 2010...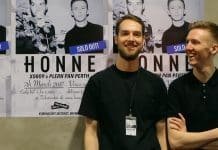 Still not over your PHD (Post-HONNE Depression)? Here's a little something for you.