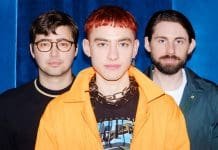 The British synthpop trio Years & Years confirm Asia leg for their current world tour, The Palo Santo Tour. The band will be touring...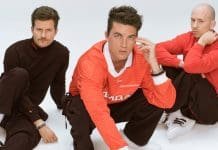 An American indie pop band LANY will be heading to Asia with their forthcoming world tour. The trio will swing by the continent in...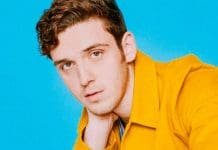 An American singer-songwriter/record producer Lauv is returning to Asia with his own tour in May 2019. He'll be stopping by Singapore, Thailand, The Philippines...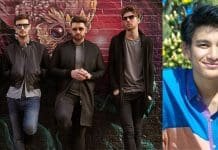 Mangosteen Music Festival announces its phase 1 artist. The headliners include Irish alternative rock band Kodaline, post-DeMarco rising artist Phum Viphurit and Thailand's very...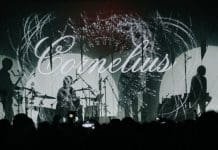 Brought to you by HAVE YOU HEARD? One of the most influential figures in electro-pop music, Cornelius, returned to Thailand with his bandmates on...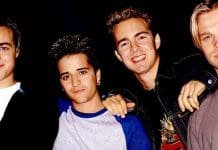 Ben confirms "We will certainly be releasing new music."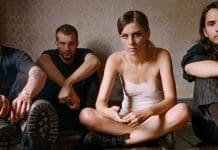 "With awards it's a fine line because we don't ever make music with the intention of winning them or being nominated or whatever,..." Says Joel Amey.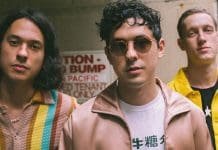 "Apparently, there are plans being made right now for a tour (for SEA) in the early part of next year!"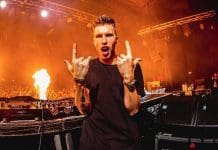 "I spoke to Hardwell yesterday." Revealed Nicky Romero.