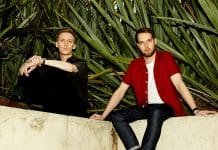 Missed them at Wanderland 2017? Here's your chance.
The "Season of GFriend" approaches.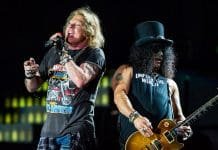 "We're not done here yet."
Meet the only Singaporean artist to play at SXSW festival this year.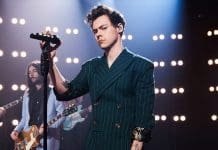 The 1D alum is set to play six Asian cities.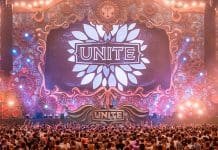 And why it's more connected to the Belgian mothership than you think.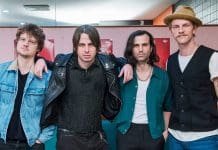 "Our main message is about unity and human rights."