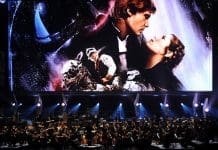 Hear your never-ending childhood come to life.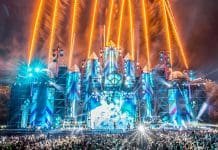 The lineup is packed for this Taiwan festival's grand return.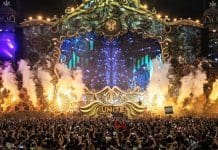 Back to unite People of Tomorrowland around the world.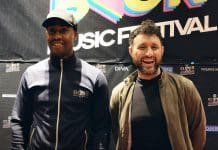 The artists performed at Playback Music Festival last weekend and took us all down memory lane.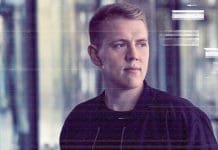 The tropical house DJ and producer has gone from mobile DJ in Jutland, Denmark to the Main Stage at Tomorrowland in record-breaking time.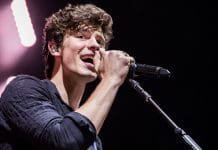 The "Treat You Better" singer also talked to us before he hit the stage.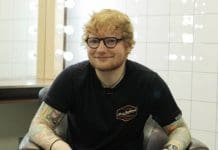 The singer talks goals (or lack thereof), essential food item on tour and a boyband he's forming.