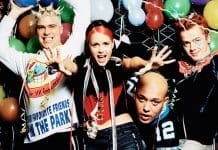 "I'm sorry, the old Barbie can't come to the phone right now."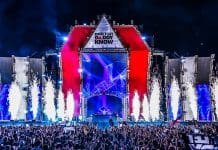 Pre-registration opens now!
One more addition to November's packed concert calendar.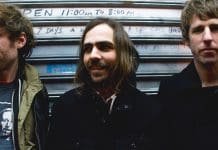 With dates in Manila, Singapore, Kuala Lumpur and Jakarta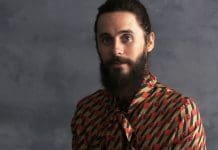 "'Walk On Water' is about change, persistence, unity and freedom."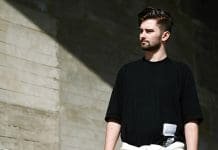 "I don't feel like I have to defend my skills."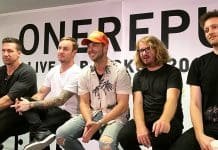 The American hitmakers performed in Bangkok for the first time last Thursday.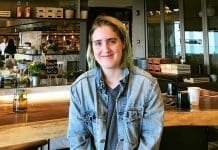 We sat down with the synth-pop singer-songwriter before her first show in Bangkok.