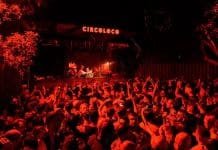 Branching out from the original one in Ibiza, Circoloco is ready to make its Southeast Asian debut on a beautiful Phuket island in January...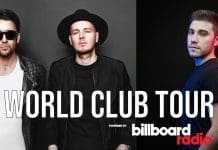 Billboard Radio LIVE CN and LOL International Ltd., will travel across Asia with the world's top beatmakers and the continent's very own talents for their newest...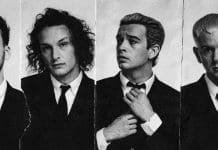 And all I do is sit and think about you...
Good news, Asia. Honne are soon to return in your area. And they'll be coming with their new record Love Me / Love Me...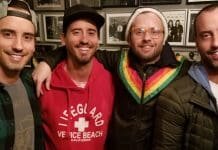 Canadian band, The Moffatts were in Asia recently for a series of gigs in Jakarta, Cebu, Manila and Singapore as part of their Reunion...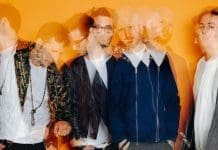 We are "City Pop from London".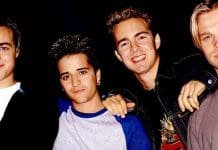 Ben confirms "We will certainly be releasing new music."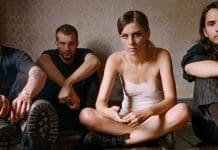 "With awards it's a fine line because we don't ever make music with the intention of winning them or being nominated or whatever,..." Says Joel Amey.