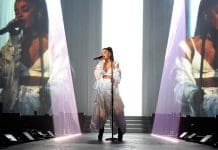 What does this mean for her Asia tour?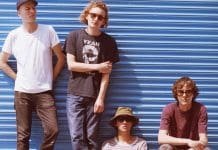 The Anglo-Australian four-piece is ready for Asia.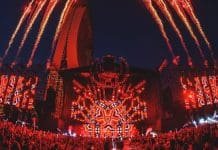 The final batch of artists includes Rich Chigga, Myrne and Jasmine Sokko.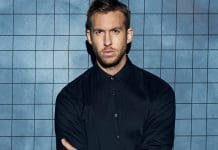 Will he be what you come to F1 for?
If you consider yourself a dance fan, chances are you're familiar with Revealed Recordings. Dutch big-leaguer and headman Hardwell founded his own imprint in 2010...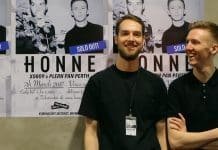 Still not over your PHD (Post-HONNE Depression)? Here's a little something for you.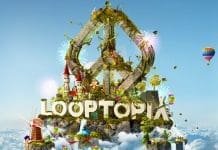 Earlier this year LOOPTOPIA made headlines as the first grand-scale electronic music dance festival to emerge from Taiwan. While we zero in on the festival...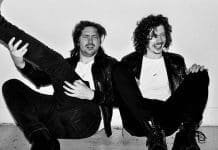 Australia has bestowed on us some of the coolest indie and rock music exports, but what about other genres? EDM, to be specific. Despite...