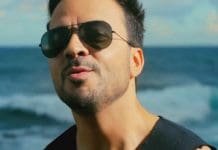 With a big Mandopop star taking up the torch from Justin Bieber, too.
Sweet and soulful charm to your 2018 concert program.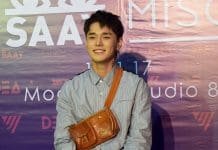 We caught up with the "What 2 Do" singer on his recent trip to Bangkok.
We talk to the crooner ahead of his first visit.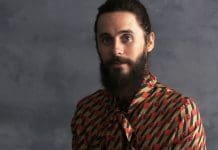 "'Walk On Water' is about change, persistence, unity and freedom."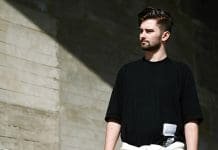 "I don't feel like I have to defend my skills."