(4 / 5)
HAVE YOU HEARD? X Breakbot & Irfane presented an immersive disco experience at Beam!
After releasing

"Baby I'm Yours"

and a few other projects together. Their song became a hit in many cities while they were both on tour that lasted for over two years. The longstanding friendship finally gave the two friends the idea to create a duo aptly named
Breakbot & Irfane

.
Opening the show with local acts like

Ekception

and

Offline Disco Club

, both managed to get the crowd warmed up to some heavy, groovy beats respectively.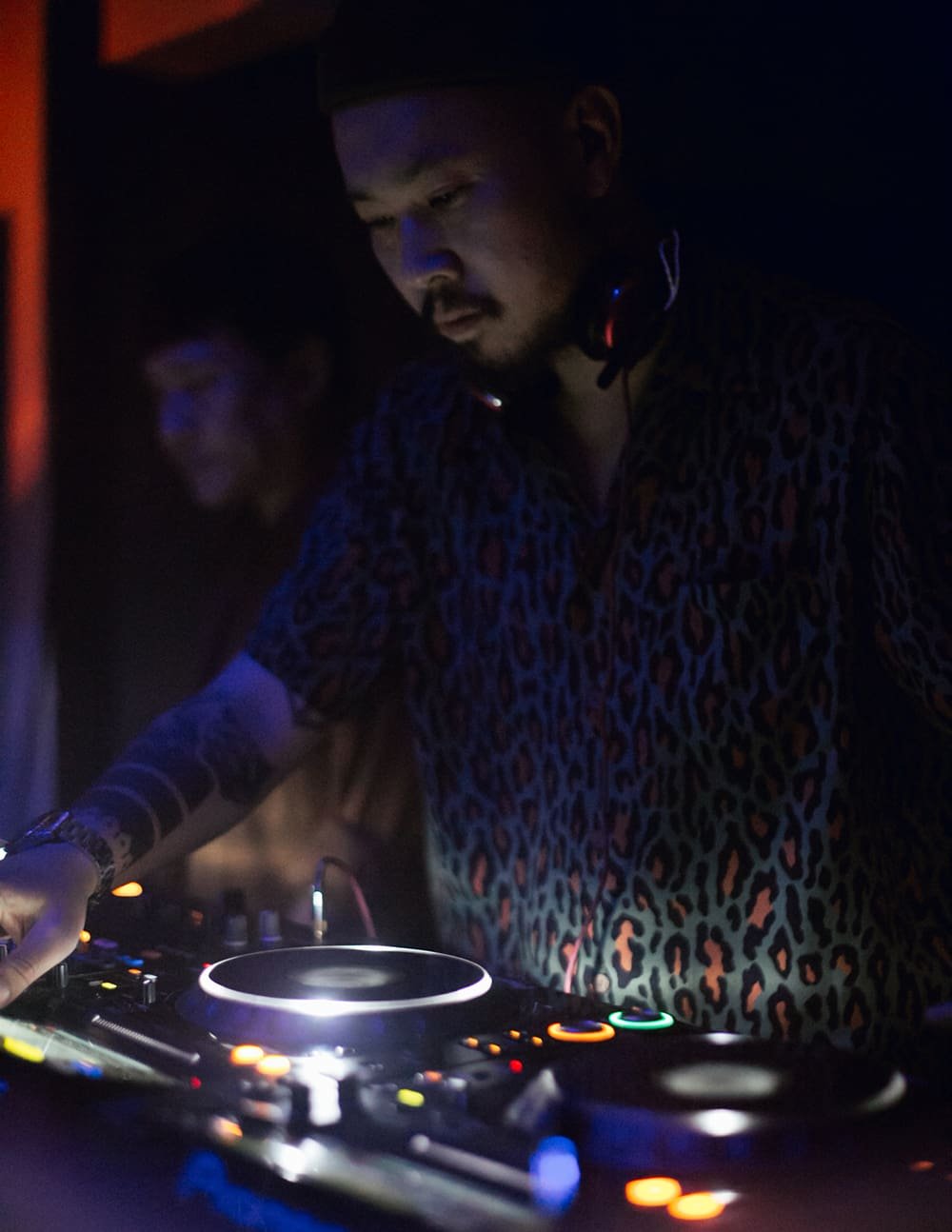 The lighting switched to many distinctive shades in the midst of the bustling crowd.
We were all definitely warmed up at this point.
As Breakbot & Irfane took over, we and the crowd have never felt more ecstatic. Opening with a few remix disco grooves from the 70s and 80s with tracks like "

The Breaks

" by

Kurtis Blow

, "

You're The One For Me

" by

D Train

, "

Bourgie, Bourgie

" by Gladys Knight & The Pips.
We were transported to the 90s and early 2000s, the duo introduced us to a few more tracks that infused jazz, pop, rock and disco…. like "

Night Cruiser

" by Deodato.
And another funky remix "

Praisin

" His Name" by Jasper Street Co.
As the night progressed… Breakbot & Irfane threw in some of their own tracks from previous albums such as "

Fantasy

" from 2011, "

Mystery

" from 2017 and of course…. "

Baby I'm Yours

".
The playlist given to the crowds were literally on point.
The mesmerizing lighting combined with the perfectly balanced bass was the way to solidify the fine evening.
#thisisnotMYBEERevents #HUHBKK #BEAMBKK #BREAKBOT #IRFANE #AsiaLive365
Have something to add? Tell us!