The Beirut-based collective's 'Away To' livestream party series takes place every Friday across epic locations in the Middle East including Egypt, Beirut and Dubai.
Factory People, the Beirut-based artist collective, have recently unveiled their brand new concept titled 'Away To', a social distancing livestream party series that will take place every Friday around the Middle East, taking viewers across obscure yet magnificent locations in Egypt, Beirut and Dubai.
As the global coronavirus pandemic continues to enforce strict lockdown regulations worldwide, clubs and artists alike are faced with an unprecedented challenge. The 'Away To' social distancing parties will adhere to safety measures while giving would-be party goers a breath of fresh air and a party to attend to from the comforts of their own home.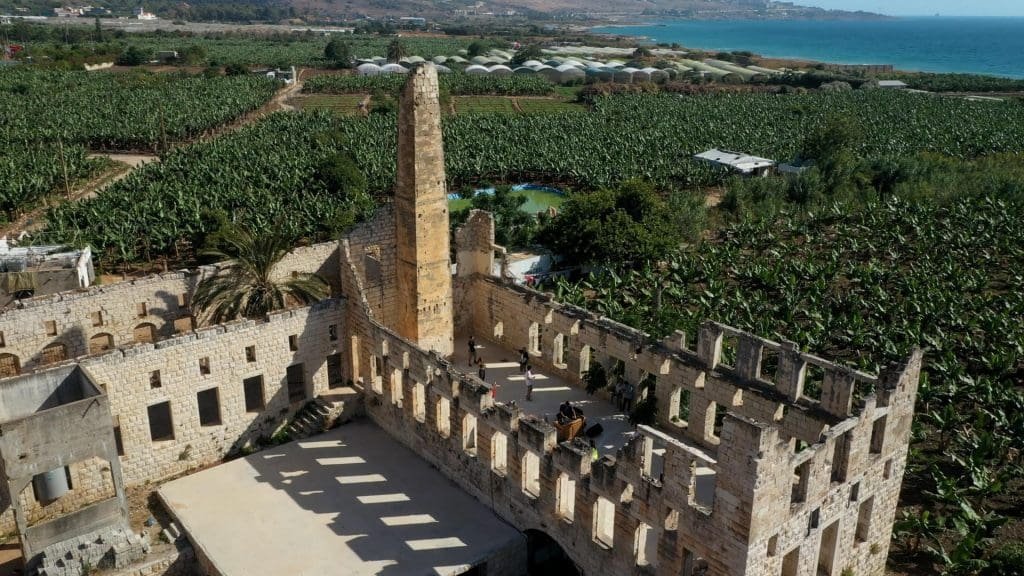 Each venue of the 'Away To' parties is handpicked and will shed light on young talent. Previous streams have seen locations such as a helipad and the Damour Silk Factory in Lebanon.
Previous Streams
Away to Anya:
Away to Helipad:
Away to Silk Factory Damour:
The concept is the creation of two emerging content platforms who are striving to pioneer new party ideas that are appropriate in today's current climate. The first is Creative State by Vuse who are encouraging artists to stay active during these unprecedented times while the other Late Knights by Factory People are aimed at highlighting alternative and international talent while giving real look and insight into the music scene in the Middle East.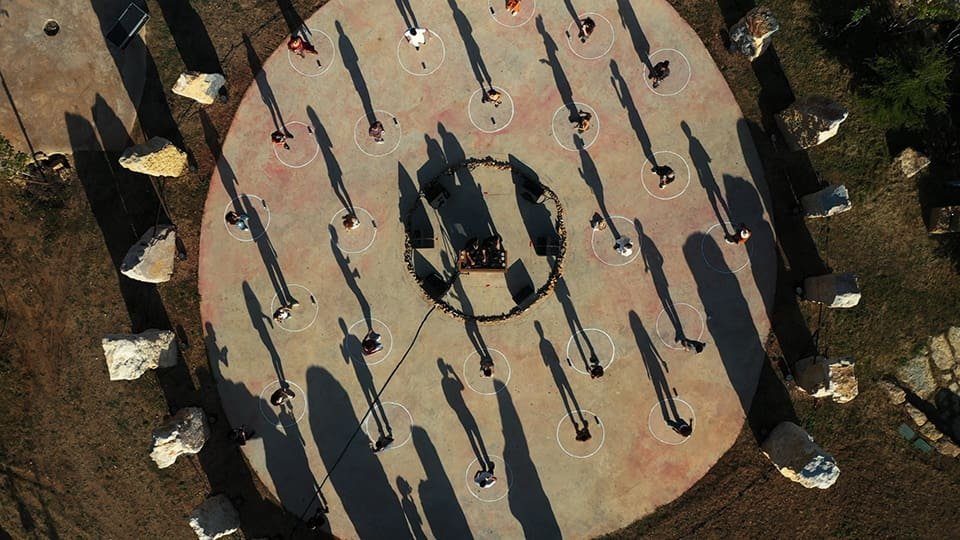 For the past three months, the platforms have dedicated their efforts into hosting regional and international DJs through high quality livestream DJ sets. With their 'Away To' series, they are looking to take the world by storm and we're looking forward to seeing what they can come up with.
Get ready to travel from one scenic venue to another every Friday on the Vuse Middle East Facebook page and www.lateknights.co.
Have something to add? Tell us!