Big K-pop stars wait for no man to kick off the new year with exciting new projects. Take a look at what they have in store for you in early 2016.
1. Suzy (miss A) & Baekhyun (EXO)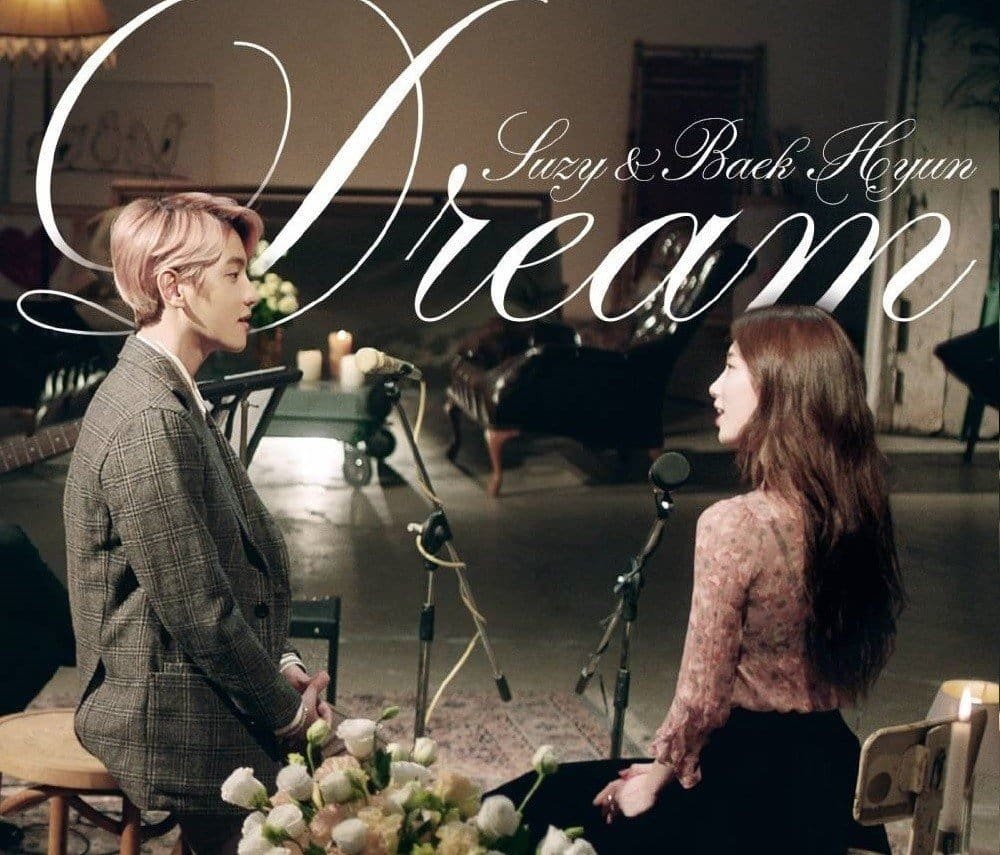 EXO's lead vocalist Baekhyun and miss A's maknae Suzy are collaborating in a duet titled "Dream" released today (Jan 7). The song is described as a smooth neo-soul and jazz track about a man and a woman in live. The collab is very much one of the most exciting news for fans and non-fans alike, because it is not only between two of the biggest K-pop acts but also two most prominent music labels, SM Entertainment and JYP Entertainment. Whoever sew the seed first between these two camps, we're super grateful. It sure is going to be a "Dream" come true for many. Check out the music video below.
2. Ryeowook (Super Junior)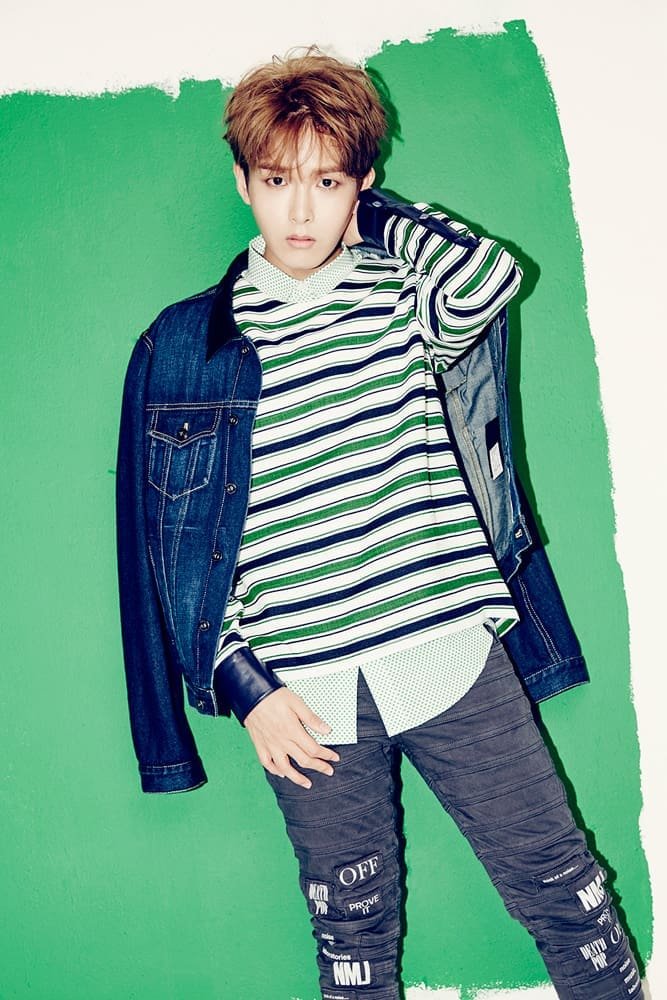 Another soloist coming in music store near you is, again, from SM Entertainment. Following the success of Girls Generation's powerhouse vocalist and leader Taeyeon, SM announced on January 5 one of its strongest male vocalists Ryeowook (Super Junior) is preparing for his solo debut. After being in the band for over 10 years and taking part in sub-groups Super Junior M and Super Junior K.R.Y's projects, Ryeowook is finally embarking on full-fledged solo promotions. Details on the album will be announced soon.
Ryeowook's talent is recognised widely for his unique voice and strong stage presence. He was previously featured in the soundtracks of various Korean TV dramas. He also starred in the Korean version of the musical "The Curious Incident of the Dog in the Night Time" playing the lead role of Christopher, and was cast as Raymond in the musical "Agatha".
3.  4MINUTE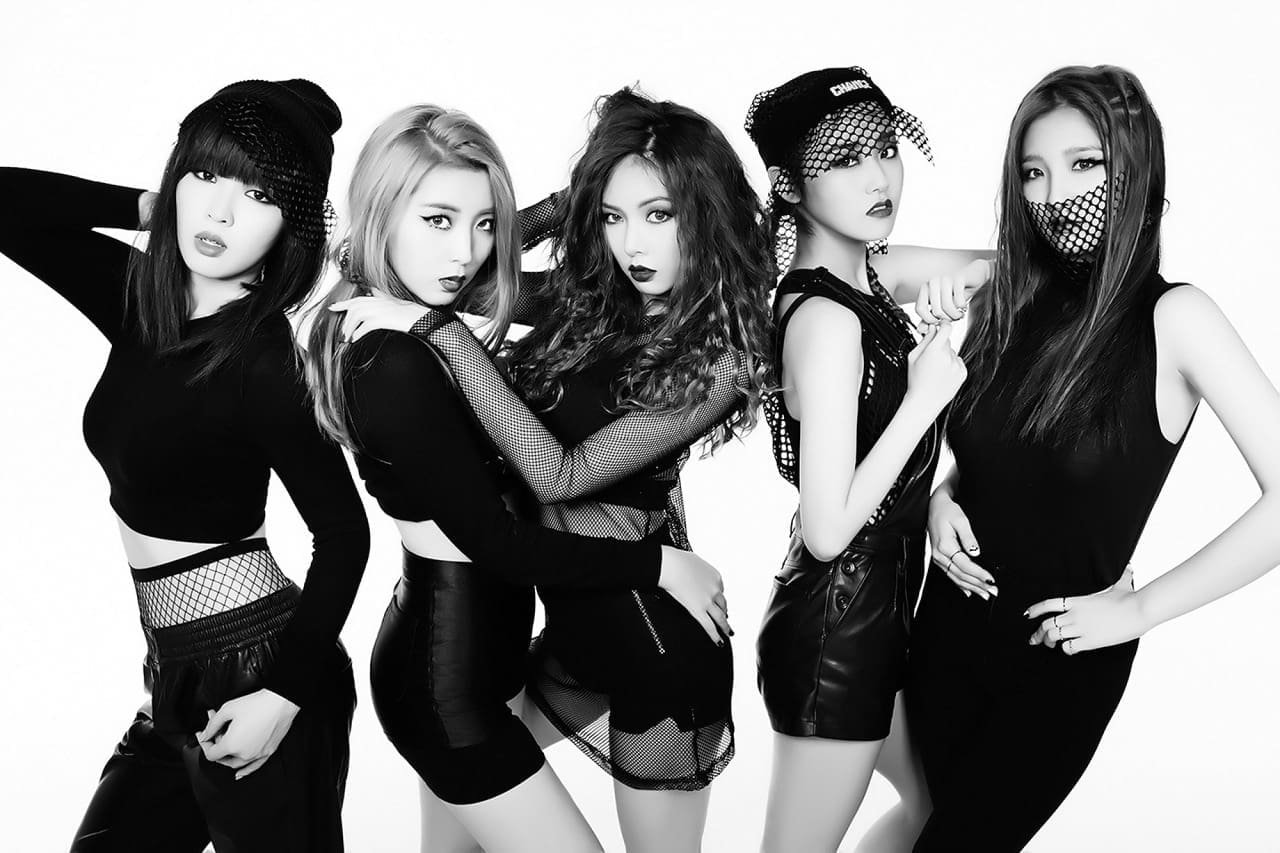 After last year's EP Crazy that took America by storm – debuting at no.1 on Billboard's World Albums Chart – Cube Entertainment's five-member group 4MINUTE is coming back to give fans more treats. Member Ji Hyun made a statement back in October the girls are preparing for a new album for an early 2016 release, following their South American tour. We still haven't heard any official regarding the specific release date but we certainly have our expectations since Crazy was *crazy* good!
Whose release are you most excited about, AsiaLivers?
Have something to add? Tell us!