On Friday, January 11, Bangkok was graced with bright, breezy weather and the arrival of veteran Brit rocker Liam Gallagher, whose solo tour came six years after his older brother's.
As much as the fans want to see the pair of come together and swank the Oasis glory once again, to see one of them was the greatest compensation imaginable. Excitement and energy filled the air; locals and expats took turns crying out their favourite Oasis tunes, cheering the pint of beer in their hands.
The crowd flocked into the sold out BITEC Bangkok Hall 106 and filled it almost instantly. Opening act The Whitest Crow took the stage at 8pm. Their sound is heavily influenced by British rock of the millennium, making the band a wise choice on the part of The Very Company. Most of their songs are in English so it wasn't hard for expats to warm up to singles like "Be With You" and "Give Up On Love".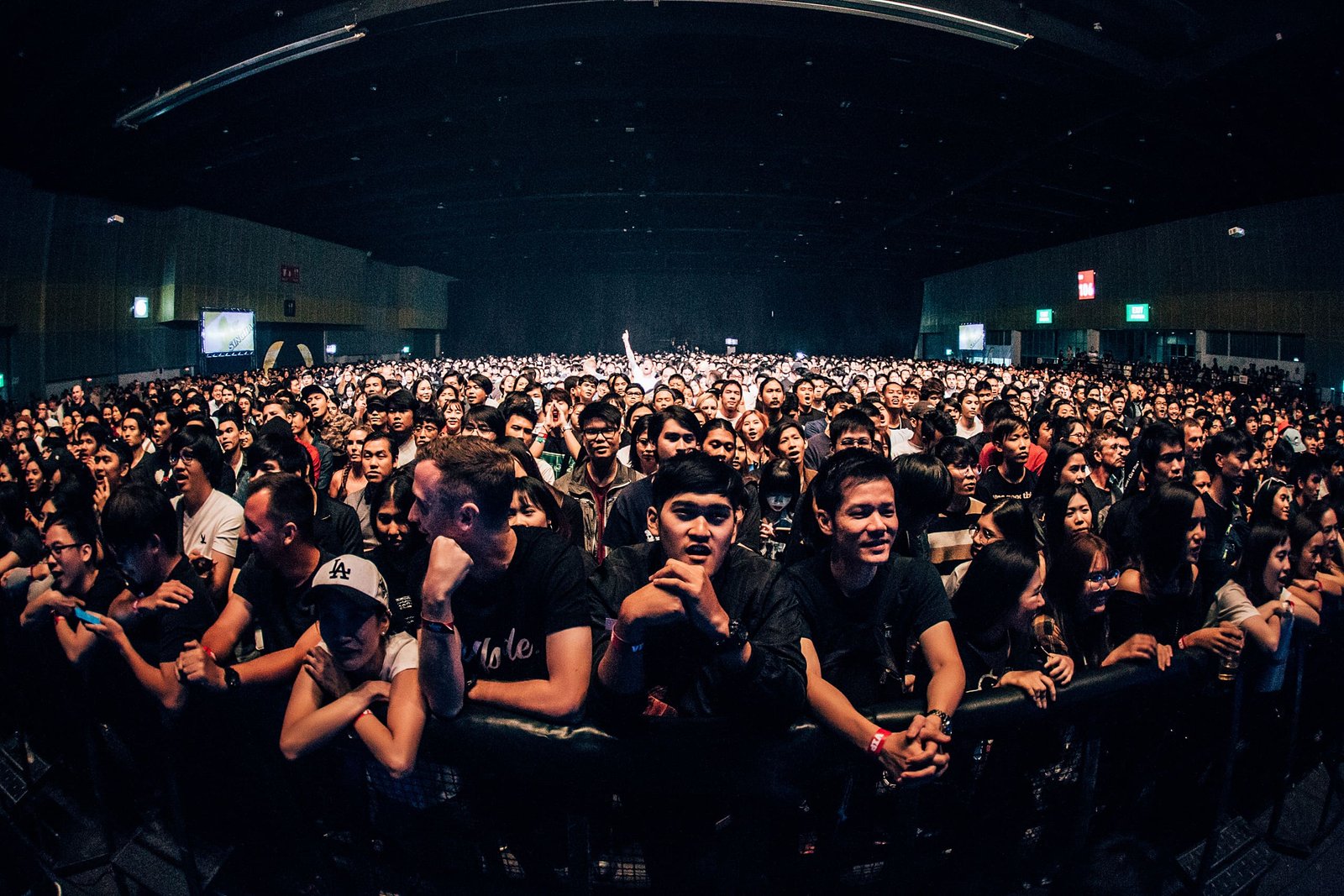 After a stage change that took longer than expected, our favourite Rock 'N' Roll Star appeared and launched into Oasis's "Rock 'N' Roll Star" like he knew it. The crowd jumped up and down, hungry for the experience they'd been waiting for for over a decade. Gallagher kept fans satisfied with a another classic, "Morning Glory", before debuting "Greedy Soul" and "Wall Of Glass" from last year's solo album, As You Were.
The record, filled with nostalgic riffs, kick drum beat and stadium-sized choruses, takes cue from Oasis rather than Beady Eye. That's pretty much why it's an immediate favorite. Despite his tendency to frustrate and be erratic, Gallagher is still the people's frontman that way.
But did we mention he's erratic? Something was up and the singer wasn't trying to hide it. He looked grouchy, barely talked except when he directed expletives at his sound engineer. He wasn't too impressed with the sound quality, we learned afterwards, but the situation recovered for "Paper Crown" and "Bold". By "For What It's Worth", Gallagher seemed to be in a better mood.
"Soul Love", the only Beady Eye song present, reached the crowd with mixed results. But the set burst into cacophony once again with "Some Might Say", "Slide Away" which diehard Oasis fans sang with their hearts out. The energy carried through to two more of LG's solo tracks, the instant singalong "Come Back To Me" and road rock "You Better Run".
Whether something else upset Gallagher afterwards, we couldn't tell. Face half covered in his hoodie, the singer began what fans expected to be the night's climactic wave of Oasis's biggest anthems: "Be Here Now", "Cigarettes & Alcohol" and "Wonderwall", the last of which was sung by the crowd so forcefully it got a courteous "Beautiful!" out of the rocker.
It was supposed to go on. It wasn't supposed to break on the shore before he treated us to "Live Forever", the universal Oasis fan favourite, the tour staple, and, some might say, the "Liam song".
But the show was cut short after "Wonderwall" without an encore, despite the fans' rallying call. The lights came on and I'd never seen so many looks of disappointment and frustration following a show. Licking their fresh wounds, some started chanting their own rendition of "Live Forever".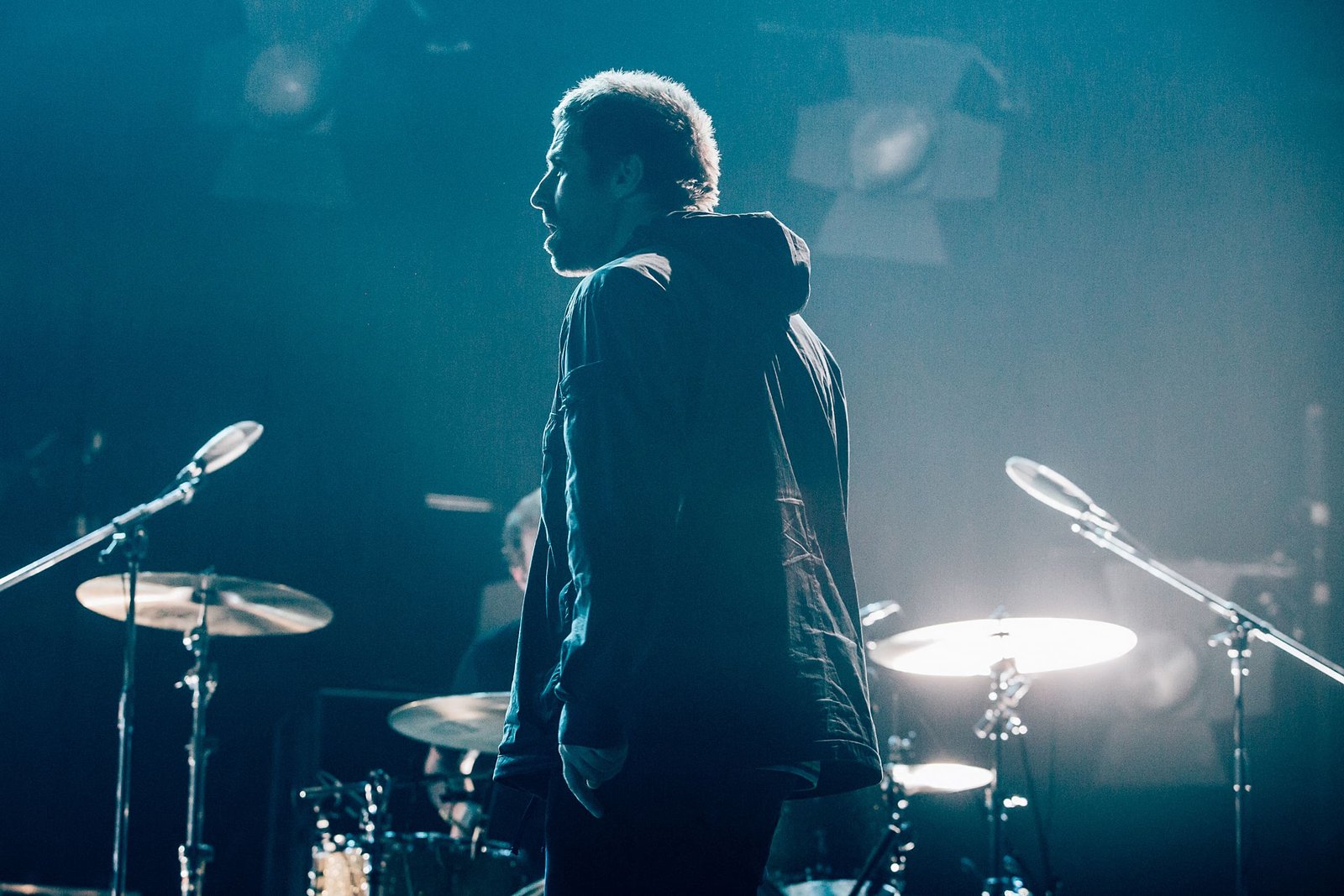 The show has as many flaws as it does memorable moments, as many notes Gallagher couldn't hit as the ones he delivered flawlessly. It's Liam Gallagher, after all. The old chestnut. In becoming a fan, you've entered a tacit agreement to roll with the good, the bad and the ugly. And this was one of those days you're tasked with all of it.
Until Gallagher returns and deals with what most feel an unfinished business, browse through our gallery below.
Special thanks to The Very Company and LOL International.
For more concert coverage and reviews from AsiaLive356, click 

here

.
Have something to add? Tell us!