(4 / 5)
Last Wednesday (May 23), Rhye returned to Thailand for their first headlining show that comfort and coloured the town luscious.
Three years since their main stage performance at Wonderfruit, the LA-based R&B outfit came packed more than the pleasing sounds of 2013's debut album Woman (featuring "The Fall" and "Open" that earned them internet cred). Now sans co-founder Robin Hannibal, Rhye have grown into a full band led by Mike Milosh, who wanted to give their next project the big instrumentation and live energy they had been creating on tour. The effort bore fruit in this year's made-for-stage full-length Blood.
Headlining Voice Space, Rhye were roped in for promoter HAVE YOU HEARD?'s first Singha Light Live gig of 2018. A near-perfect event, no thanks to the discourteous talkers in the crowd during the opening sets from local acts.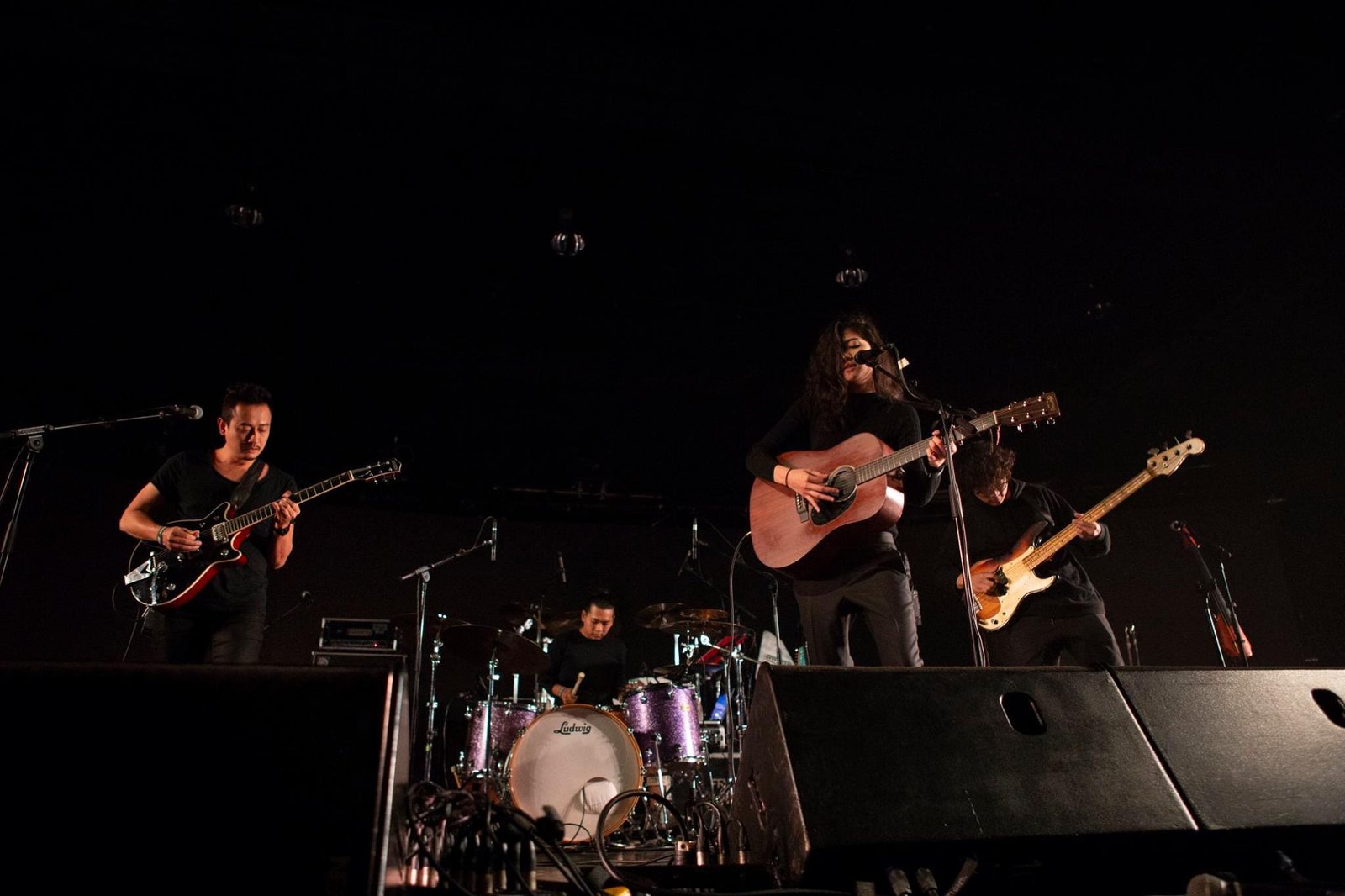 At 8.30pm, Zweed N' Roll began their acoustic session. Hard as they might try to engage and keep eye contact with the front-rowers, they couldn't calm the eager conversationists elsewhere in the room. The situation became worse for My Life As Ali Thomas as some started chatting over the music. This will perhaps remain the biggest insoluble problem in gig-going in Bangkok.
It's the calm after the storm when Rhye, a company of five, took to the stage and began colouring the room blue, luscious and in anticipation with "3 Days", an incredibly carnal track off their debut album. Milosh's velvety androgynous vocals aligned perfectly with the R&B instrumentation of guitar, violin, trombone, bass and drums.
The song got the audience grooving to its frisky melodies before the dance slowed down as Milosh signaled his band for a standout from Blood, "Please".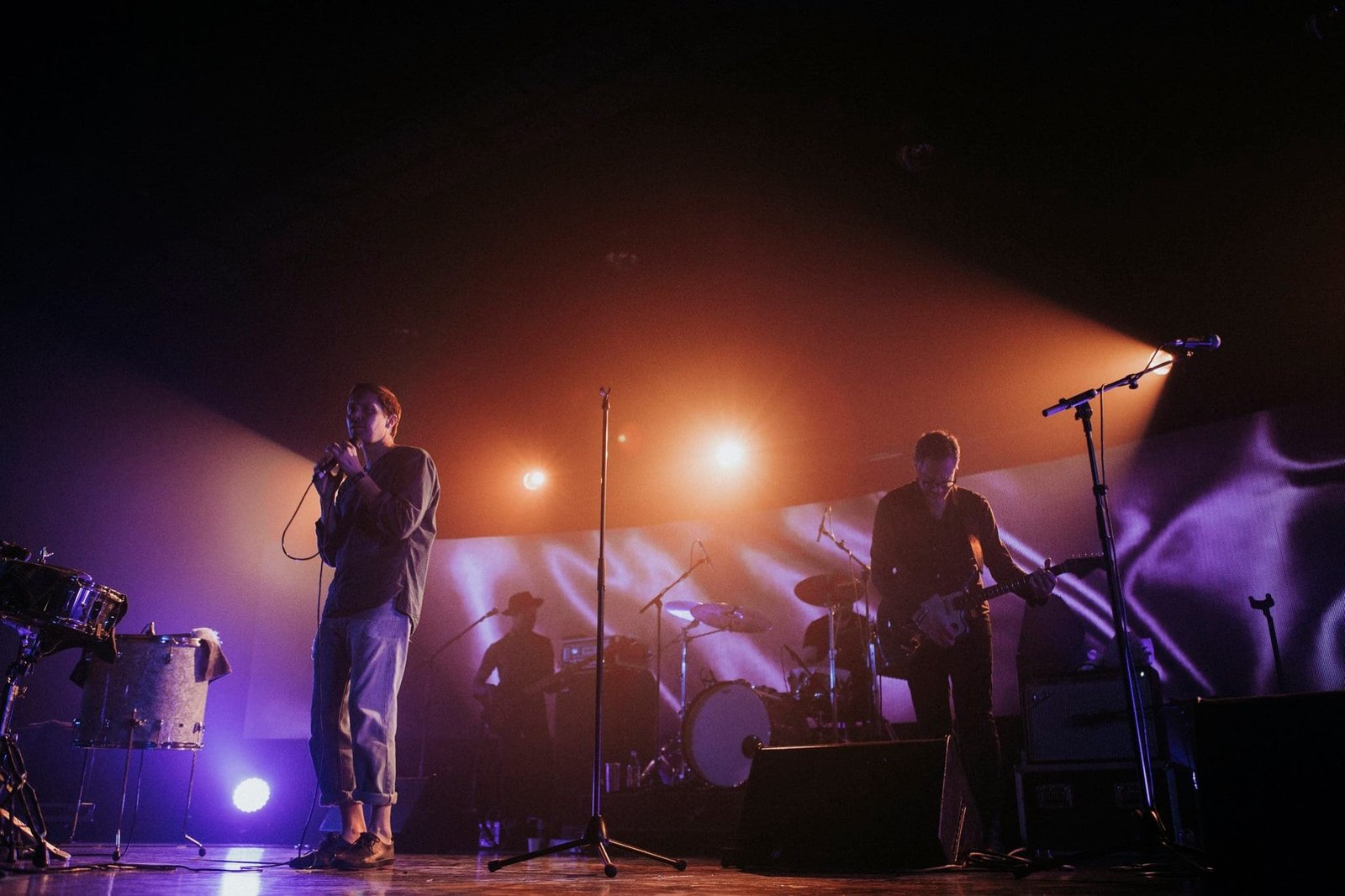 Interactions were far and few between. Instead, he'd rather communicate with the audience through intricate arrangements, smooth transitions and a painstaking delivery. We were then put under the spell of "Open", "The Fall", "Last Dance", "Major Minor Love", "Waste", "Count to Five" and "Song For You".
Rhye's setlist was well-chosen, in that there's a right balance between action and morning-after inertia. It was like a journey into someone's emotional body; sometimes it's feeling deep and sorrowful but in the next minute there's hope and excitement.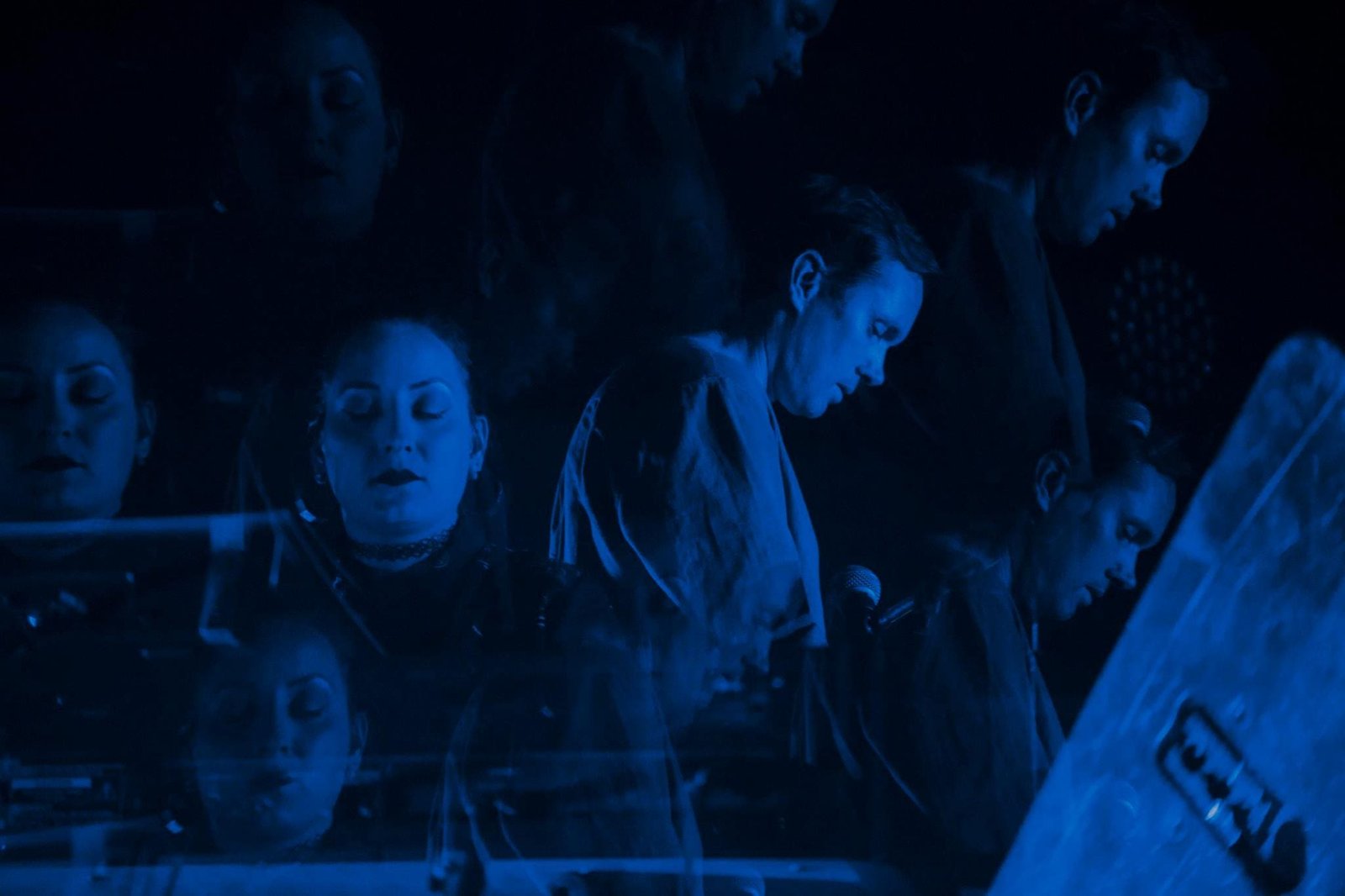 One of most notable moments for me was "Waste", which starkly relates Milosh's heartbreak and pain from a divorce to the world like an open book. The song itself is quite emotional already judging from the lyrics and melodic tone, but it's nothing compared to the live version that extended the instrumental with a stirring effect of the violin and trombone. You could almost hear the emptiness in this space full of sounds.
Another was "Song For You", with which Rhye signed off. Milosh, who earlier stated he did want to play all night long but he couldn't, asked everybody to sing along with him in the final moment of the show. "Come one, sing it with me," he bade. "We can extend the show for one more minute." And so we did, chorusing, "I feel your heart pain. I feel your pain. I feel your heart, baby. I feel your pain".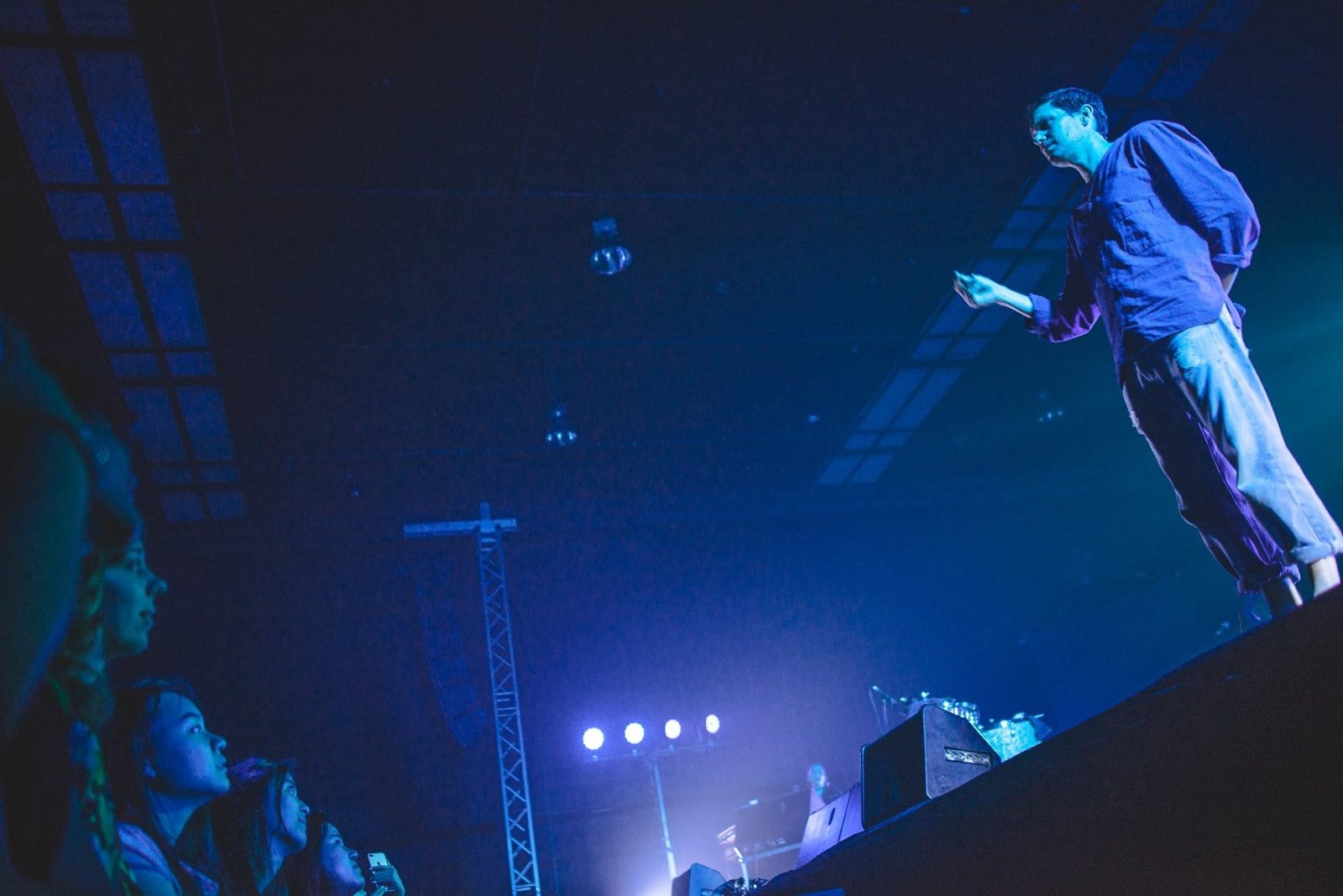 Before everything went black, before Rhye disappeared, Milosh expressed his gratitude and how much he appreciated the night. Likewise, good sir. The same goes for HAVE YOU HEARD? for making this another show to remember.
Special thanks to Singha Light and HAVE YOU HEARD?.
For more reviews from AsiaLive356, click here.
Have something to add? Tell us!