While his friends in the industry turn their attention to the explosive performances of the 2016 MTV Video Music Awards, Pharrell Williams has something else on his agenda.
The mega producer and singer-songwriter has flown to Bangkok to join tonight's official grand opening of Thailand's latest and tallest skyscraper to date, MahaNakhon.
Pharrell will join Bangkokians in witnessing the celebratory spectacle of Bangkok Rising Lightshow, which will happen at the 314-meter-high building, starting 7.20pm.
Waterzonic recruits Afrojack, Dash Berlin and more for 2016 lineup
As an official worldwide ambassador for Dean & DeLuca, a New York-style gourmet purveyor, this morning Pharrell, along with his parents, attended a press conference at the brand's Thailand flagship store at MahaNakhon to announce the Williams Family Kitchen Project, a line of Dean & DeLuca products based on his old family recipes.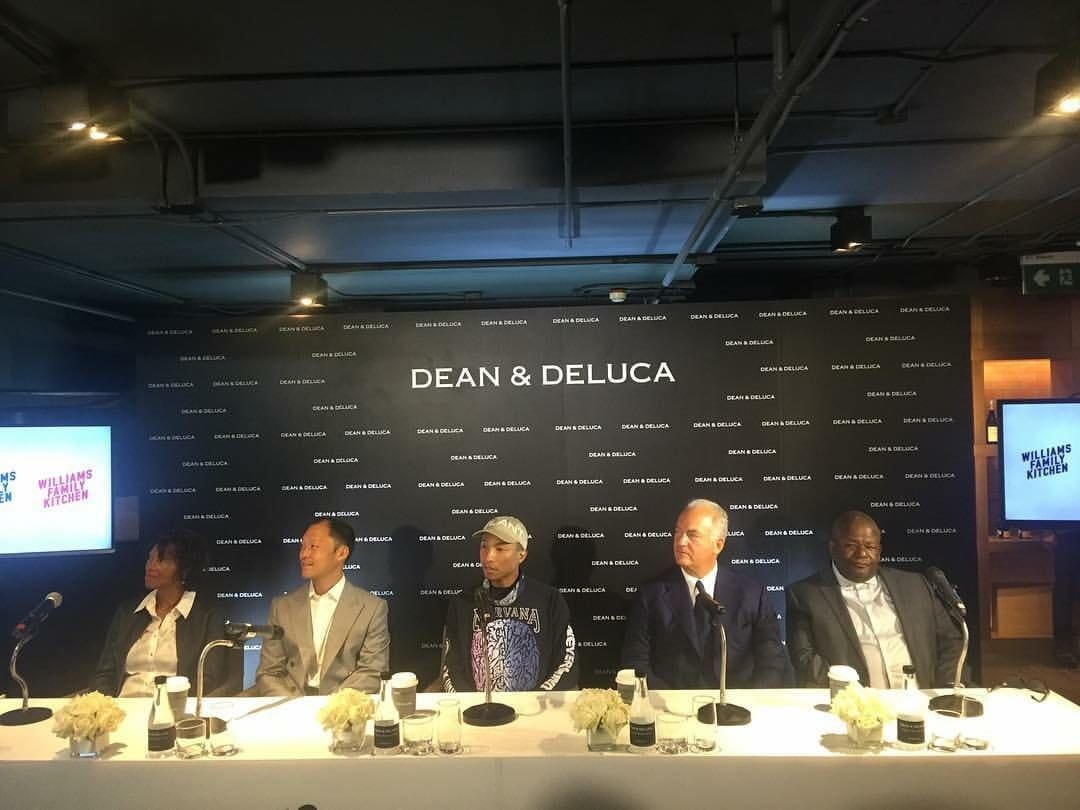 "I've swapped McD's for the Double D's," Pharrell joked in reference to his getting fired from three separate McDonald's jobs when he was a teenager. 
Dance festival Mystic Valley is hitting Khao Yai this November
The collaborative effort will be available in spring 2017.
While it isn't confirmed in the program the iconic artist will be putting on a performance, according to Hello!, Pharrell might surprise guests with some "Happy" tunes. Guess we'll just have to wait until tonight.
Have something to add? Tell us!