Unlike most award shows, the results of the Billboard Music Awards are determined by the chart performance of each artist and album according to Nielsen data for sales, number of downloads and total airplay. Artists are given nods across 41 categories, the biggest and most-anticipated four being Top Artist, Top Billboard 200 Album, Top Hot 100 Song and Top New Artist. 
This year, the Billboard Music Awards return on Sunday, May 22 at Las Vegas' T-Mobile Arena, and here are 10 things you can expect to see.
1. The ceremony will be hosted by Ciara and two-time Billboard Music Awards host Ludacris.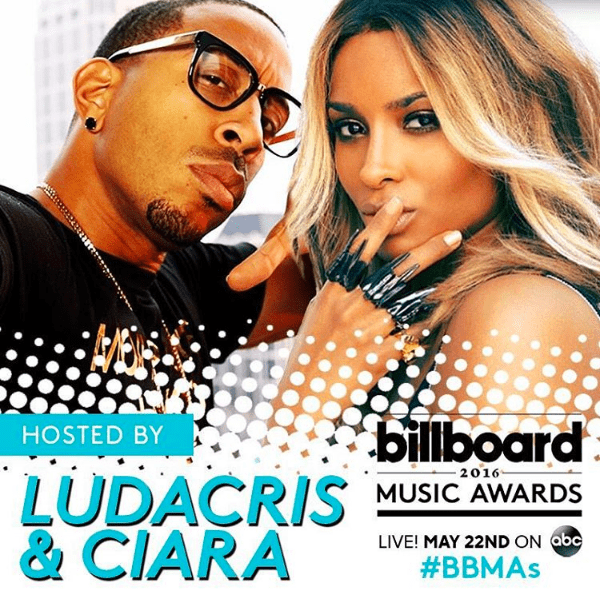 2. It's a battle between the biggest acts in the industry.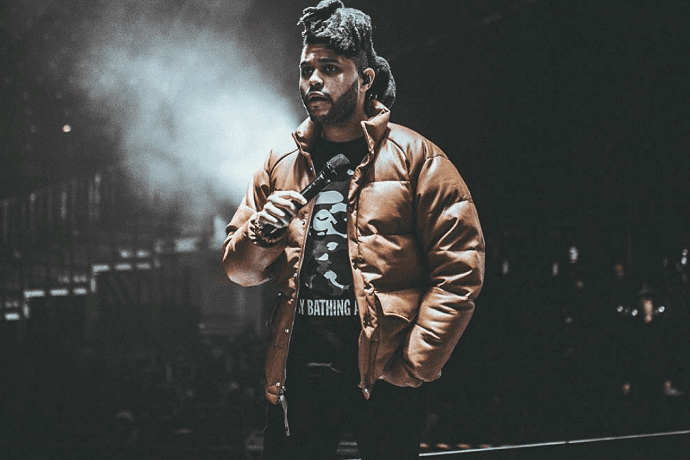 Attending the ceremony for the first time as a top contender his year, The Weeknd, receives nineteen nominations, including Top Artist and Top Male Artist, leading other finalists Justin Bieber, Drake, Fetty Wap, Adele, and Wiz Khalifa and Charlie Puth who earned 12, 11, 11, 9 and 6 nods respectively. It's a crazy race, to say the least. See a full list of nominations here.
3. More of Taylor Swift. Duh.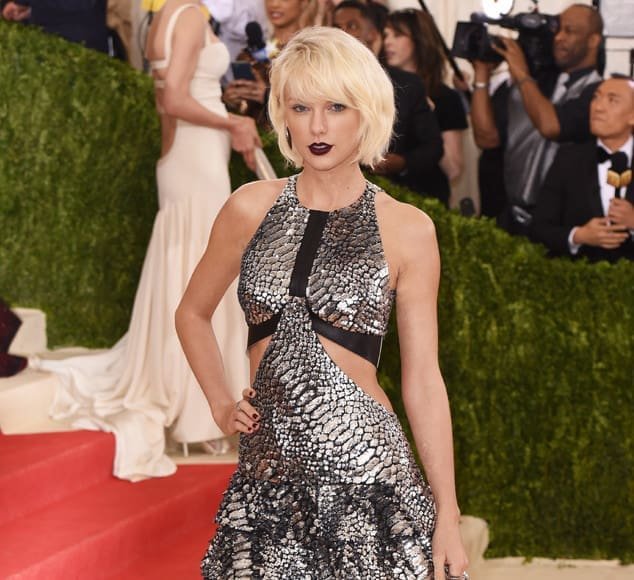 If you think last year's big winner, who so far has obtained 20 BBMA's, is staying in for some quality time with her cats and that VMA by her espresso machine, you're wrong. Taylor Swift is up once again for Top Artist, Top Female Artist, Top Billboard 200 Artist, Top Hot 100 Artist, Top Radio Songs Artist, Top Touring Artist and Top Social Media Artist. If When she wins this year, she might hit the stage with her platinum blonde hairdo and 90's grunge look, so at least that's new?
4. Madonna's tribute performance to Prince.
Organisers confirmed to Billboard the Queen of Pop will honour legendary artist and her dear friend Prince, who passed away earlier last month, in one of the most anticipated performances of the Billboard Music Awards. Though the details remain a well-kept secret.
5. Celine Dion is receiving the ICON Award.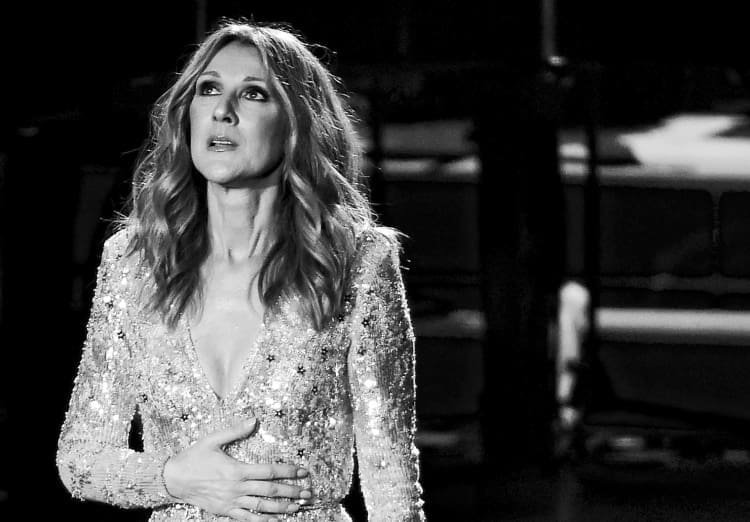 The 48-year-old Canadian singer will join the likes of Stevie Wonder, Prince and J Lo in taking home one single most prestigious trophy of the BBMA's an artist can receive. It's "a lifetime achievement award that honours the cultural impact of an artist whose extraordinary talent as a creator and entertainer has stood the test of time." Dion's also set to perform a cover of Queen's "The Show Must Go On".
6. Troye Sivan's live performance of "Youth".
Introducing your @Kia's #OneToWatch performing at the #BBMAs… @TroyeSivan! ✨ Go to @Billboard for video #2.https://t.co/ebZKh9AkWL

— BillboardMusicAwards (@BBMAs) May 9, 2016
The Australian dream pop singer was also selected as this year's recipient of the One To Watch Award presented by KIA Motors. The award was given out for the first time last year — to Tori Kelly — to honour emerging voice in music.
7. Fifth Harmony will take the stage with Ty Dolla $ign for "Work From Home".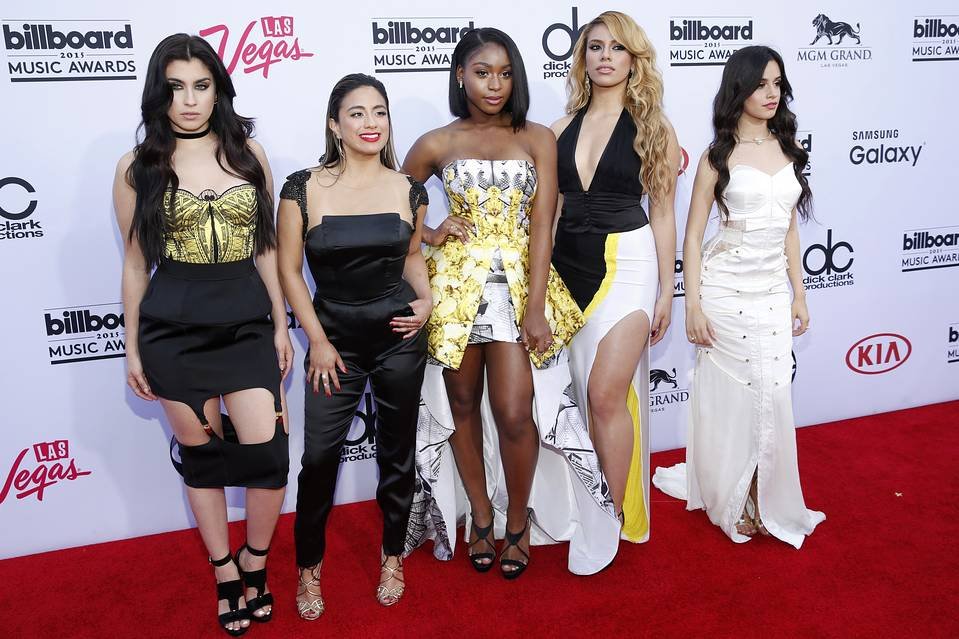 It's been hits after hits for the American girl group! It's safe to say that this performance is feverishly anticipated. In fact, fans have already sent notice to their employer.
@BBMAs @camilacabello97 @dinahjane97 @NormaniKordei @AllyBrooke @LaurenJauregui #5hBBMAs I wanna #WorkFromHome pic.twitter.com/16Xvb3qeed

— 5h Write on Me (@BurninUpFor5H) May 6, 2016
8. Britney Spears is taking home the Millennium Award.
The trophy recognise "outstanding career achievement and influence in the music industry" and has only been given out to only two of Britney's predecessors: Beyoncé and Whitney Houston. And that's not all, the "Toxic" singer is confirmed to perform a medley of her timeless pop hits. It's going to be 2001 all over again and we can't wait!
9. More #00sFeels are coming as P!nk will be debuting her new song on live television.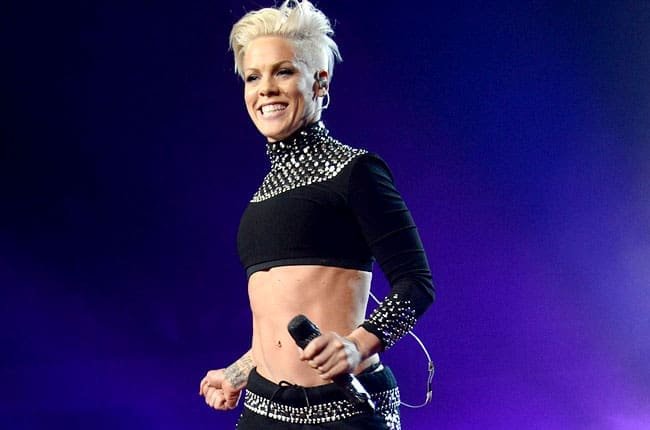 The singer of "Blow Me (One Last Kiss)", "Just Give Me A Reason" and many more hits will be singing "Just Like Fire", a Max Martin and Shellback-penned original soundtrack for Disney's Alice Through the Looking Glass.
10. And more artists lining up to take the stage.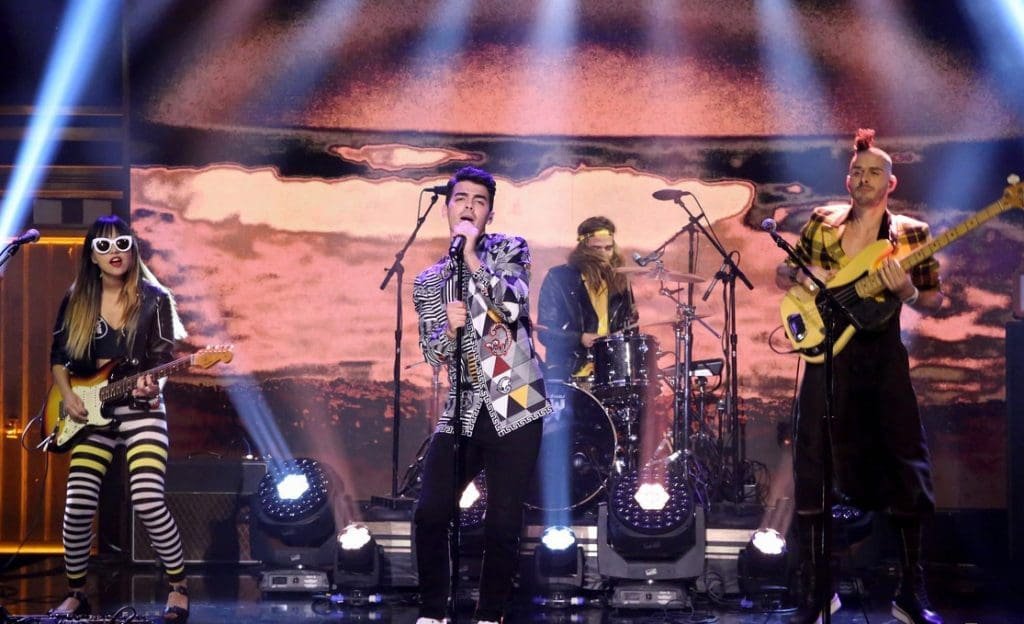 You can expect fun and fierce live numbers from the likes of Rihanna, Justin Bieber, Shawn Mendes, Meghan Trainor, The Go-Go's, DNCE, Nick Jonas, Tove Lo and Demi Lovato, the latter four of which are set to with perfect summer anthems like "Cake By The Ocean", "Close" and "Cool For The Summer".
See who's winning big this year at the Billboard Music Awards as AsiaLive365 brings you the latest updates. If you have ABC at home, watch the event live from Las Vegas' T-Mobile Arena on May 22 at 8PM (ET).
Have something to add? Tell us!