Buskers have long been part of Australian cities like Sydney, Melbourne and Brisbane for more than anyone can remember. These aspiring musicians give unique sounds, colours and energy to wherever they're playing. Here are four acts whose mellow singing, guitar strumming and cajon playing are now heard beyond street corners and busy malls.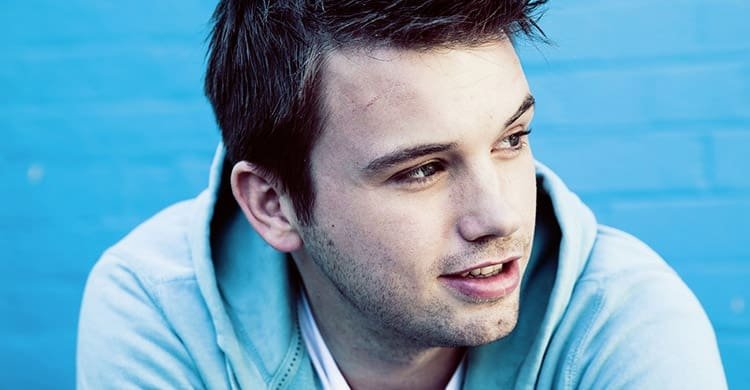 The England-born 24 year-old Aussie didn't move back to Sydney until 2007. It was this transition of a teenager to home away from home that inspired the artist in him – he picked up a guitar, he wrote, and, for the next good six years, played covers and some of his own material on the street of Sydney's largest shopping district. Although Moore has gained wider exposure in the mainstream culture finishing second on The Voice Australia last year and releasing his first LP A Thousand Lifetimes through Universal Music Australia, he remains the city's most recognisable minstrel.
Recommended tracks:  "Invincible" and "The Blower's Daughter (Damien Rice Cover)"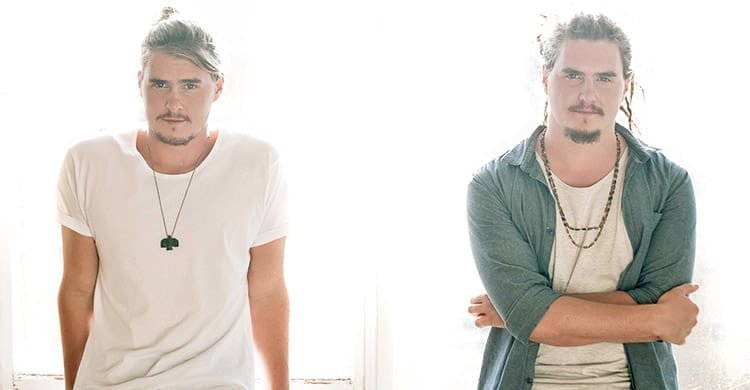 Twin brothers Jack and Pat Pierce have taken Australia's busking scene by storm, with their fine-tuned enthusiasm and crossover genre, incorporating Indigenous wind instrument didgeridoo in their heartfelt folk melodies. From selling over a hundred copies of their self-released 2014 EP The Night Tree a day on Melbourne's Bourke Street, the brothers are now playing sold-out shows and big festivals in 15 cities across Australia, Europe, the UK and Canada. To follow the duo's schedule and updates, visit their website.
Recommended tracks: "Flying Home" and "It's My Fault"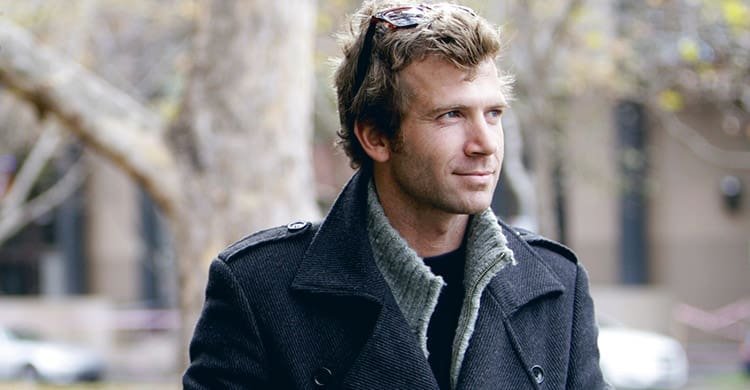 The Canberra-based traveling singer-songwriter is more than "the angry busker" the media dubbed him when he first auditioned for the sixth season of Australia's Got Talent. Campbell's stellar slide guitar skills and soulful husky vocals seemed, at the time, bigger than the cable show itself, though it did help him with national exposure any aspiring musician needs: his first LP Sunshine Road peaked at No. 1 in the Australian iTunes Blues Charts for nearly a year; his follow-up genre-defying album The Pilgrim debuted at the top of international charts. Celebrity never gets in the way of passion, however. He plays over 150 dates a year, whatever size the venue: Anywhere there's a gig, that's where I'll be."
Recommended tracks: "Sunshine Road" and "Remember To Breathe"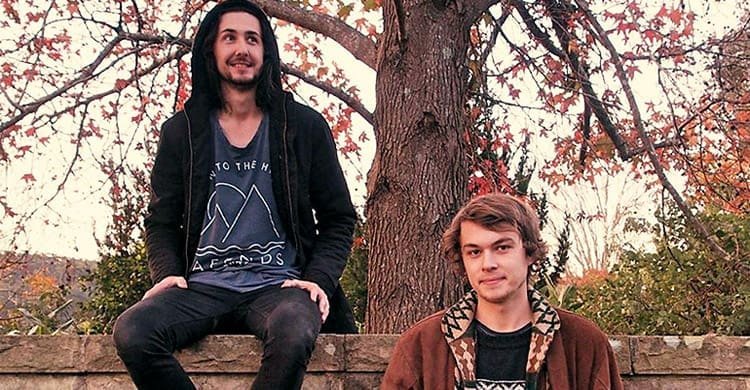 Duo Jordan Brady and James Draper weren't serious when they started playing at school functions together but nine years ago was then and this is now. The lives of these two Central Coast boys changed once they'd decided to "do this for a living" and take on "a more serious name" – Winterbourne. After two years of busking and selling home-made CDs, they were approached by head of Island Records Mike Taylor. Their debut signed EP All But The Sun went to No. 9 on iTunes Australia and swiftly caught the attention of the press across the Atlantic ocean. They've booked festivals, headlined their own tours, and if their old band name "Everything After" is any serendipitous sign, this is the "everything" their decision has led to, and they haven't gone back since.
Recommended tracks:  "Sunrise" and "Steady My Bones"
Who'll be the first you'll take a listen? Do you have any other buskers to add to the list? Tell us in the comment!
Have something to add? Tell us!