The Academy Awards weren't just about films – or Leonardo DiCaprio's long overdue win or his grizzly bear friend – if you ask us. It was also quite a night for music. Great original songs are given proper nods because they can translate what an-hour-and-a-half long convey perfectly; they're also given a platform to be heard live all over the world. These are the important music moments from Sunday night's broadcast that you might have missed.
Lady Gaga – "Til It Happens to You"
Golden Globe winner and overall crowd-wower Lady Gaga took the stage and nailed a powerful performance of The Hunting Ground's featured song "Til It Happens to You" which she co-wrote with songwriter Diane Warren. Unlike her 2015 Oscars performance, Gaga was not alone on stage but with dozens of real life sexual abuse survivors which made the song even more poignant. See the standing ovation-worthy performance below.
Watch Lady Gaga perform Til It Happens to you at the #Oscars here https://t.co/ptBYEAIKqq

— Lady Gaga Facts (@LGMonsterFacts) February 29, 2016
Sam Smith – "Writing's on the Wall"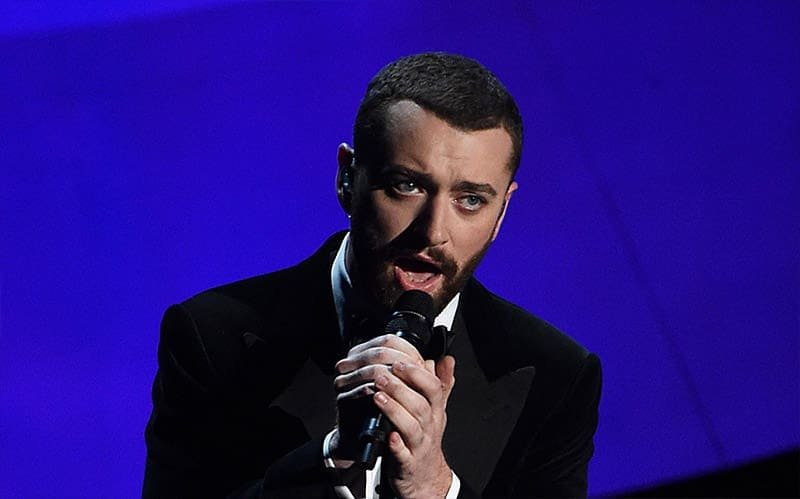 Sam Smith performed his 2015 hit "Writing's on the Wall", an original soundtrack from a James Bond film Spectre. The song also won a golden man statuette for Best Original Song, albeit while defying what most critics – and the Internet, after Gaga's live performance – had predicted. Watch the live performance of the song below.

The Weeked – "Earned it"
The Weeknd performed his Oscar-nominated song "Earned It", a featured soundtrack from Fifty Shades of Grey. It's safe to say that the Grammy-winning singer killed the boredom in the audience with his perfect vibrato voice and the small platoon of dancers, gymnasts, trapeze artists joining with him on stage. The song was written by The Weeknd himself and co-writers Belly, Stephan Moccio, and Jason Quenneville.
Dave Grohl – "Blackbird" (The Beatles cover)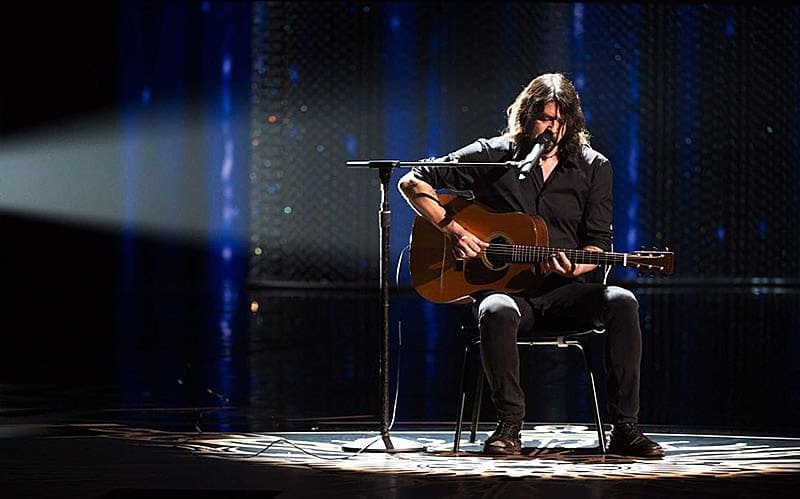 This may not be the performance of a movie soundtrack but this year's In Memoriam is unmissable. With Foo Fighters frontman Dave Grohl's touching and appropriately chosen acoustic serenade of "Black Bird", the 88th Academy Awards took a moment to remember all the people in showbiz whose person and ingenuity the world has been stripped of over the past year. Watch the segment in full below.
Have something to add? Tell us!