In 2014 when "Trance is dead" can be seen written and heard throughout the electronic music community, Fila proclaimed, "Music will keep evolving, but trance will never die and will always stay at the forefront of the music industry."
Even if he didn't mean it to be, that was some prophecy—trance became the biggest genre to resurface as EDM took over the world. Fila and partner in crime Aly themselves have enjoyed massive success in recent years, including dropping their track of the year "Unbreakable" and winning No. 1 DJ and No. 1 Producer at the Trance Podium Awards in 2015 and 2016.
See also: On Top of the World: A Conversation with Yves V
So of course trance isn't dead. Now world renown trance festival Transmission is premiering its Asia expansion tonight as Aly & Fila lead the band of lineup trance superstars to Bangkok. We catch up with 1/2 of the Egyptian duo, Fila, before they hit the stage.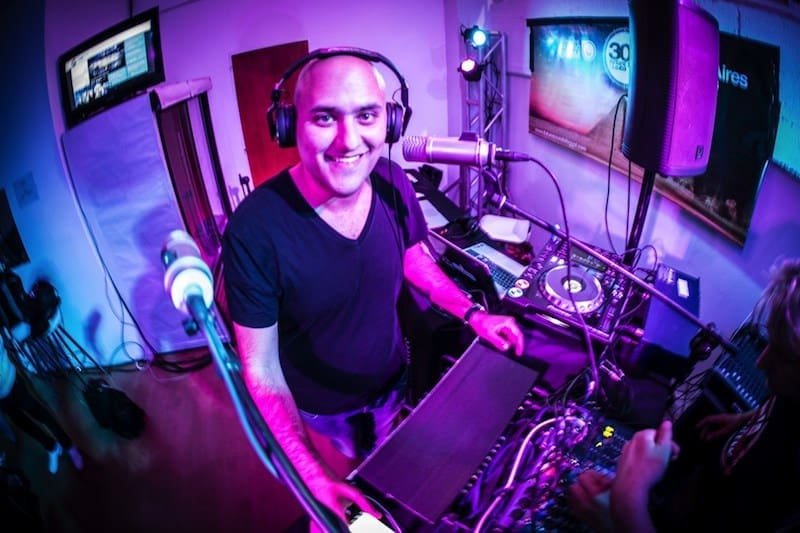 How difficult is it to produce new track while constantly flying around the world for shows?
As musicians we always carry products with us which help us to start working on new music, and when we are back in our own studio we can complete the track. It's always challenging but we have a system which works!
How do you find Asia's electronic dance scene compared to US and Europe?
Asia has always been one of our main markets since we started touring around ten years ago. Now also China is really the biggest one growing as a market. Plus, the Asian crowd are always so enthusiastic.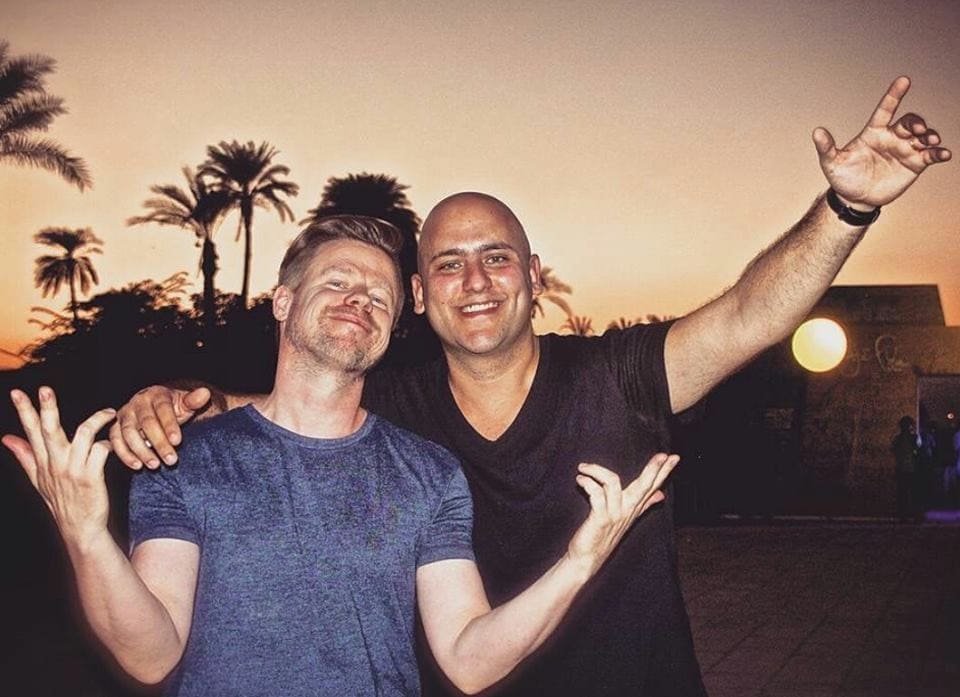 How has trance evolved in the past ten years? And how have your music changed along the way?
The trance scene is always evolving, bursting with new events, new DJs, and new producers. In the early 2000's trance was very mainstream. Now EDM is, but trance is still massive worldwide. We see it week in and week out. Our music has remained, and always will, true to our beliefs and our love for the genre—it's uplifting, melodic, driving trance.
Being one of the best acts in the world right now, are there still any DJs who inspire you sonically?
We recently saw James Zabiela, Dave Seamen and Sander Kleinenberg deejay and they are excellent! The old school DJs who have been around 10-20 years plus are just amazing.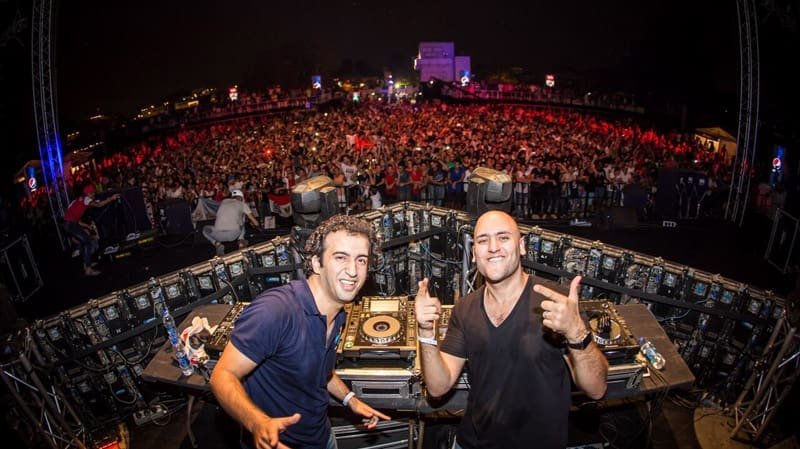 You have been to so many cities in the world. Where would be the best holiday destination for you?
Moscow, Australia, there are so many countries which are great to go as holidays, also Egypt!
Transmission Festival: The Lost Oracle is happening today (Mar 10) at BITEC100, Bangkok International Trade and Exhibition Centre, featuring Markus Schulz, Ferry Corsten presents Gouryella, Aly & Fila, John O'Callaghan, Bryan Kearney, Omnia and Driftmoon. Last tickets will be available at door for THB3,200.
Have something to add? Tell us!