Since his most talked-about debut performance at Tomorrowland in 2007, Yves V has become the festival's resident DJ as well as one of the world's most popular producers.
On Spinnin' Records, Yves V attracted a worldwide audience with his remix "Insane Pressure" in 2009. He collaborated with major artists such as Dimitri Vegas & Like Mike, Angger Dimas ("Madagascar"), Sander van Doorn ("Direct Dizko"), Don Diablo ("King Cobra") and Quintino ("Unbroken").
See also: 6 Things You Didn't Know About Yangon's AVA Music Festival
In 2016, the Belgian big leaguer released "Daylight", a collab with compatriots and fellow Tomorrowland resident DJs Dimitri Vegas & Like Mike, and big room "On Top of the World" with Sem Thomasson and singer Ruby Prophet.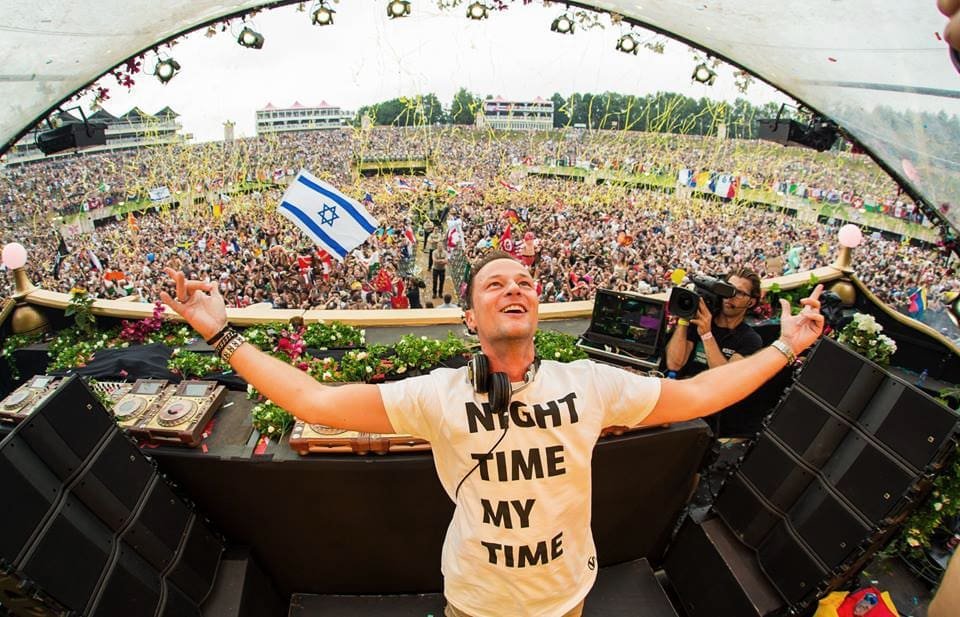 Before he joins Martin Garrix, Justin Mylo, Jay Hardway and more to celebrate the arrival of 2017 and a new era of Yangon's festival scene at AVA NYE 2017 Festival (plus a return to Thailand in April), AsiaLive365 did caught up with Yves V and ask him to share his experience as a big player.
Can you tell us more about V-Sessions?
V-Sessions is my concept that includes an international radio show and hosting at events. We've had our V-Sessions arena out at Tomorrowland for the past five years and it's bigger every year. We've had acts like Eric Prydz, Nicky Romero, GTA and Felguk play in the past. So excited to do more in 2017!
In your views how does the music business, especially dance, differ from other industries?
Music allows artists to be creative on their own terms but it isn't always that simple. It is amazing being able to travel all over the world which I love! But it can be hard for some DJs and producers, out on the road nonstop, partying, always on the plane, I see how some people can be "swallowed up" by the industry – it can be unforgiving! But it can also be an amazing outlet for making what you want, meeting new people, and experiencing new cultures.
https://www.youtube.com/watch?v=GSwU8o4nZxc
Being around for quite some time, do you still worry about the ups and downs or the fleeting nature of the business?
There will be ups and downs in every genre or music for every DJ/producer. I don't worry. I try to deliver music that I'm proud of both live and in the studio. As long as I can do that and the fans enjoy what I'm doing, I am happy ☺.
Having to travel around the world constantly, how do you keep up with the latest releases and trends?
I look online a lot for new music when I'm on the road but I also get sent a lot of tracks from my peers that are demos or nearly finished. I think you can also see on the live circuit when I tour a lot what is coming through, if tropical house is out there more at events, or progressive house or trance, for instance. I have to keep my ears to the ground!
You will be sharing the same stage with Martin Garrix at AVA NYE 2017 Festival. When was the last time you two hung out?
Yes, and Martin is great! We've met a few times but Tomorrowland last year stands out in my mind as the most fun time.
Fun times @tomorrowland @MartinGarrix pic.twitter.com/t6abpONojx

— YVES V (@yvesv) July 28, 2015
Do you listen to other genres? If so, who are you listening to right now?
Of course! I'm into classic rock, techno and hip-hop. I always enjoy guys like Red Hot Chilli Peppers, Jeff Mills, and Beastie Boys, for example.
For aspiring DJs out there, can you share with us how you sort music files in your USB?
It completely depends how I travel and the events I'm playing, between genres, mash-ups, artists – it's up to each DJ to find what works for them.
Should one prepare a set with headphones on? How can they master beat matching without the headphones?
It depends on edits and the circumstances, but with headphones on it's easier to distinguish the beats when learning to match. That's the best way!
How do you pack for you set?
USBs, headphones, laptop, various spare cables and back-ups just in case! I never have to take CDJs on the road. That would be impossible with so many shows and flights to catch, haha!
See also: Far East Movement, Julian Jordan and more join Maya Music Festival 2017
When young DJs is performing live and find themselves "lost" in the music, what would be the best way to, for lack of a better word, bounce back?
Getting lost is a good thing just like taking control but you should be open to improvising. Be aware of your surroundings and the crowd. I would say that is the most important thing. Feel the crowd, take them on a journey and when the time is right, you will know!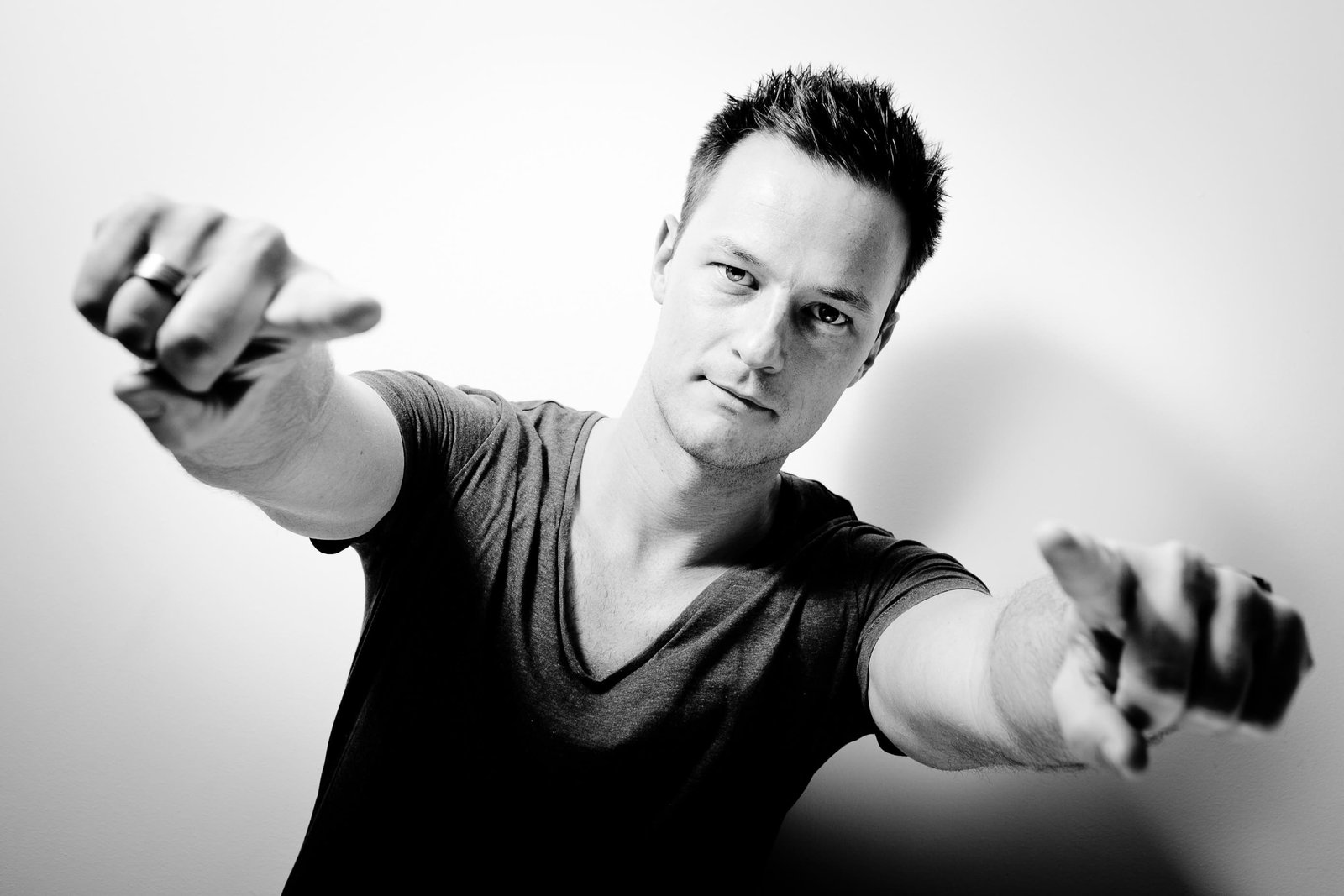 Yves V takes the stage at AVA NYE 2017 Festival at The One Entertainment Park, Yangon, Myanmar on December 31. The festival lineup also features Martin Garrix, Justin Mylo, Jay Hardway, DeeJay RayRay, Kendrick and Bass Terror. 
Have something to add? Tell us!