Just when you think Blue Neighbourhood is the record that makes you feel *feels*, Troye Sivan drops a new, reimagined version of his single, driving all of us "Wild" all over again by collaborating rising Canadian singer-songwriter Alessia Cara.
Not only did the both of them set about their career at an early age (Sivan is currently 21 and Cara 19), but, once the news of their collaboration dropped, we also couldn't help drawing a comparison between these gorgeous voices of alternative pop, not to mention youth itself.
Troye Sivan to visit Asia for first time for Valley Rock Festival
Which is why when we come up with a playlist of artists to check out for fans of the Aussie singer, we immediately turn to Alessia Cara and these 5 more electro-pop whizzes.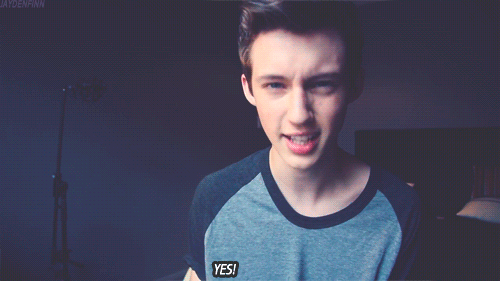 Alessia Cara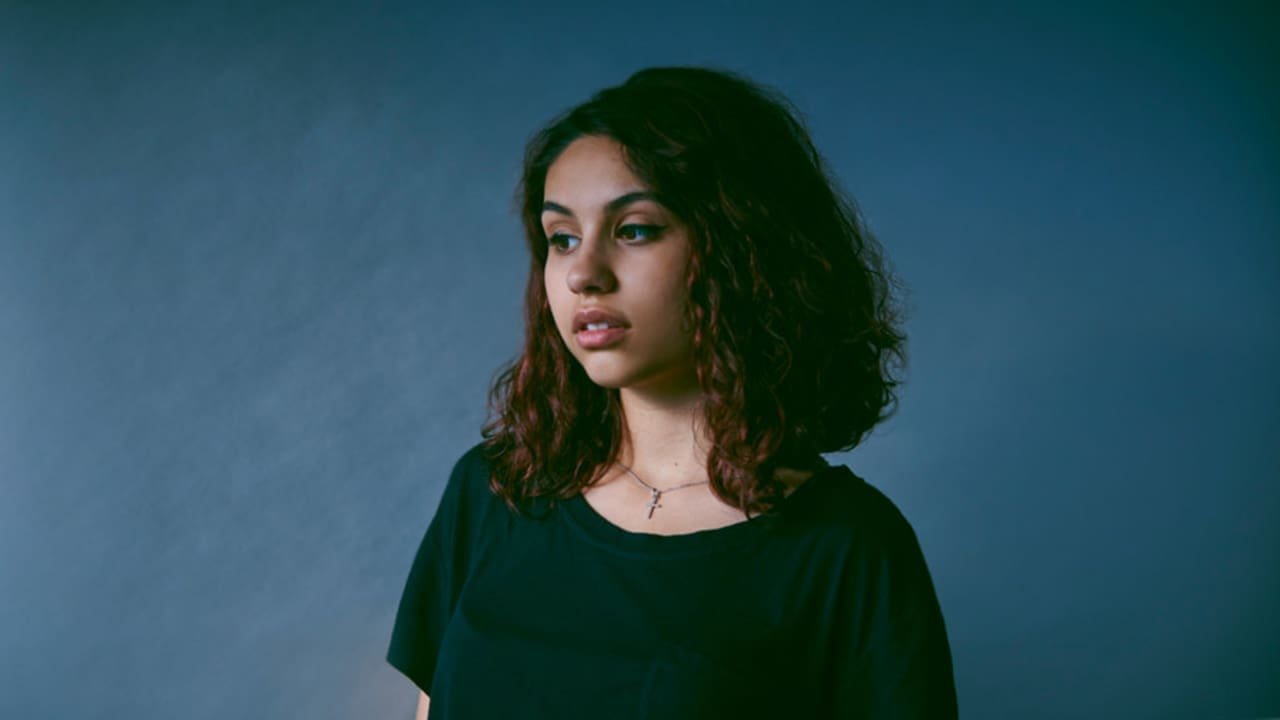 Highly expressive and relatable, Cara's music often portrays a mass of contradictions that is adolescence and what is often overlooked in society. While her peers' lyrics advocate partying and drinking like there's no tomorrow, with "Here", an instant hit and introverts' anthem, Cara unveils the superficiality of these so-called social events, filled with affectedness and people pretending to be cool. As the song explodes on the charts, it just reflects how much people are connecting with her (or is it just "Youth"-level catchy? You tell us).
Broods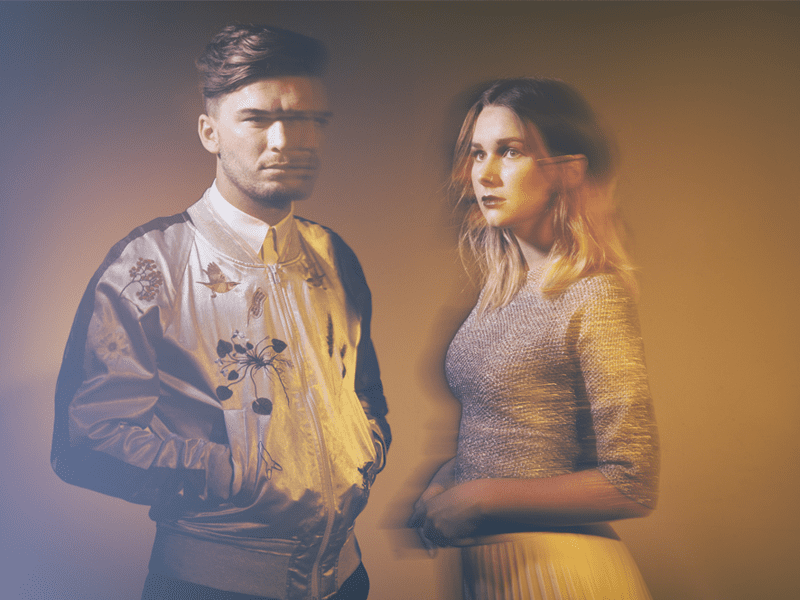 If you've already given Troye Sivan's Blue Neighbourhood a listen, you might've remembered the female vocal that appeared in "Ease". The featured artist here is actually an electronic duo from New Zealand, siblings Georgia and Caleb Nott. One of the characteristics of Sivan's music is the fact that he starts off slow and quiet then add in the electro-pop element as the pace of the music increases leading up the chorus. Similarly, Broods' "Never Gonna Change" is a nice song that has a slow build up that surges as the song progresses. Their songs zap you with a feeling that stops you right the moment you press the play button. Or try this song that "Bridges" you closer into wanting to listen to their album nonstop.
Years & Years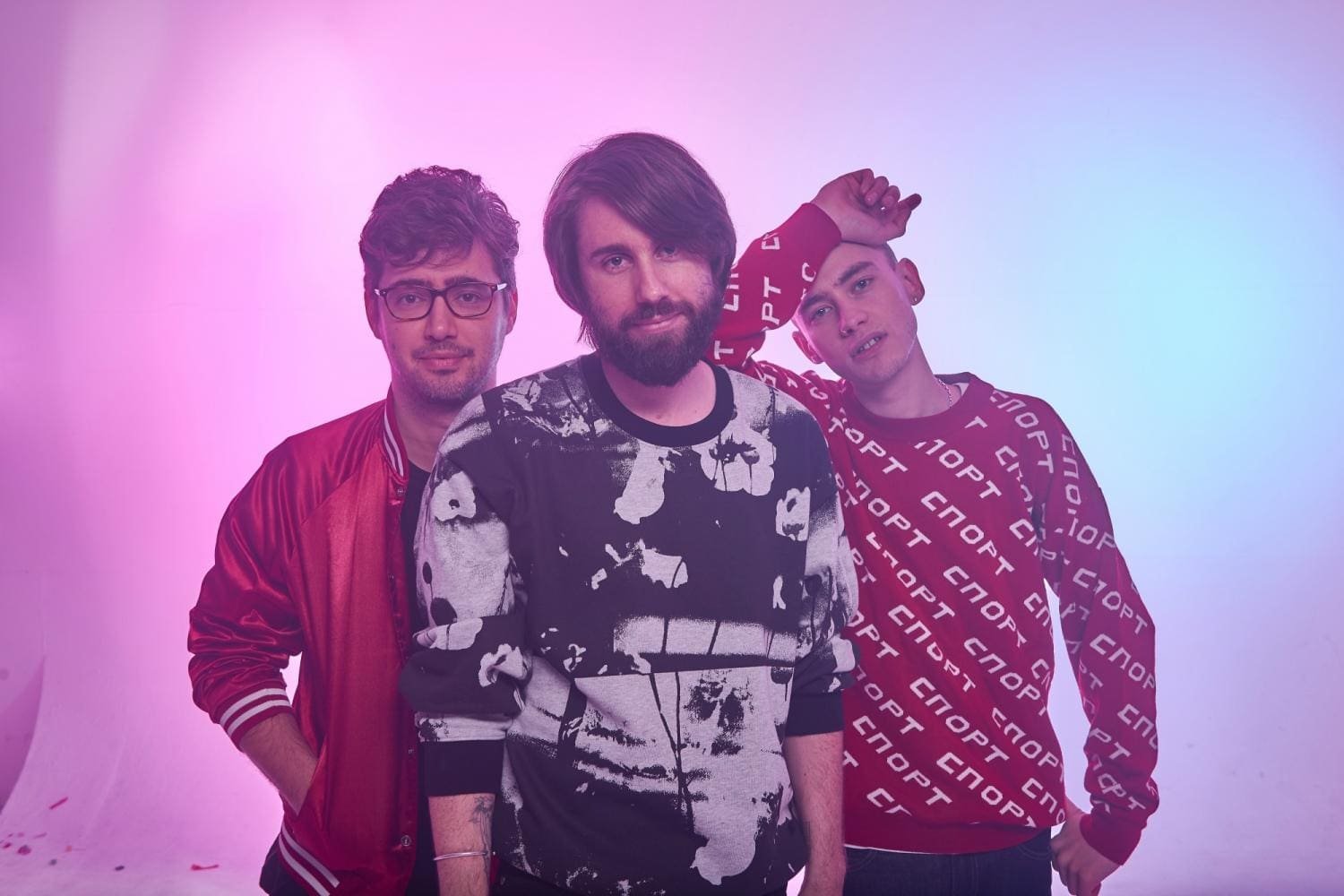 We don't know about you, but we see one distinct commonality between Troye Sivan and the lead singer of Years & Years, Olly Alexander: the looks. Don't they both give off that dreamy teenager look that just get the girls and guys? Maybe it's the curls. Like Sivan, Alexander is openly gay. His songs are unique in the lyrics and videos, representing to the audience yet another artist breaking away from the norms. Aside from "Kings" and "Shine" that you might've already heard, try "Eyes Shut" where the piano-heavy melody and snapping fingers replace the widely played electro-pop composition.
Thomston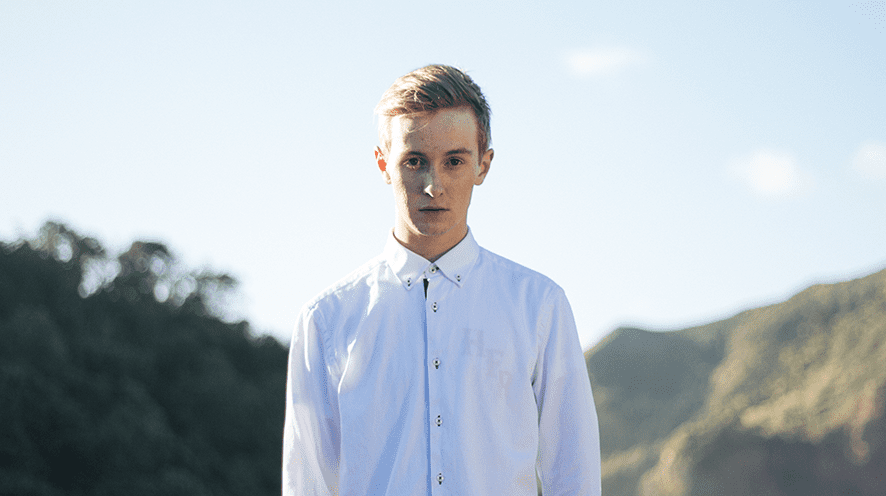 Not much is written or known about this singer yet, but if you enjoy Sivan's captivating voice then you might like Thomston (real name Thomas Stoneman). Our favourite new track "Float" by the 20-year-old New Zealander quickly brings to mind "The Quiet" but it's arranged with beautiful layers of familiar sounds in throughout pop's history, creating something new in the familiar. In Thomston's own words, the song is about "someone who had never been in a relationship, someone with trust issues that won't bounce back from a heartbreak in quite the same way as other people. It's a person who has lived their entire life confined within the borders of a landlocked state being taken to the ocean for the first time and left on their own."
Allday
The moniker looks familiar? That's because you've seen him featured in Troye Sivan's track "for him." Real name Tom Gaynor, the 25-year-old rapper began his music journey in 2011 when he uploaded his works online for free. While his style is influenced by the likes of Frank Ocean and Silverchair, Sivan's fellow Aussie raptly defies classifications. If you're looking for Sivan's dreamy and bubblegum-y sound, you've found the right guy, but expect ethereal head-bobbing jams that are brimmed with references and elements from across genres. Allday released his first full-length album Startup Cult in 2014, and here's our recommended track, "Grammy Remix" (let's forget about that Gollum-eerie intro, though).
Josef Salvat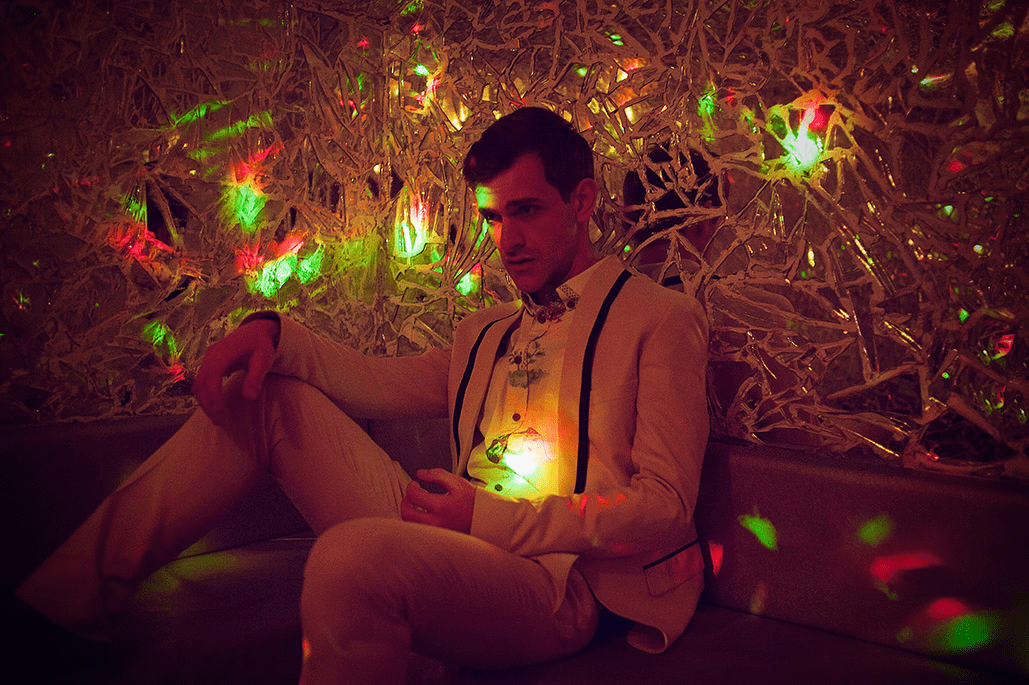 Josef Salvat is another Australian singer and songwriter but based in England. Being an open bisexual himself, you can find the use of neutral pronoun in his songs making his songs relatable to all genders. His lyrics are relatively dark but the music is drenched with sugary melodies to create a juxtaposition. "Hustler" is one great example of this, with its explicit content about sexuality and all. If you seek for more cheerful songs, try "Open Seasons". Salvat gives off a vibe that defies the norm and creates the kind of music that contains a soul he can fully immerse himself in.
Bonus: Gryffin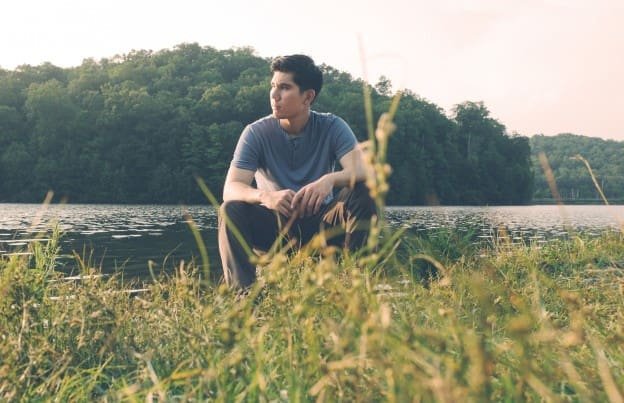 As a bonus, some of the artists mentioned have been remixed by NYC-based DJ Gryffin, aka Dan Griffith. If you've been stuck to the chair for too long, they could be good tunes to get your body moving a little, warming up for Friday night you know?
Year & Years – Desire (Gryffin Remix)
Troye Sivan – "Youth" (Gryffin Remix)
Josef Salvet – Open Season
Perhaps it could be due to their strong personalities that allow them to write songs distinct each artist. Their choice to write away from what's over-saturated has given them a lot of potential to be explored by listeners who enjoy genre-crossing/defying music. As all of the names mentioned above, except Years & Years, are still pretty underrated, they could be widely recognised any time and by then you can proudly say you've heard of them before they became *mainstream*.
Have something to add? Tell us!