This year Thailand has been blessed with a multitude of upcoming concerts from international artists, from Selena Gomez to Scorpions. Since we've only just reached the halfway mark of 2016, here's a run-through of what's in store for you in the next six months.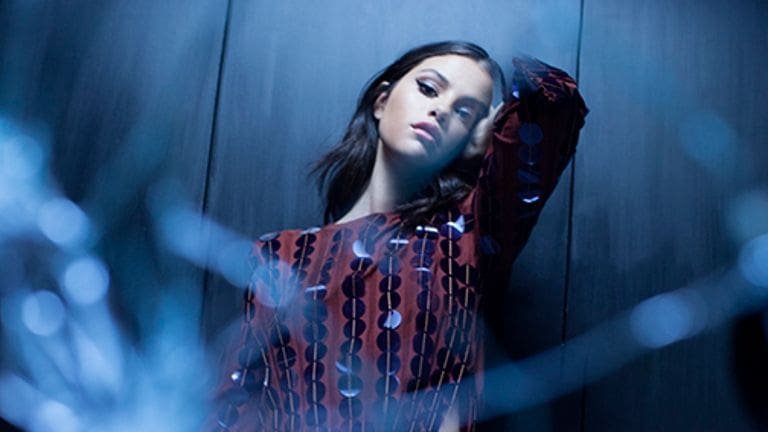 First up is Selena Gomez at the end of this month. The sultry pop star and invincible queen of Instagram will be performing at IMPACT Arena Muang Thong Thani on July 29 as part of her Revival World Tour. Grab your tickets here before it's too late. Tickets range from THB2,000-5,000.
Here's a short teaser for the "Hands To Myself" singer's debut concert in Bangkok.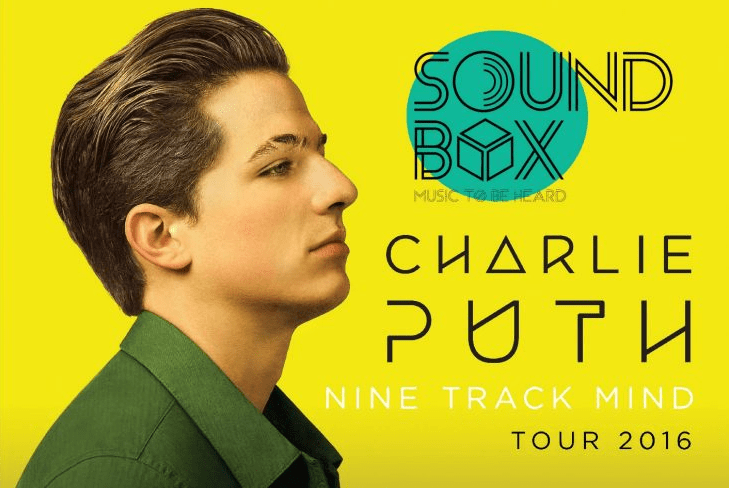 Next up is Charlie Puth's Bangkok debut. The "One Call Away" singer will be performing on August 12 at Muang Thai GMM Live House, Central World as part of the Puth's Nine Track Mind Tour 2016. Maybe this Mother's Day, you and your mum fancy live catchy pop music for a change? Tickets are still available here at THB2,000. Local bands Room 39 and Ozmo are scheduled to support.
Also performing this August is Irish alternative trio Two Door Cinema Club. Thanks to local promoters OD (Out Of Dimension) and Prart Music Group, fans can finally scream in unison to chords of "What You Know" after the mishap that was the band's Asia tour cancellation in 2013. The boys will be playing Show DC Oasis Outdoor Arena on August 17. Tickets are THB2,000 (2,500 at door). Tattoo Colour and Tobasco are set to open.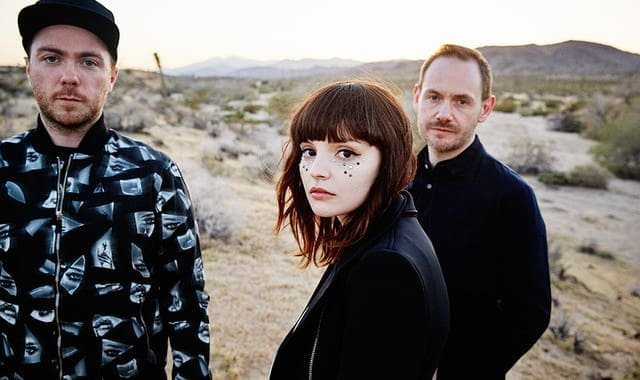 Chvrches is set to kick off September with their long-awaited Bangkok debut. The Scottish synth-pop band will be performing on September 3 at BITEC Bangna Hall for Tiger Jams' "Center Stage" alongside local indie rockers Polycat, Somkiat, Jelly Rocket, as well as rising artists Monkey Business, Mirrr and 23'0. Get your tickets here for THB1,000 (1,500 at door).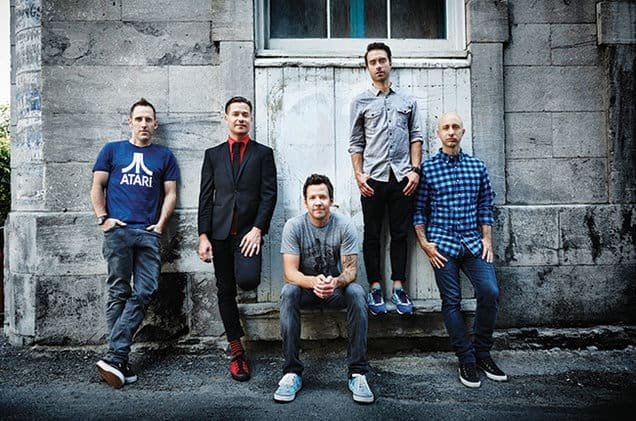 Fans have been counting the days since their last visit in 2008, playing a joint gig with Travis, and it's finally happening. The French-Canadian pop-punk band will be performing at Moon Star Studio this September 8 as part of their Taking One For The Team Tour 2016. Tickets are THB2,800. Grab yours and get ready to belt out all your emo phase favourites.
Performing just a week after Simple Plan is two-time Grammy-winning a cappella group Pentatonix. The viral Texan quintet will be performing on September 13 at Muangthai GMM Live House, Central World as part of the second Soundbox concert of the year. Tickets are still available for THB2,000 through Thai Ticket Major. Thai bands Ozmo and Fellow Fellow are set to open.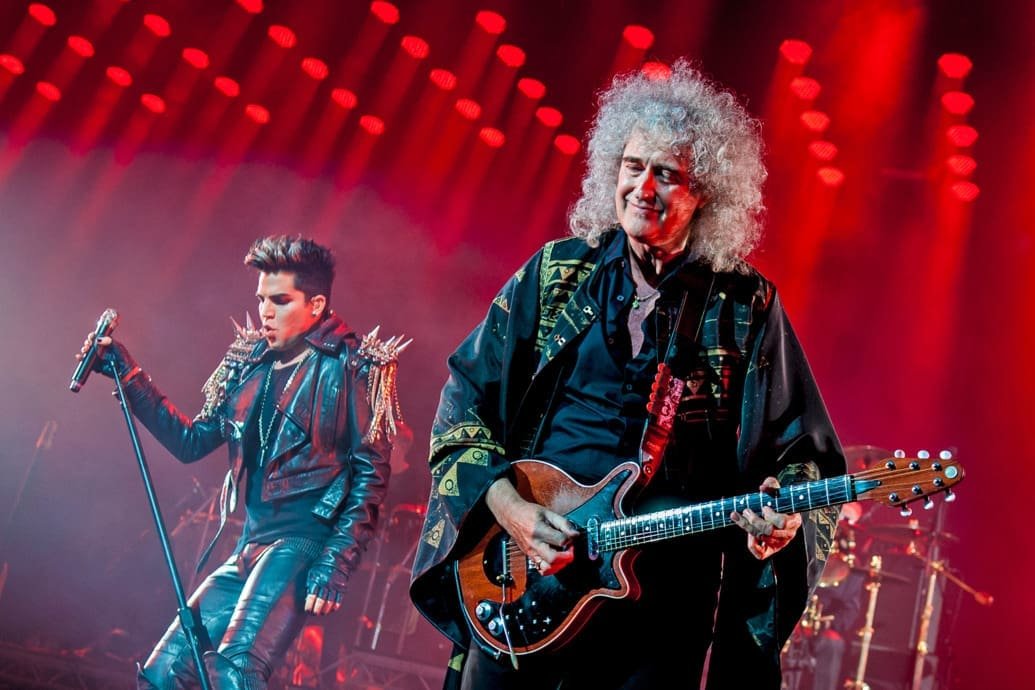 Is this the real life? Is this just fantasy!? Rounding up the concert-packed month are legendary British rock band Queen and American Idol's Adam Lambert who will be performing live in Bangkok for the first time. The super act are set to perform on September 30 at Impact Arena, Muang Thong Thani. Tickets are available here from THB2,000-8,000.
Finally, it's rock on rock as another iconic metal band from Germany gives Bangkok their first visit since the farewell tour in 2011. Scorpions are bringing their 50th anniversary celebration to Bangkok, performing on October 26 at BITEC Hall, Bangna. Tickets are available here from THB1,200-8,000.
Which one of these concerts are you most looking forward to? Tell us!
Have something to add? Tell us!