First things first, free to mentally flite us if we attempt to make a pun on the band's name. Oh, wait…
Actually, "Flyte" wasn't just the name that cites an alternate spelling of the verb to flite. "[It] is an acronym,"  the band reveals in an interview with AMBY, "but we won't say what it stands for." While many bands won't let us in on how their name came about—why maroon in Maroon 5? What other word do the letters in Imagine Dragons make?—we can't help but feel the peeve sometimes. What's with the secrecy, lads?
Active since 2001, the London-based Flyte consists of Will Taylor, Sam Berridge (guitar, keyboards, backing vocals), Nick Hill (bass, backing vocals) and Jon Supran (drums, backing vocals). The lads used to busk on the streets of Portobello but those days are over. A debut EP (Live) and critics' favourite singles ("Over and Out" and "We Are The Rain") later, they were seen buzzing about throughout 2014, opening for Bombay Bicycle Club and completing their first headline tour in the UK.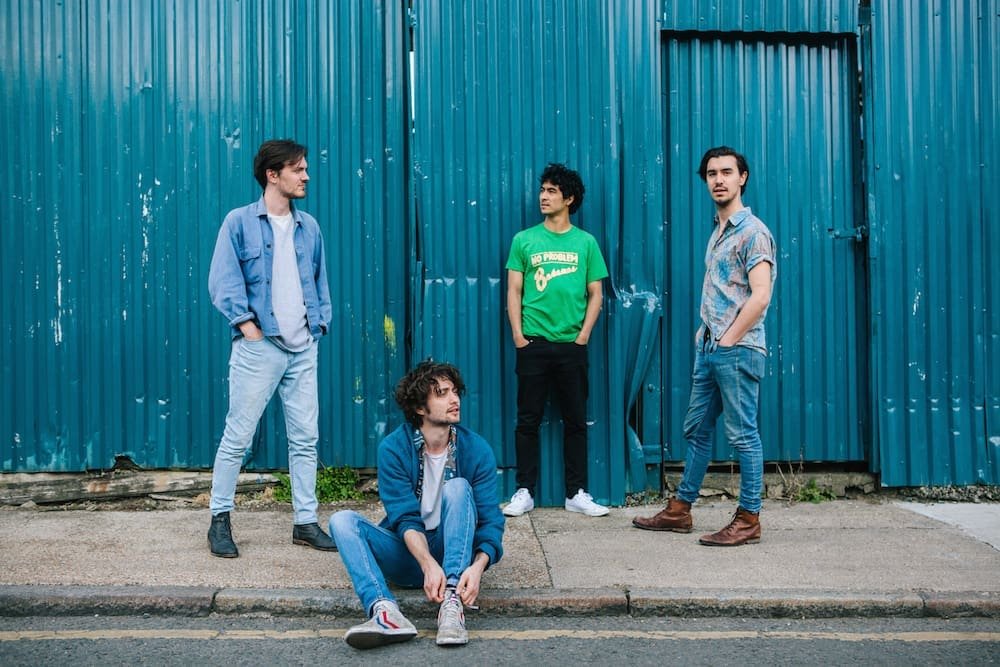 Their sound is scratchy and funky, the kind that leads to inevitable happy head-bobbing before your coworkers ask you in unison who these rich and infectious melodies are from, and how they could possibly not have heard of the band before. At least that's the case with our HQ.
The 80's mood is unmissable. Flyte's lyrics are relatable blahs and blues of the everyday, but the music would take you meander right down memory lane. It's just the right jolt of nostalgia.
Here's our current favourites from the Hackney quartet below.
https://www.youtube.com/watch?v=n889SfEl7mw
Have something to add? Tell us!