First seen in Asia pleasing the crowds in Hong Kong and Singapore last year, Charli XCX is returning to the region as she's set to headline the Asian Television Awards 2016.
The ceremony, which will be hosted by Adrian Pang and Stephanie Carrinton in the televised segment, will take place on December 2 at Suntec Singapore Convention & Exhibition Centre.
See also: Shawn Mendes postpones Manila concert but you won't be needing Stitches
Charli XCX, or Charlotte Emma Aitchison, is joining other musical guests like homegrown superstar JJ Lin in both of their debut at Asia's biggest television annual award show.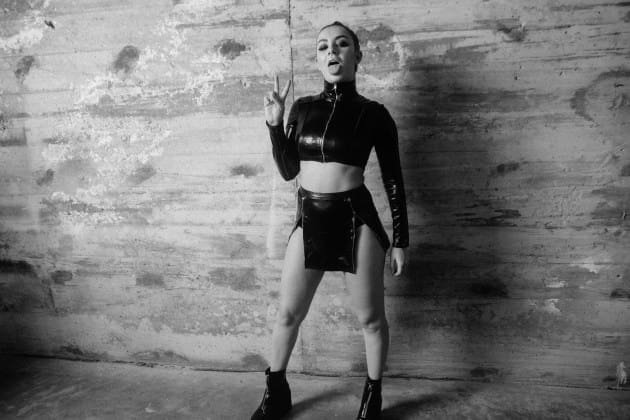 Fans can expect cool live renditions of various hits from the 24-year-old electropop songstress, including "Boom Clap", "Famous", "Break the Rules" and "Vroom Vroom", the titular single from her 2016 EP.
See also: St. Jerome's Laneway Singapore reveals first wave of 2017 lineup
Ticket sales are not available for the event, however. Passes will be given away through contests on the Asian Television Awards' official social media channels, including Facebook and Twitter.
Have something to add? Tell us!