Adele (née Adele Laurie Blue Adkins)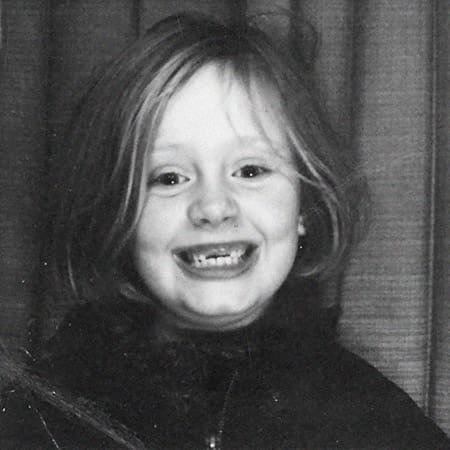 Born: May 5, 1988 in Tottenham, London, England
Records sold: 100 million+ records
Discography:
19 (2008)
21 (2011)
25 (2015)
Tours:
An Evening with Adele (2008–09)
Adele Live (2011)
Adele Live 2016 (2016)
Notable accolades:
Brit Awards (2008, 2009, 2012, 2013, 2016)
Academy Award for Best Original Song (2013)
Grammy Awards (2009, 2010, 2012, 2013, 2014)
American Music Awards (2011, 2012)
Juno Awards (2012)
MTV Europe Music Awards (2008)
European Independent Album of the Year (2011)
BMI London Awards (2009, 2012, 2013)
BMI Pop Awards (2012, 2013)
Billboard Awards (2012, 2013)
BBC Music Awards (2015)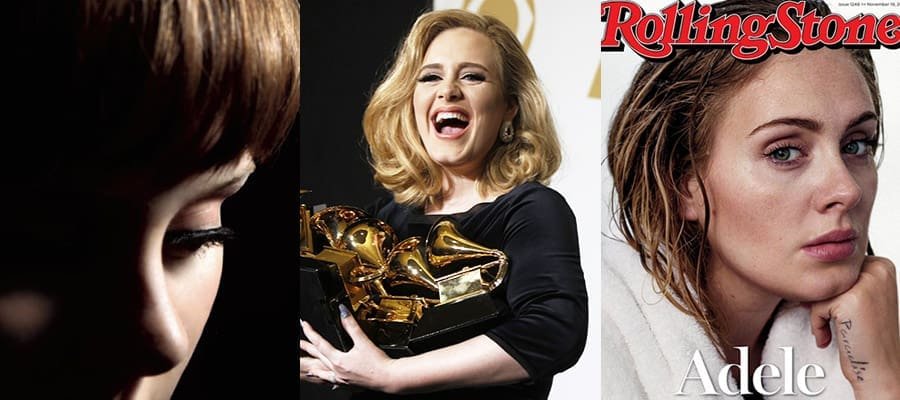 What You Need To Know:
Adele attended the BRIT school for performing Arts and Technology and her classmates include Jessie J and Leona Lewis.
Adele wrote and recorded three songs for her school project. The demos were shared by her friend on MySpace and caught the attention of an English independent record label XL Recording. Adele had never heard of the label before but she signed with them anyway. She made her TV debut singing "Daydreamer" on BBC's Later… with Jools Holland in 2007 before her releasing 19. The rest is history.
Adele was appointed an MBE (Most Excellent Order of the British Empire) from Prince Charles for her services to music. The award along with other honours were given as part of Queen Elizabeth's official birthday celebration in June 2013.
"Someone Like You" was the first piano-and-vocal-only ballad to take the top spot on Billboard Hot 100 chart.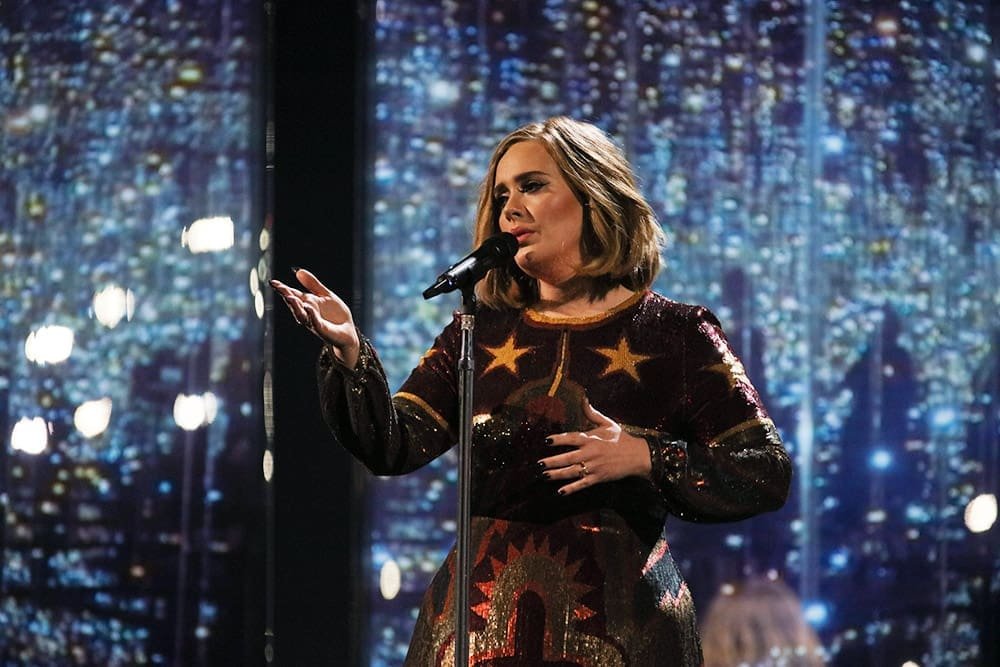 Beside breaking a world record of reaching 27.7 million views on YouTube in the first 24 hours, "Hello" is the first music video to be shot with IMAX cameras, the highest-resolution cameras in the world. (The video now has reached one billion views after 88 days, surpassing what Psy's "Gangnam Style" did in 159 days).
Adele once told Q Magazine, "I'd rather weigh a ton and make an amazing album than look like Nicole Richie and do a shit album. My aim in life is never to be skinny." Haters are forever shut down.
After the heartbreaking relationship that inspired much of 21 and 25, she is finally in a happy place again. She's now with her partner Simon Konecki, the father of her three-year-old son, Angelo.
25 is the last album named after her age. It'd be interesting (and a bit nostalgic, really) to see what she'll name her next big record!
AL365 staff track picks:
"Someone Like You"
"Make You Feel My Love"
Have something to add? Tell us!