Cosmic Gate held a two-part special livestream concert this month which saw the duo reunite and perform together for the first time in seven months.
We recap their second part of the digital concert – 'Cosmic Gate In Concert: The Classics' – held this past weekend which took listeners on a visual journey through 20 years of trance anthems.
After being under lockdown from the ongoing pandemic, Cosmic Gate have reunited to perform a two-part digital concert livestream titled 'Cosmic Gate: In Concert', available via the Tixr platform.
The premium digital event featured two sets by the German DJ duo, consisting of members Nic and Bossi, and marked their first performance together in seven months. Both sets were held in Miami's The Temple House dream-factory, known for their 360-degree projection mapping that is able to deliver groundbreaking visuals throughout the venue.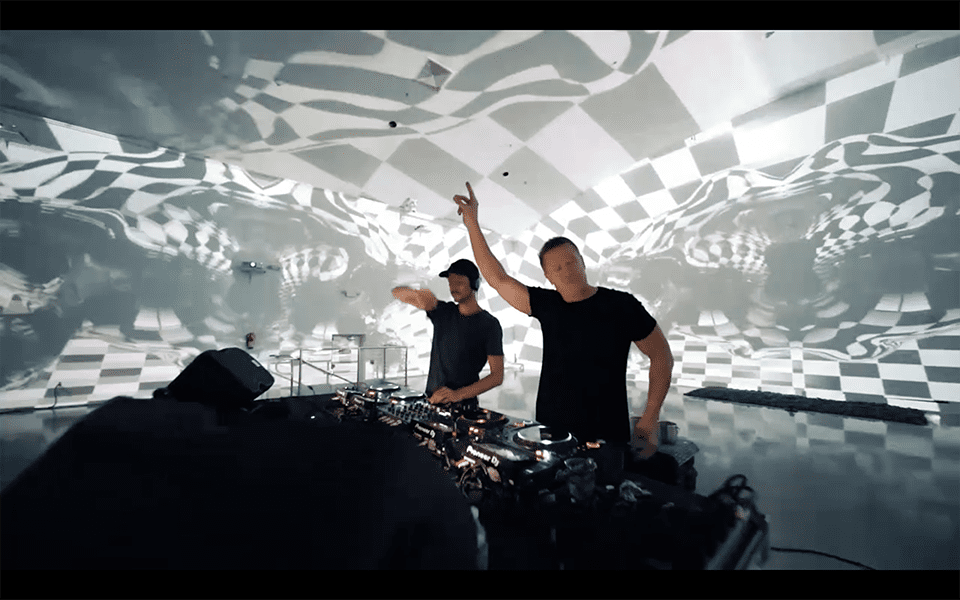 The first part, held earlier this month on October 3, featured a two-hour set which included the duo's recent releases such as 'Universal Love' and 'Your Mind' as well as new songs such as their collaborative track 'The Launch' with Andrew Bayer and remixes for Andrew Rayel's 'Everything Everything' and Joe Smooth's 'Promised Land'.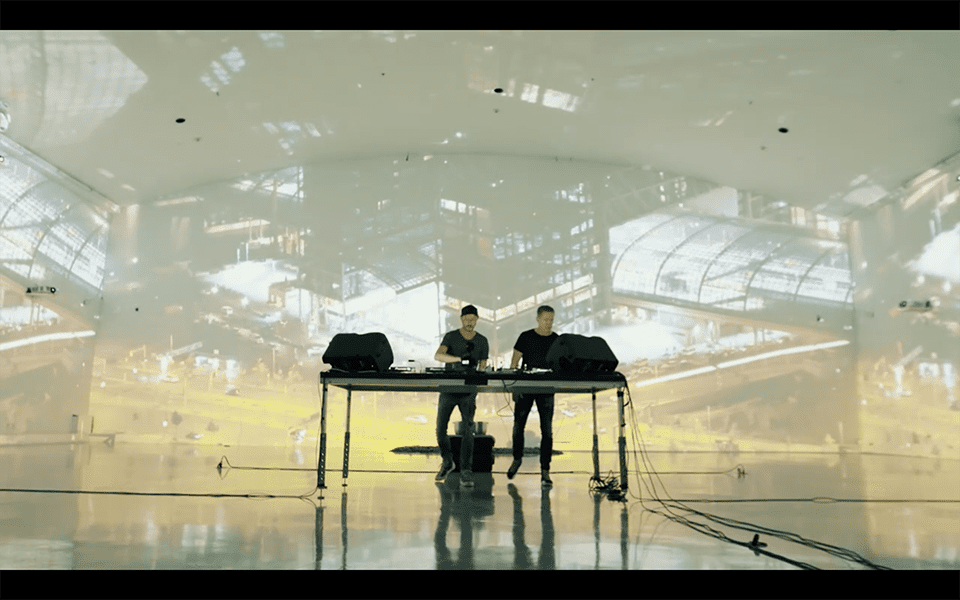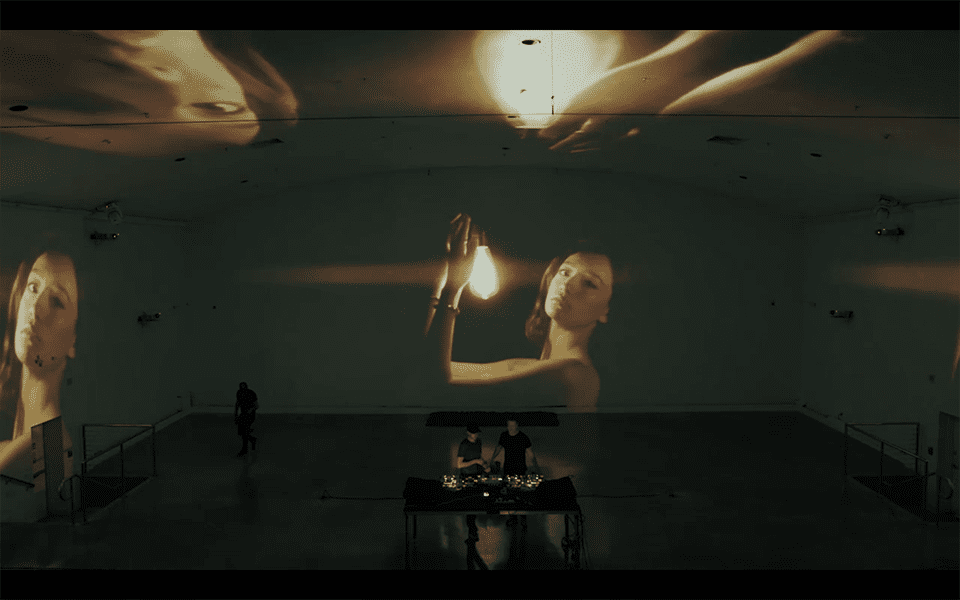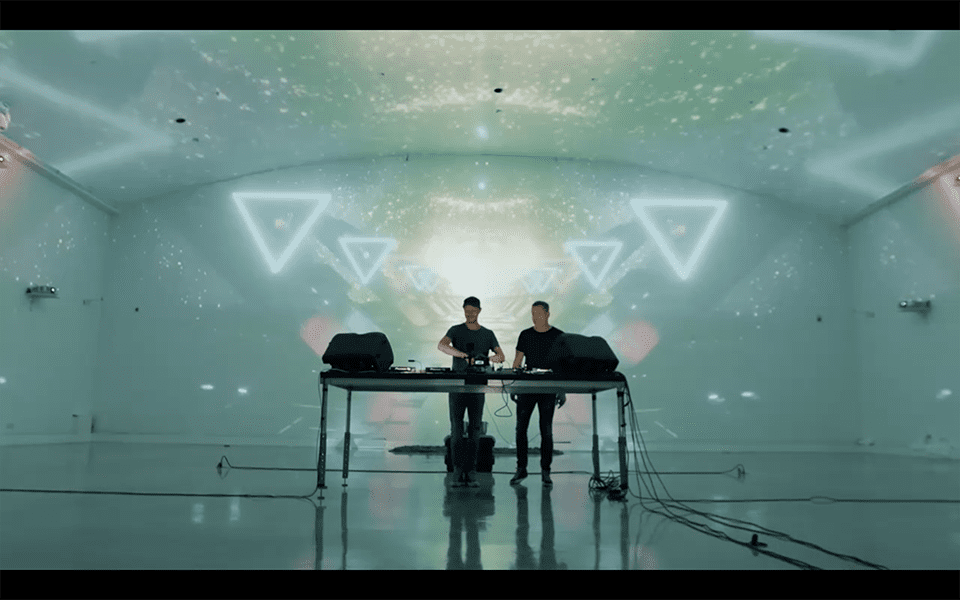 This past weekend, on October 17, the trance pair delivered a classic set that included numerous Cosmic Gate classics as well as memorable tracks from artists such as deadmau5′ 'Faxing Berlin' and Nadia Ali's 'Rapture'.
The duo warmed up with their remix of Robbie Rivera's 'Departures', an indication that fans are in for a audiovisual ride consisting of trance anthems from the past 20 years.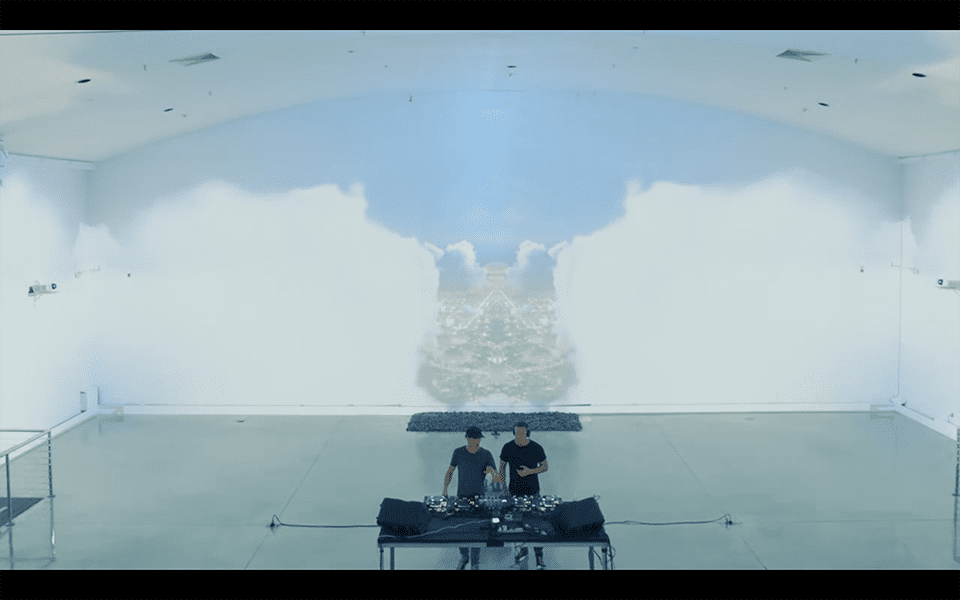 Trance music fans danced with absolute joy as Cosmic Gate dropped many of their all-time classics. Original tracks include 'Barra', 'The Theme', 'Be Your Sound', and major highlight, 'Exploration of Space' in all of its full version glory.
There was also Cosmic Gate remixes in the set such as OceanLab's 'Sirens of the Sea' , John O'Callaghan's 'Find Yourself', Vincent de Moor's 'Fly Away' and Tiesto's 'Urban Train'.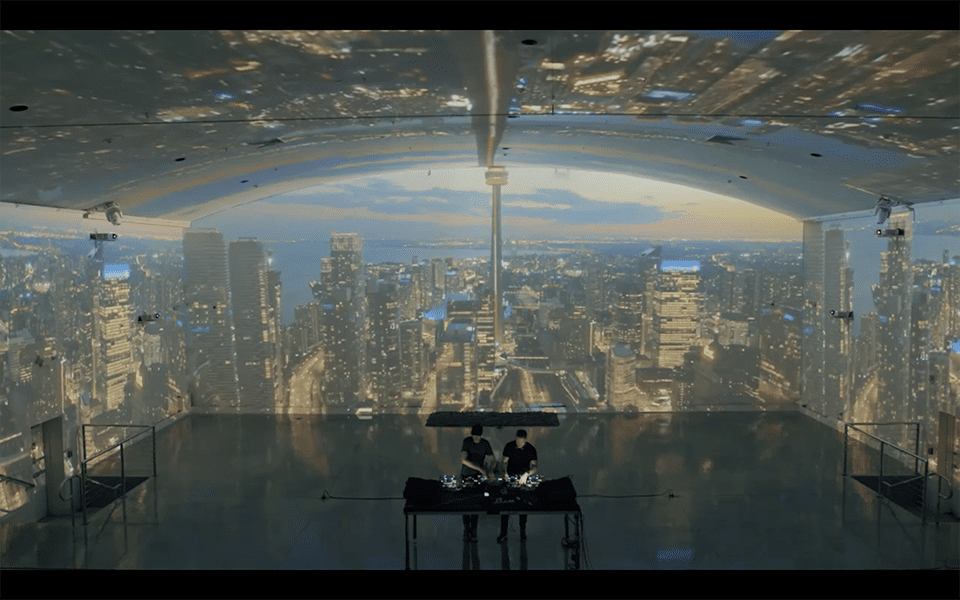 Each track in the set featured customized visuals which corresponds to what is being played. Emma Hewitt appeared during 'Be Your Sound' while 'Exploration of Space' featured a space motif. The visuals greatly enhanced the experience throughout.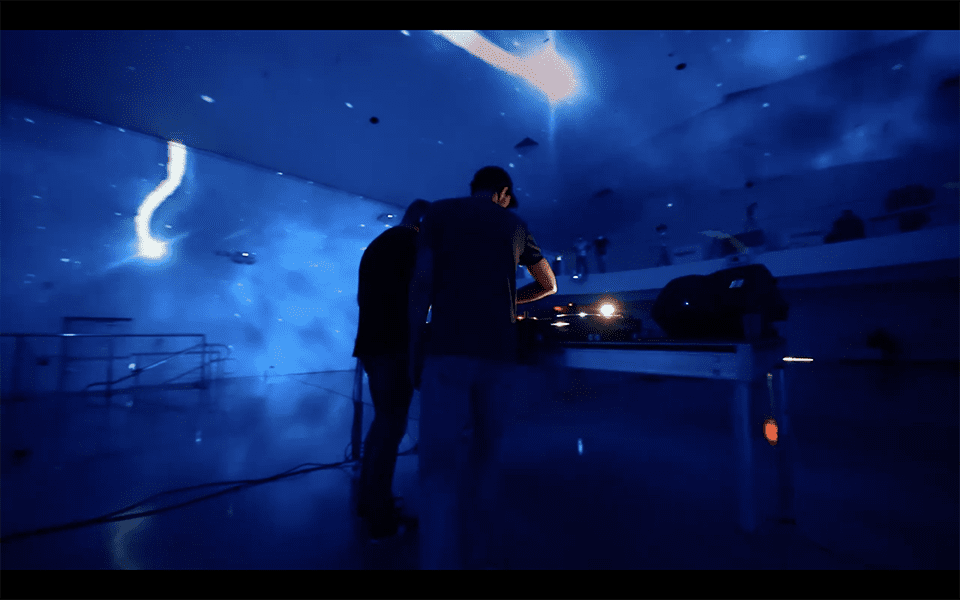 The group closed the set with one of trance's legendary tracks, Delerium's 'Silence (DJ Tiesto In Search Of Sunrise Remix)'. A perfect ending to one set filled with nostalgia to say the least.
Tickets for both Cosmic Gate In Concert sets are $9.99 USD (~$13.70 AUD) for each show or $15.99 USD (~$23.93 AUD) for both events via cosmicgate.tixr.com. They will be available
Robbie RIver
deadmau5 – Faxing Berlin
Cosmic Gate – Barra
Nic Chagall
Sirens of the Sea
Have something to add? Tell us!