Rejoice los aficionados, Beus Productions and Toyota are bringing your new Spanish crushes to Bangkok this February 27, 2016 in "DVICIO in Thailand 2016 "Enamorate con DVICIO" at Muang Thai GMM Live House, Central World.
DVICIO – Martin, Andres, Alberto, Nacho and Luis – will be meeting and performing for the first time for their enamoured supporters in Thailand. "It will definitely be a full-frontal live show and fan event. You have to be there to see what surprises they have in store for Thai fans," the band's promoter teases.
Tickets are priced at THB1,800 / 2,800 / 3,800 and 4,800, and will go on sale this January 16 via ThaiTicket Major.

DVICIO was formed in January 2013 and signed with Sony Music Entertainment Spain though that wasn't where the members' career began. The quintet had been in the industry under Tiempo Limite since 2009 and had released some minor hits like "Detrás de mis miedos". In 2011, they won the top prize with their cover of "Titanium" in the music competition held by ABC Punto Radio. Shortly after that they renamed their band DVICIO.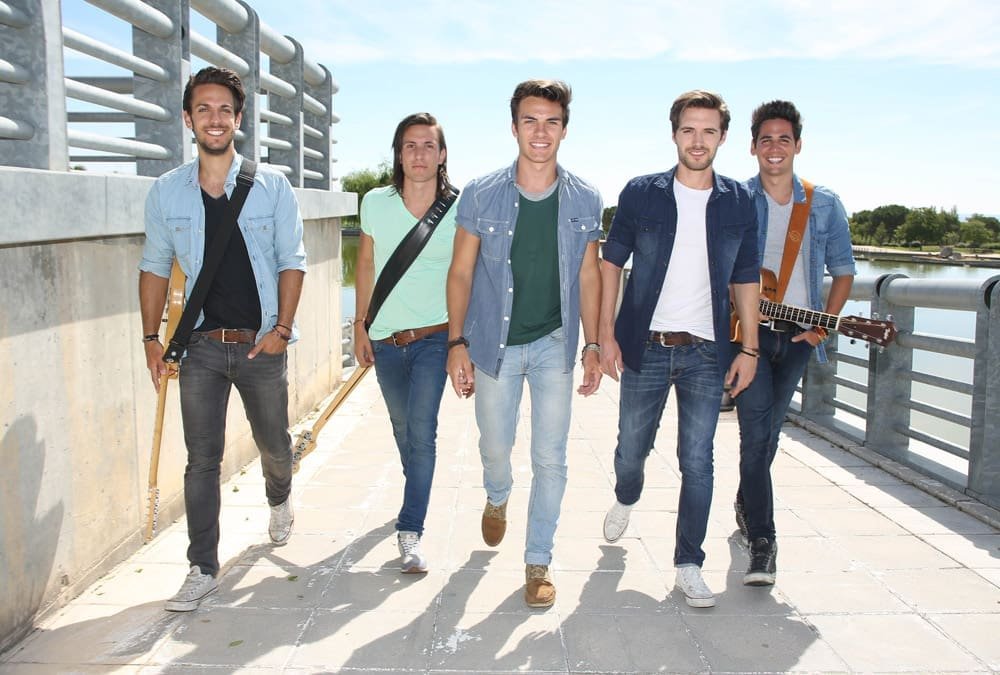 For the latest updates on the showcase, subscribe to Beus Productions' Facebook page. Meanwhile, here's their chart-topper single "Enamorate".
Have something to add? Tell us!