It has been a disappointing week for concert goers whether they're in Europe, the US or, now, China, where popular South Korean boyband EXO failed to deliver the fans what they had promised.
The Shanghai Gymnasium crowd did not expect the three-hour concert, which was set to be from 7.30pm – 10.30pm local time on Sunday (Mar 27), would actually be a brisk 30-minute show.
According to AllKpop, organiser promised that the show would feature all nine current members of the band, a variety of performances and at least ten songs.
Each fan paid at least CNY4,000 (USD618) for a ticket to EXO's "K-Friends" concert. Front row seats were sold for as much as CNY10,000 (USD1,546) due to a high demand.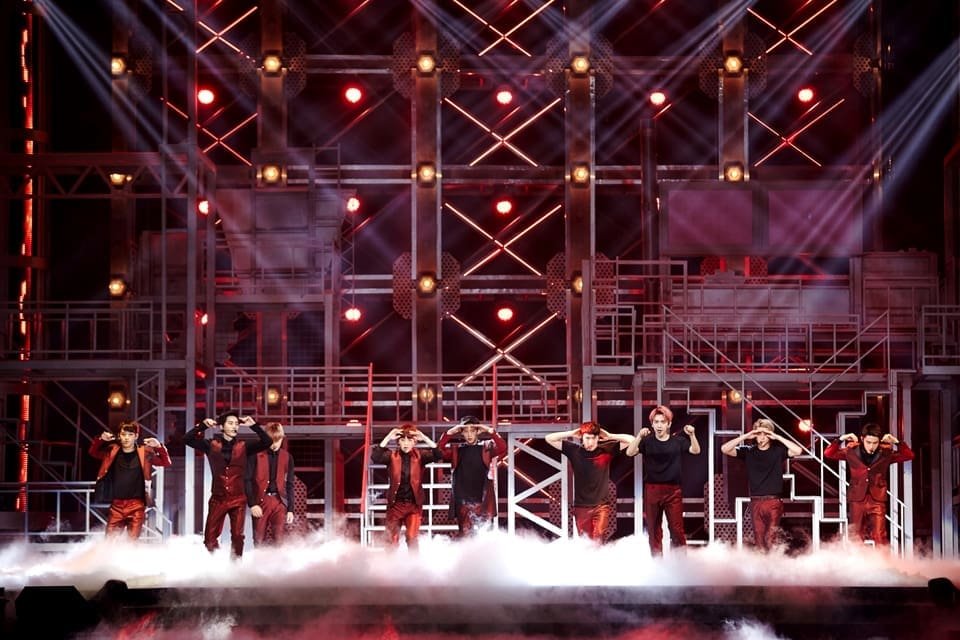 It is reported angry fans formed a mob at the venue after the show had ended. Many took to social media to protest the concert's misleading advertisement and demand a refund.
Shanghai's culture administration has since ordered the organiser give refunds to all ticket holders but they have to go to the head office in the city to collect them in person regardless of how they bought their tickets or where they live, China News Service reported Tuesday (Mar 29).
EXO and their management SM Entertainment have not issued any comments.
Have something to add? Tell us!