Matthew Koma. The name, to be honest, might take time for others to recognize. The voice, however, is a different story. Because what does Zedd, Alesso, Hardwell, RAC, Showtek and Tiësto all have in common apart from being EDM's heavy hitters? Simple. They've been touched by Matthew Koma's golden voice.
He is versatile enough to be featured in a number of collaborations with the aforementioned names but Koma is more than a vocalist. A writer and record producer in his own right, he's behind the chart toppers you used to sing a lot to, namely Zedd's "Clarity", Far East Movement's "Turn Up The Love" and Carly Rae Jepsen's "This Kiss". He's also a DJ and it was through this mantle that he returned to Manila as Chaos club's International Resident Artist for 2017.
Being a Matthew Koma fan, I've waited for the opportunity to watch him perform live. I've been a fan since 2012 but it was in 2014 that my interest peaked to the point where I specifically created an 8tracks playlist dedicated to his music. Now, this past Saturday night (Mar 11) was a dream come true, to say the least.
The doors opened at 10pm and the crowd started lining up and filing in around midnight. Even then, the night was young. Local talents DJ Jet Boado along with MC Ronthug warmed up the house with his sick beats up until 2.30 in the morning.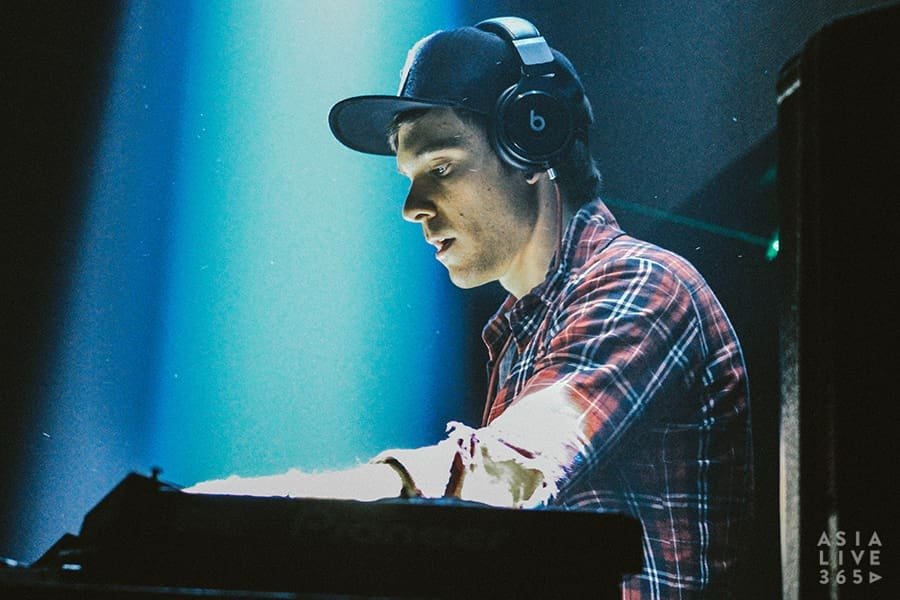 As if the constant hyping up for him hadn't been enough, Koma's grand entrance was highlighted by a huge drapery covering the center stage where the DJ deck is located. The curtain rose and new resident artist started his set with 2016 anthem "Kisses Back".
Koma performed some of his collaborations such as Alesso's "Years", Zedd's "Spectrum", "Dare You" by Hardwell, as well as remixes of hits like Justin Bieber's "Company" in between. Throughout the night the Filipino crowd remained energetic and welcoming towards Koma and his music even though he appeared on this very stage just less than a year ago.
The night, or should I say morning, was taken over by DJ Marc Marasigan's fresh electronic beats capping off one electrifying weekend.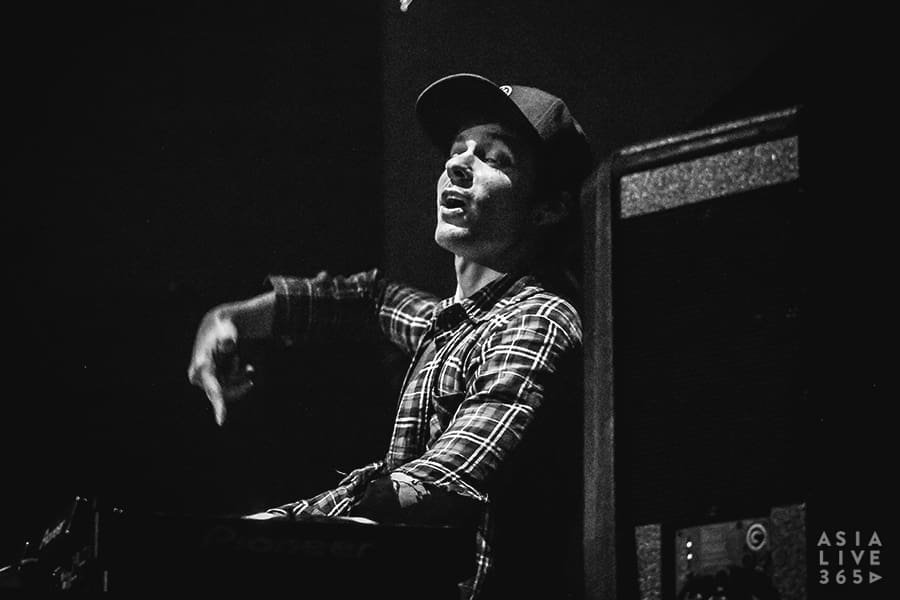 Special thanks to Chaos Manila.
For more concert coverage and reviews from AsiaLive356, click here.
Have something to add? Tell us!