"I just want people who love my music to really love me," proclaims bright eyed folk singer-songwriter Fym Summer.
Hailing from sunny Singapore, the independent musician travelled across the globe to attend SXSW Festival 2018 in Austin, Texas earlier in March – the only Singaporean act to do so this year.
A pure breed of her kind, Summer is on a mission to produce and write music from the heart. Influenced by the likes of Jeff Buckley and Joni Mitchell, her biggest song to date is "Here Comes the Train", a homage to a friend and his lover whom attempted suicide along a railway track.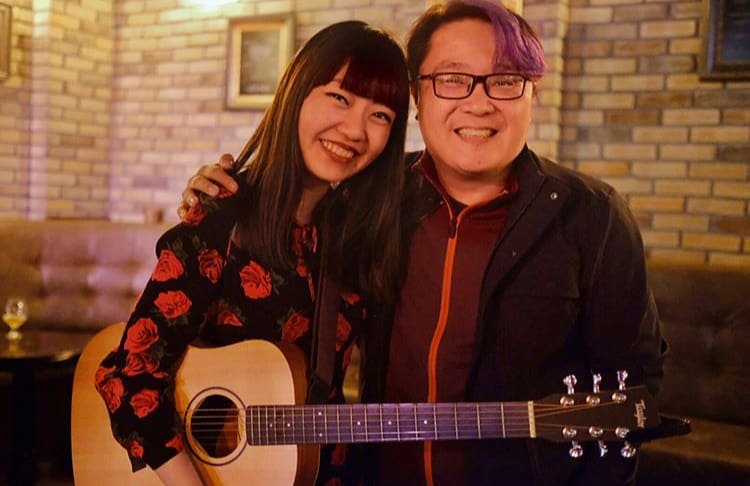 Speaking on SXSW, the acoustic songstress said she struggled to finance the trip after she had been invited to perform. She ultimately decided to leave the comfort and security of a stable job in a law firm for the once in a lifetime offer. With the aid of local press and a stroke of luck, Summer was able to secure investors who paid forward for the opportunity to travel to the States.
Her initial plans to bring along a keyboardist, guitarist and videographer for the trip were stunted due to limited funding. Yet, the rueful performer soldiered on with just her voice and an acoustic guitar, reminiscing on the unexpected freedom performing as a soloist brought.
"People there breathe, eat and drink music," remarked Summer. "It's different there than here. People actually listen and respond to what you write. They listen and look at you."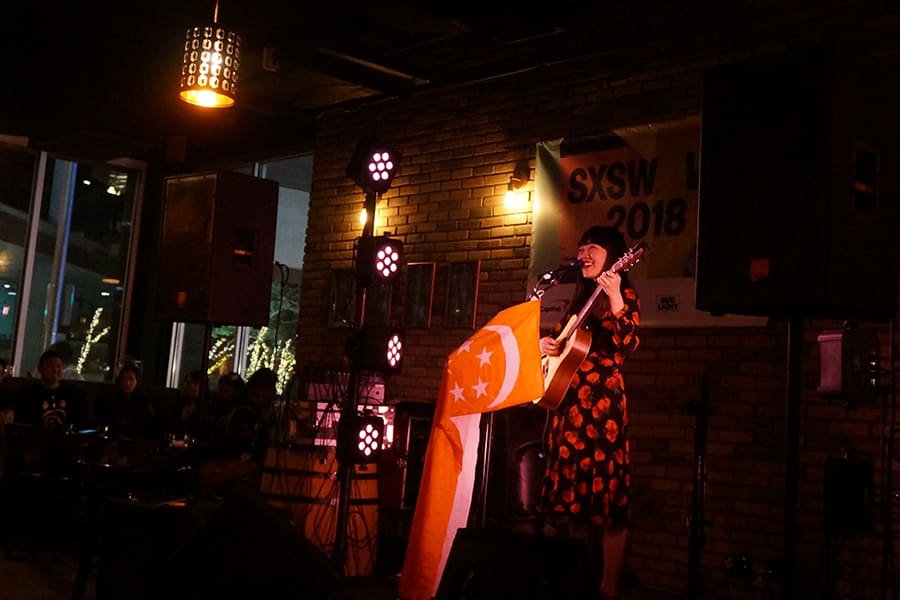 Since her stint at the distinguished music and media festival, Summer has had opportunities and music moguls knock on her door, but she refuses to sign contracts that talk about money, stakes and control over her artistry. For her, it's all about craft and candid artistry.
In an age where branding and personas stand at the forefront of music, Fym Summer shines through with candor and a human touch quite like no other: her songs a reflection of the 60's, a time period of music she thoroughly enjoys.
Firm in her artistic values, the effervescent musician has had 15 years of experience under her belt. From fronting an indie-rock band to performing at the Royal Academy of Music in 2015, she has had quite a comprehensive music journey. For now, the acoustic singer-songwriter only has gratitude in her eyes and an inclination to pass the baton since her stint in Texas and New York.
"I always come back to music. It's harder to cut off now after this experience."
Stay connected with Fym Summer through Facebook and Instagram.
Listen to Luna and Heart EP available on Spotify.
Have something to add? Tell us!