Earlier in September, Ultra finally debuted in Taiwan with the world's top spinners. Among the top-notch names is this multi-talent producer and artist from the Netherlands— Nicky Romero. Here, Romero discusses his process of production, the festivals he's looking forward to, his zeal for Skrillex, Hardwell's situation and more.
Nick Rotteveel van Gotum is widely known by his stage name as Nicky Romero. He is one of the world's top DJs. Besides playing at many big festivals around the world, Romero is also a record producer, remixer, musician and the founder of internationally-recognised record label Protocol Recordings. He rose to prominence with the release of "Toulouse" which is considered as his biggest hit so far. Just recently, Romero has dropped a new upbeat track that is definitely going to lit up the dance floor— "Paradise" (Nicky Romero & Deniz Koyu ft. Walk off the Earth). (Listen to the track, below).

Recently, Nicky Romero was billed to be the mainstager at the debut of Ultra Taiwan. Undoubtedly, the set was beyond lit. This Dutch DJ just pull it off impeccably (as always). And it was at this EDM party extravaganza that AsiaLive365 got a chance to catch up with this talented spinner. Here, Nicky Romero revealed to us all his records and radio shows production, the festivals he'd love to play next, Protocol Recordings stage at Tomorrowland, his catch up with Hardwell and more.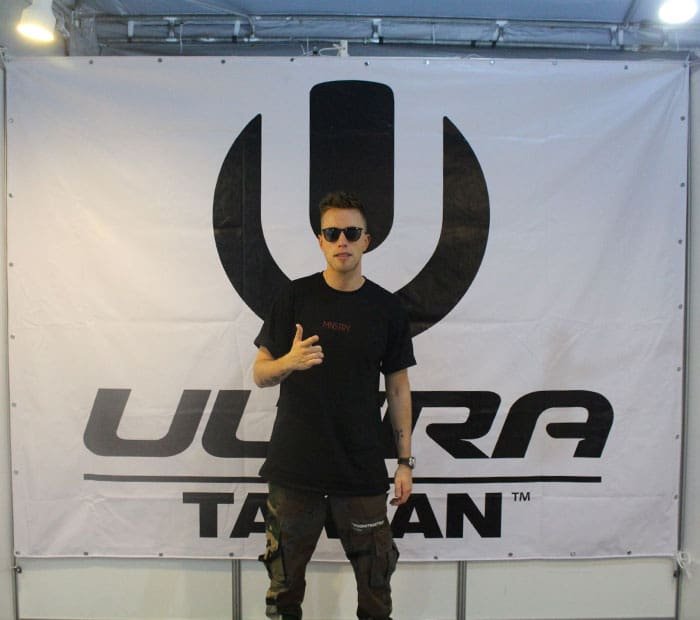 How can you manage to produce new tracks and radio shows when you are constantly on the move?
There are the few tricks that we do. It's really hard to have all the things you want when you are constantly travelling. So what I do is I'll sometimes record an extra radio show on one day so we can make sure that we'll have the radio show that can still air when I'm physically somewhere else. So sometimes we'll ask our guest to come a week early so that we can do everything like the whole set. We'll do the whole radio show and we'll record an extra social to broadcast like in two weeks when I'm travelling. That's what I do.
And when it comes to music, I do a lot of setups on my laptop. And I usually let them finish songs and leave them on my laptop and then, I'll send it back to the studio to my co-producers that work in my studio. They have all my sounds, my pre-sets and everything and they will run it through and then they'll send it back to me and I'll be doing the final changes. That's how we finish a song. So I have a little bit of help in the studio to finish the songs.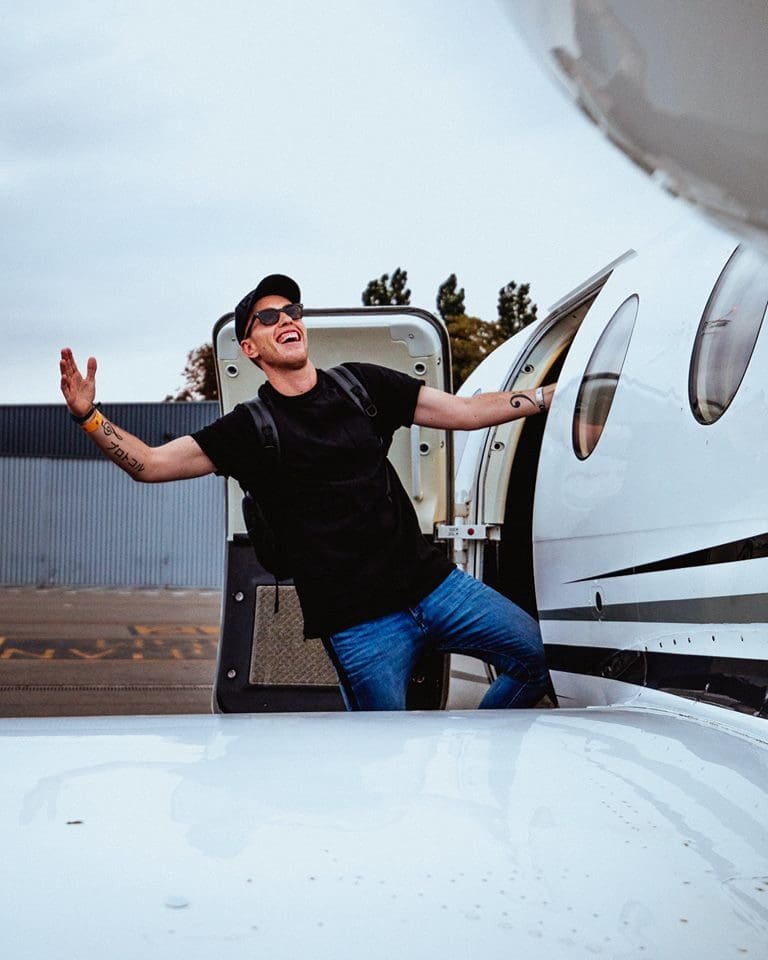 English is probably the most common language used for the vocal part of songs. Given that there are so many different languages in Asia, is there any particular one that you would love to work on with?
Wow. Well, I think Mandarin is one of the biggest languages. So I think, making songs in Mandarin would make the most sense because you'll achieve the most people. But other than that I also have to think about my fanbase in Japan which is big as well. So I would do it in Mandarin and Japanese, I think.
With the growth of electronic music in Asia, has it been affecting DJs' tour schedules?
Well, we do a lot of more touring in Asia right now than we did before which is great because now we get to see a little bit more of the world. We got to see the cultures here in Asia. And I think it's great to see like how polite people in Asia are in general. So yeah, for us, it's really refreshing to be here.
We spoke to a lot of DJs about their Back-to-Back sets. We would like to know whether is there anyone in your mind that you would really love to play a B2B set with? 
It'd be Skrillex. I'm a really big fan of him.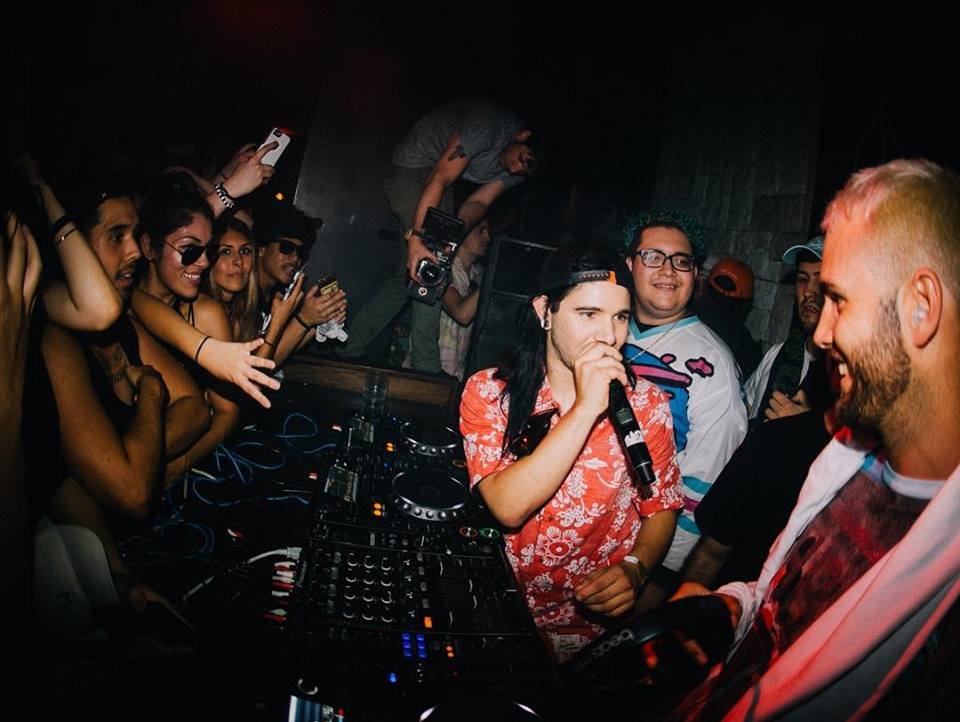 You have performed at most of the festivals' main stage. Which festival's main stage are you looking to perform next?
I'm really happy with the Ultra that we do now. So I'll definitely be supporting the Ultra shows. Well, there are so many good festivals that it's hard to name one. You know. Tomorrowland is great. Creamfields was great last year and EDC and Mysteryland. Well, and the list goes on. Everyone of them is great.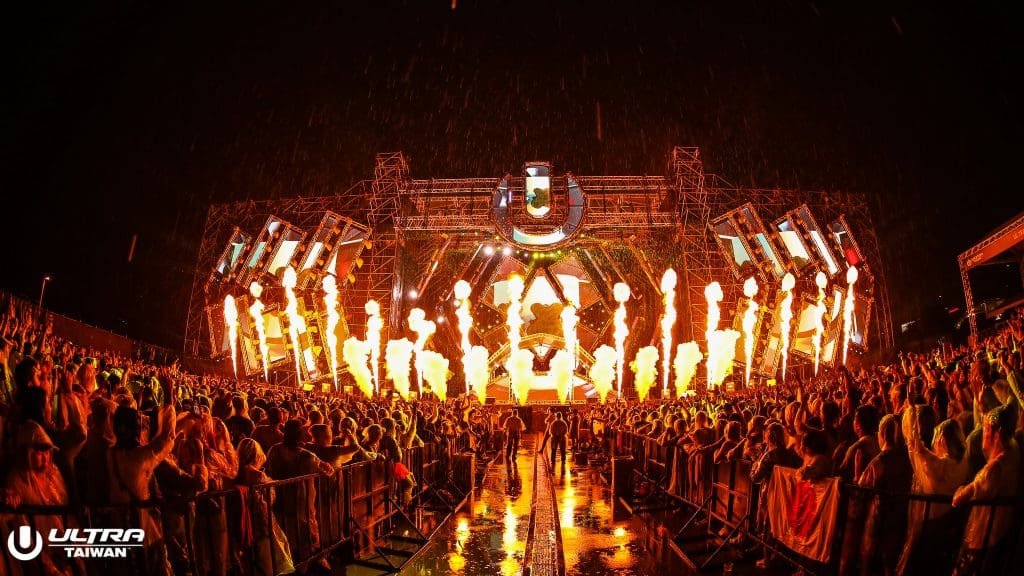 Is there any possibility that we'll get to see you or the Protocol Recording hosting a stage at Tomorrowland in the near future?
It's in the pipeline. So we are working on it. The thing about Tomorrowland is that there are a lot of great artists that host their stages for a long time and I think if there's like a spot free, that we are gonna get that spot hopefully. Because I think that the Tomorrowland guys are being supportive about us doing our own stage. So yeah, if there's a space, we'll definitely want one.
Is there any chance that we'll see Nicky Romero hitting the road with a solo world tour? 
I feel like I still need more of really big singles in order to do a solo tour. If I do it, I wanna do it right, you know. I wanna make sure that we can play at very cool venues. So until that moment arrives, I'll make sure that I work on music music music until we'll do the big solo tour.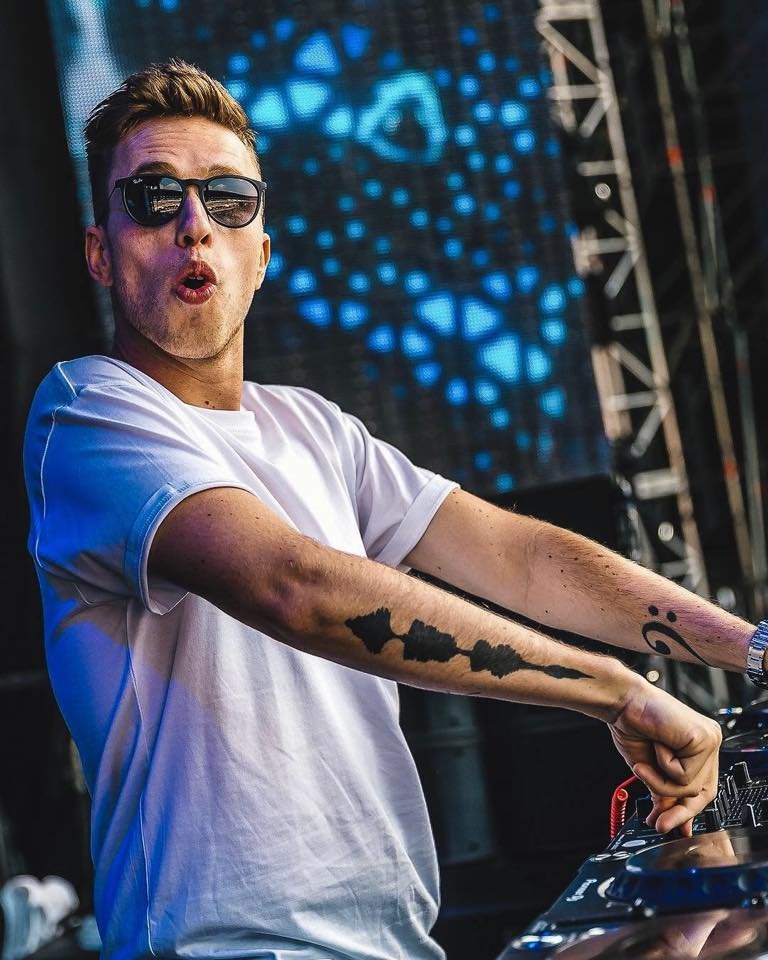 Any advice for new DJs and producers on how to handle stress and how to notice the depression?
I spoke to Hardwell yesterday (Sep 8). I think it's not about the negative energy. It's just about he's been focusing on his music for so long now for twelve years thirteen years to constantly working on his career and maybe it's time for him to also spend some time on his family on his friends and being home, enjoy life for a little bit without touring a lot. I think it's really a smart decision, a good decision. And I think that the fact that he stands up it's really important to the music industry. We saw Avicii, what happened to him it's nothing comparable I hope and I think with Hardwell, he just wants to focus on spending some quality time I think. But yes, it said something about the pressure within the music industry. It's really demanding you know. There's a reason why so many people have a hard time maintaining this lifestyle. Because constantly travelling, jet lag, you know, the pressure from the outside world. There are so much going on all the time that sometimes it feels like you are missing out of life for a little bit and you have to focus on yourself for a bit. It's really important I think.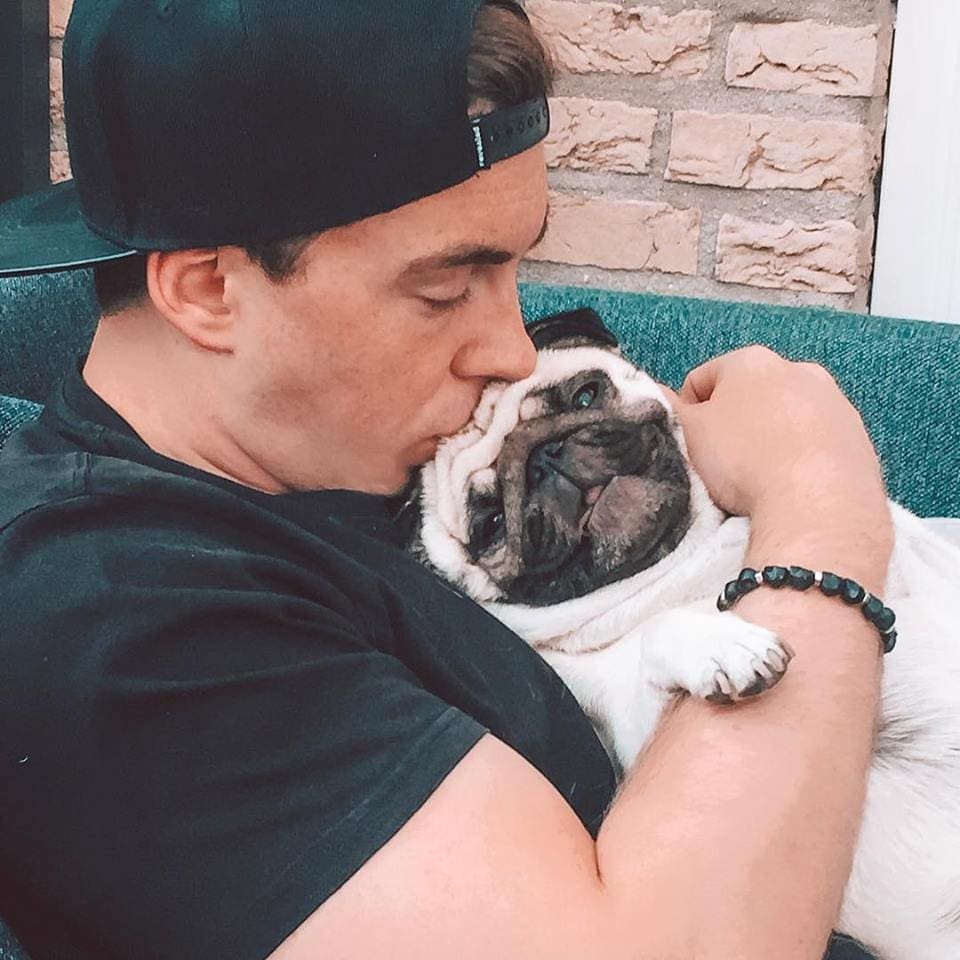 Have something to add? Tell us!