(4.5 / 5)
Scott Bradlee's vision to bring classic sounds back to the mainstream was realized on Tuesday, September 18 at Kallang Theatre in Singapore with a world-class performance by musical collective Postmodern Jukebox.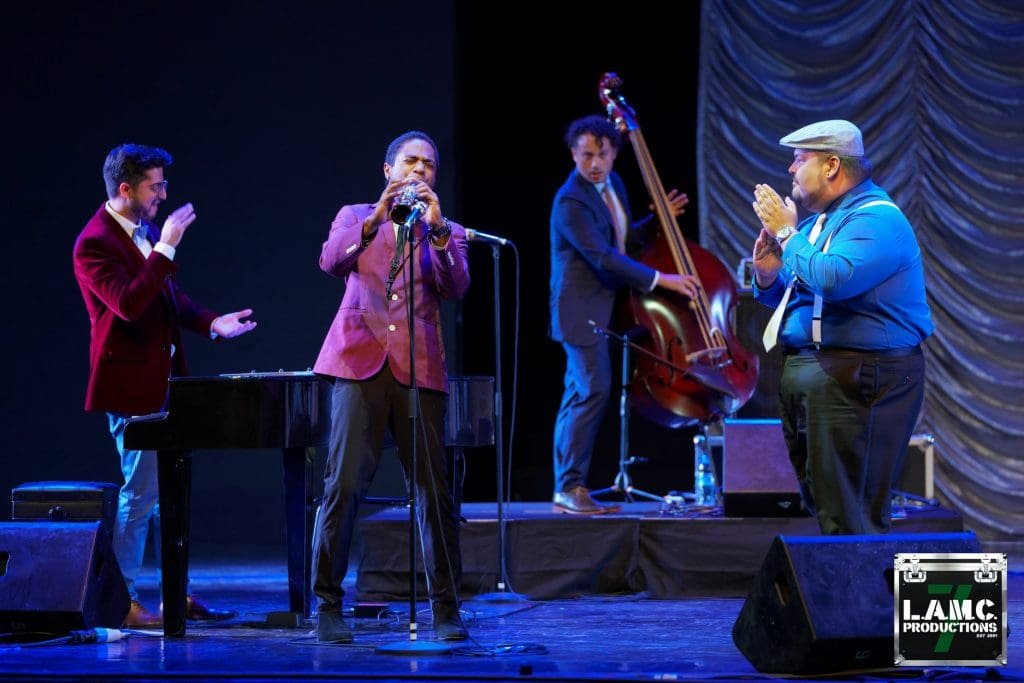 A staged cabaret show hosted by vocalist Robyn Adele Anderson captivated the audience with its impeccable stage presence and resonance. Meanwhile, the 90-minute production was also such a delightful showcase. The entertainment encapsulated the room with the PMJ's rearranged pop hits. Those include "I'm Not The Only One" by Sam Smith, "Last Friday Night" by Katy Perry and "All About That Bass" by Meghan Trainor.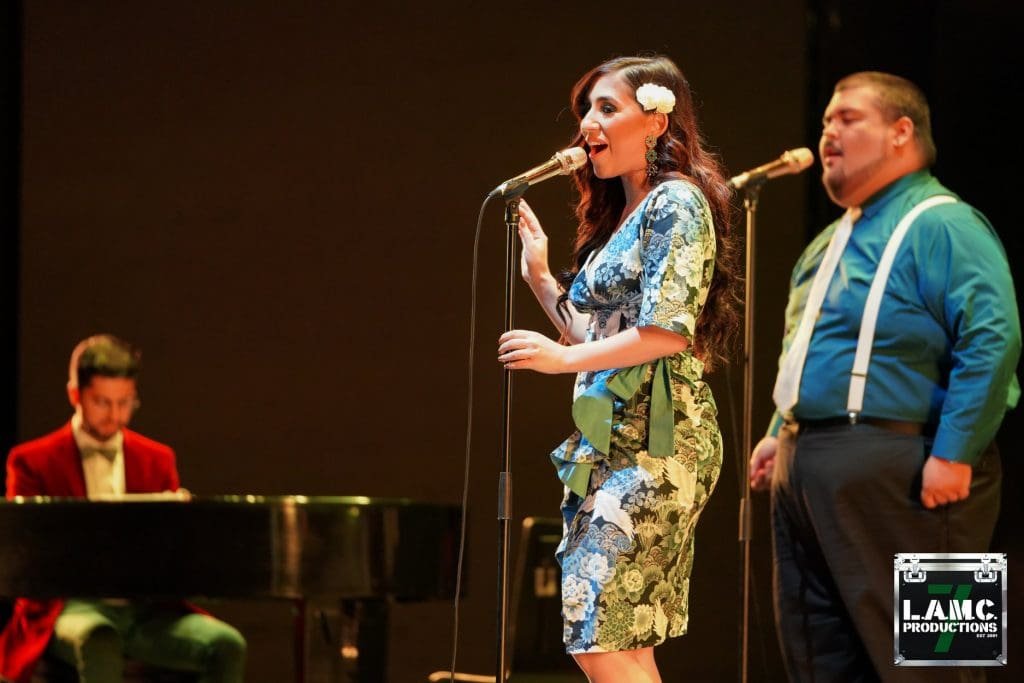 From tap dancing to jazz solos, divine choral singing to extravagant costume changes, the
show was a non-stop musical spectacle tied with timely comedic elements and considerate
audience participation; almost akin to a modern-day circus. The largely mature crowd was
entertained by emotionally dynamic songs and the show extravaganza from PMJ's growing pool of artists and musical talents. I was almost off my seat for most parts of the show.
Injected with coordinated dance moves, captivating belting solos and showmanship, the
band pulled off a concert worth every penny – a bang for the buck for an ensemble of
seasoned artists with performance standards a usual pop concert cannot entail.
In fact, one of the most memorable moments in the show was when the show host, Robyn,
invited a lucky male audience member on stage in a sensual performance of "Pony" by 90's
R&B singer Ginuwine. She performed a provocative lap dance accompanied with suggestive
banter before ending the song with a rousing pose and mic-swinging.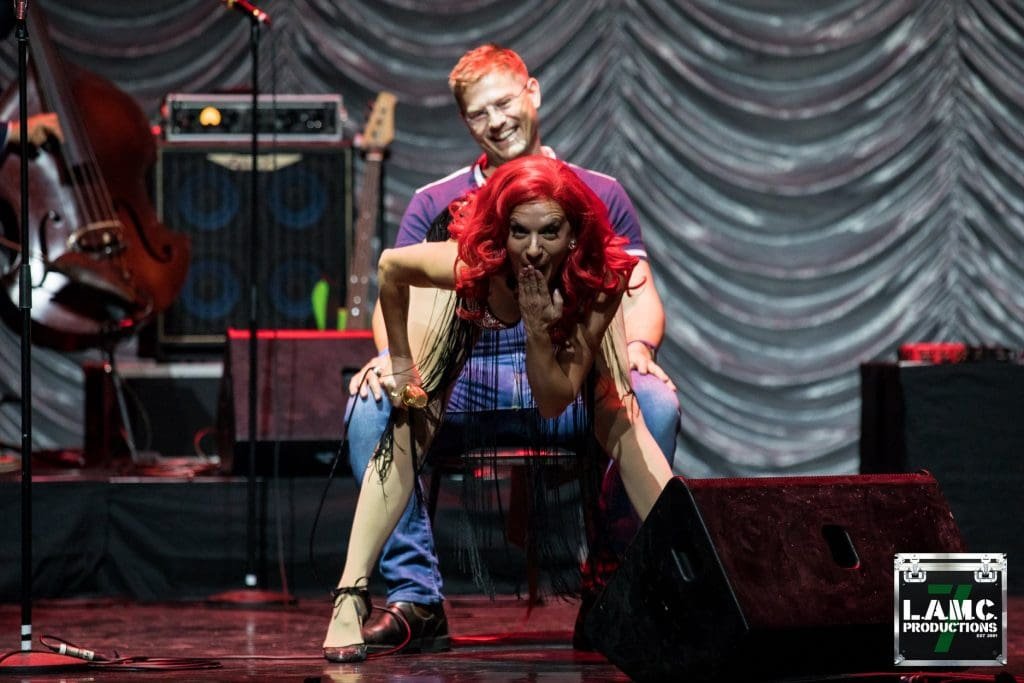 Girl power anthem "Single Ladies" by Beyonce was also a tune to remember for its sassy
choral dance moves and flawless harmonies. Not to forget, R&B Pop crooner Von Smiths'
charismatic presence and soaring belts that seem to go higher with every song.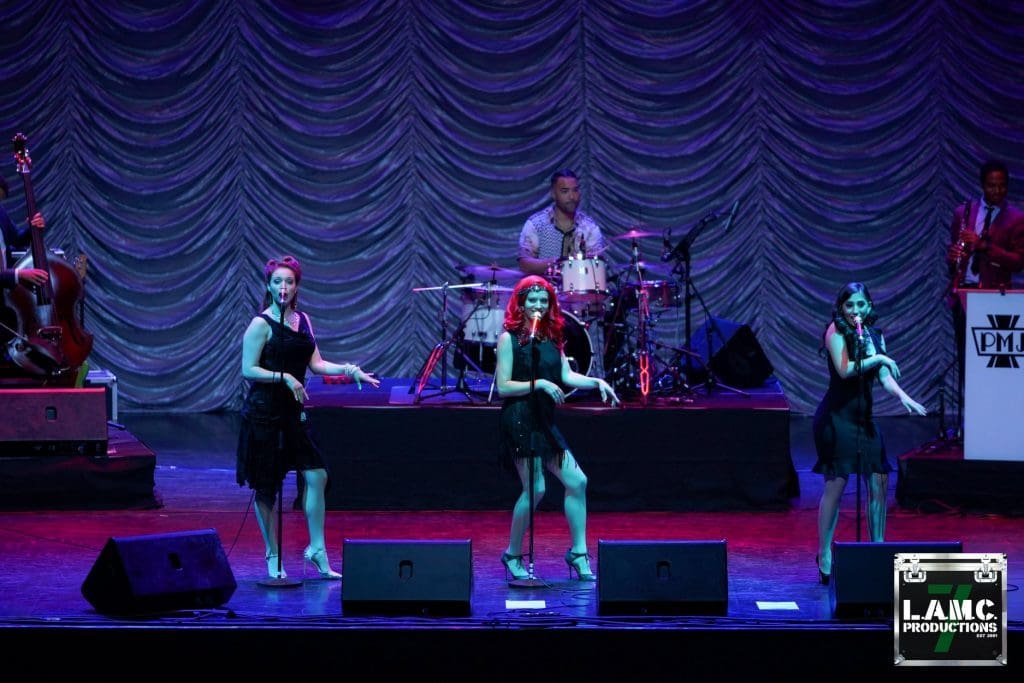 It was quite the experience taking in all the talent displayed through the night. If you are on the lookout for top-notch quality entertainment, this is the show to catch. Sit back and let the magic of Postmodern Jukebox surprise you.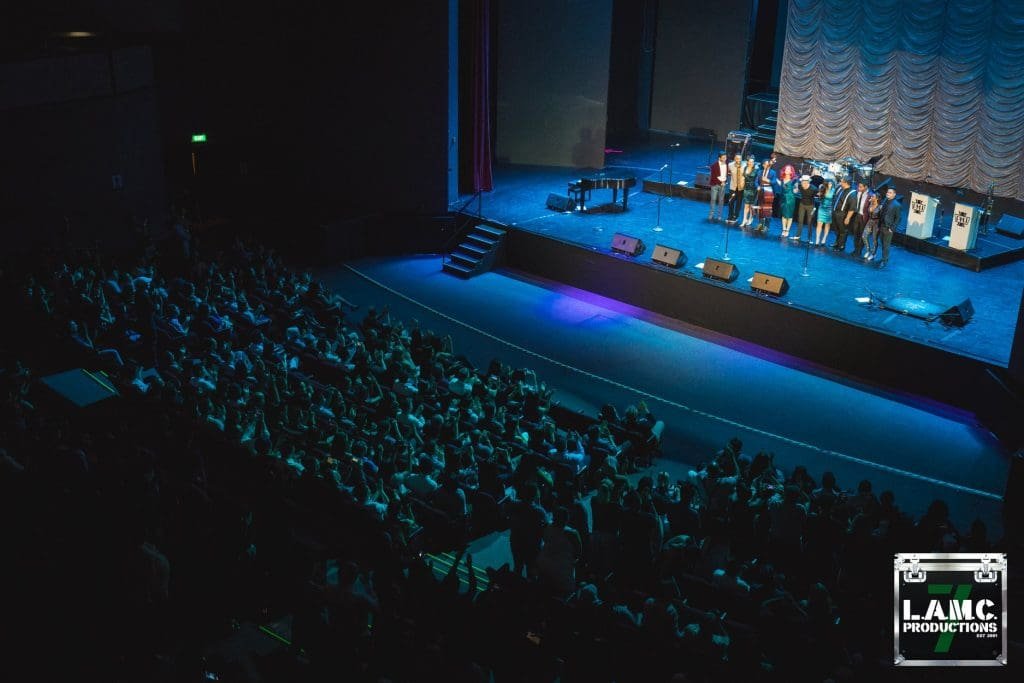 For more reviews and coverage from AsiaLive365, click 

here

.
Have something to add? Tell us!