AsiaLive365 interviews Olivier Alexandre, founder of Bangkok nightlife hotspot Mustache and organizer of some of the country's major house and techno events, on the current state of the underground music scene in Thailand, past gig highlights, and local talent to watch out for in the foreseeable future.
Since its opening in 2015, Mustache Bangkok has been one of the go-to places for underground house and techno tunes played by some of Thailand's renowned local talent.
Tucked inside the small side-street of Ratchada Soi 7, away from popular tourist areas in the city of Bangkok, this small but lively bar has become a popular hotspot among Thais and local expats.
Those who step foot inside this underground club can expect melodic tunes, friendly faces, and an authentic underground clubbing atmosphere that is unlike many of Bangkok's clubs and bars.
Add in the club's monthly themed events and top international DJ bookings at unique locations around the city, and it's no wonder why Mustache is a place party people keep coming back for more.
While Thailand has been more or less left unscathed from the ongoing COVID pandemic that has struck parts of the world, the underground scene in the country has gone under some changes due to current government regulations.
As the country continues to adjust to a new sense of normalcy, we interviewed Mustache founder Olivier Alexandre as he weighs in on his thoughts on the current state of the underground scene in Thailand.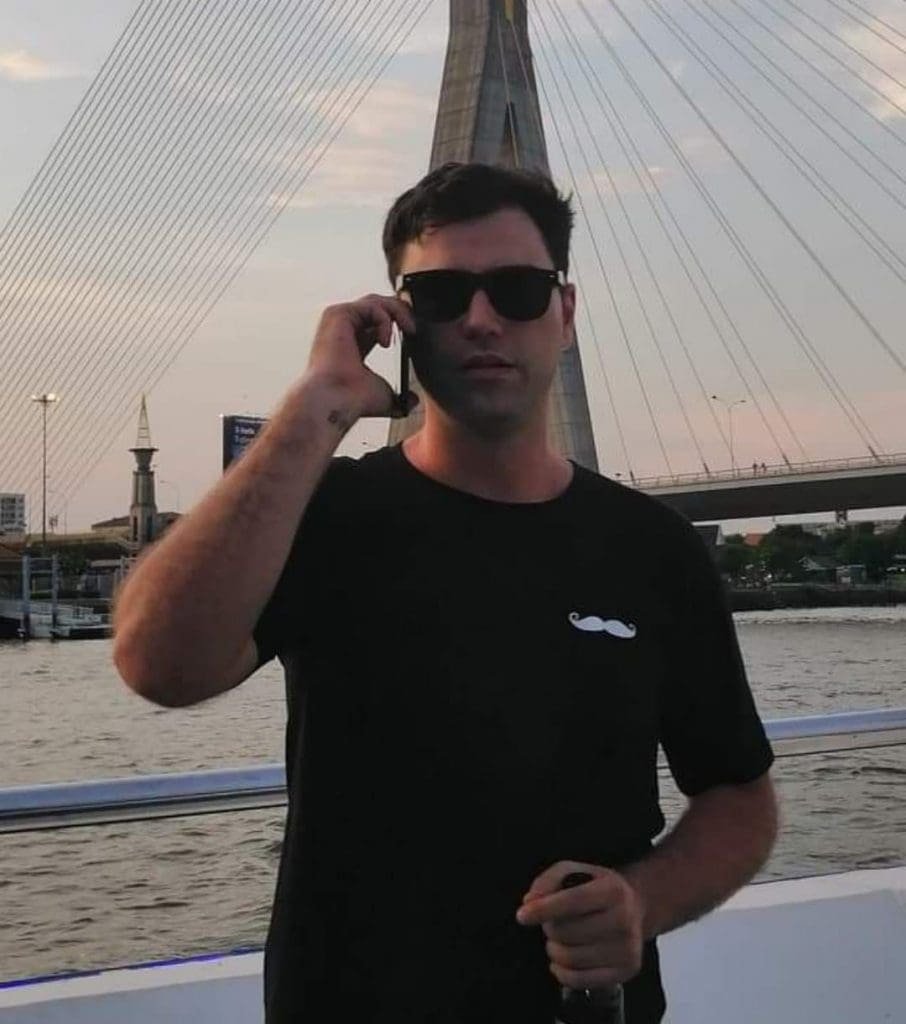 AL365: What are your thoughts on the underground scene in 2020?
Olivier Alexandre: Every corner of the electronic music scene has been profoundly impacted by the virus. People whose livelihoods depend on nightclubs and festivals are suffering the most. Here, in Thailand for 2020, we just expect to survive until the end of the pandemic. Others, who depend on tourism, are still closed and waiting for the borders to reopen.
AL365: How much has the coronavirus changed the party scene and landscape in Bangkok, and moreover, Thailand today compared to before? 
Olivier: We can see a change. I will say in a positive way, more outdoor events are popping up, Festival organisers, promoters are now organizing smaller and regular events to survive until the end of the pandemic. 
AL365: Mustache has done numerous takeover events at various unique locations. How did you come to the decision behind this change? Is it due to factors such as the coronavirus, people finding it boring to party in same locations and needing change, etc?
Olivier: We started 3 years ago with Kevin from Sing Sing Theater, and we came up with the idea to do a union of brands in what we called Mustache Takeover at Sing Sing. The success was huge and I decided to grow and move from venue to venue with our followers. 
AL365: How is the process in booking at unique locations like? Is it different from booking at Mustache?
Olivier: We have our residents DJs like Aneesh Medina, Jules Blons, Wild Thai, Jack Haze, Gaspray, Fred Canal, Alex Fischer. Some of them organize a monthly event at Mustache, and also perform during our Mustache Takeover at different locations. We also do internationals DJs a few times a year.
AL365: Were there any difficulties in booking unique locations?
Olivier: I think, not really, as Mustache Takeover is a real success! Many locations and venues contact us!
AL365: What has your been your favorite takeover event and why?
Olivier: Definitely Sven Vath at Live RCA  as it was a challenge for me. It was in the beginning of our tour 3 years ago and I hadn't much experience with the productions and all the processes involved to bring a big name like him. It was a challenge for me, and I was proud to make it all perfect and successful. Escape Rooftop was also a good experience to bring Nakadia, and work together on the organization with her manager Sebastien.
AL365: Mustache events usually enjoy high numbers in attendance. What do you think are important factors in promoting events these days?
Olivier: All factors are important. Many people can organize an event and bring people, but I think what Mustache is doing well is to understand the public – what exactly the public needs in terms of music at the right time, and this is what we built over the years with the DJs. 
AL365: What do you think the underground scene in Bangkok is still lacking today?
Olivier: Mustache proves that the collaboration between clubs and organizers can bring success, but there are still many of them who didn't get that, and look at and treat each other as competitors. "L'union fait la force", we say in French.
AL365: Which rising underground DJ should we keep an eye out for?
Olivier: Two of our Residents DJs: Wild Thai, a young Thai artist that we invited to our monthly event Discipline during a warm up. We really attract attention on him, he is doing his story DJ for 5 hours this coming October 9 at Mustache Bangkok. We also want to talk about Gaspray who we think will grow fast. He is actually also organizing a monthly event at Mustache under the name, "Wanderlust".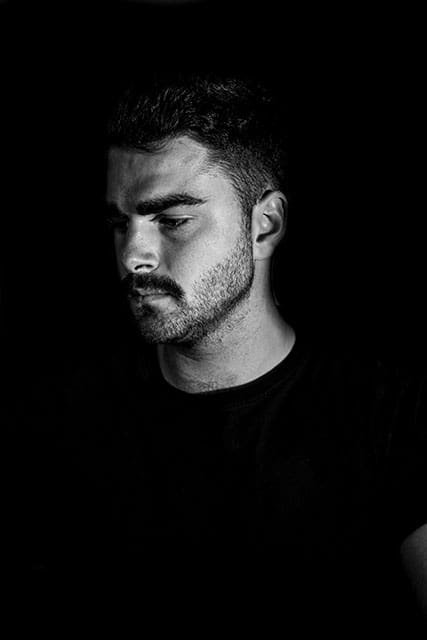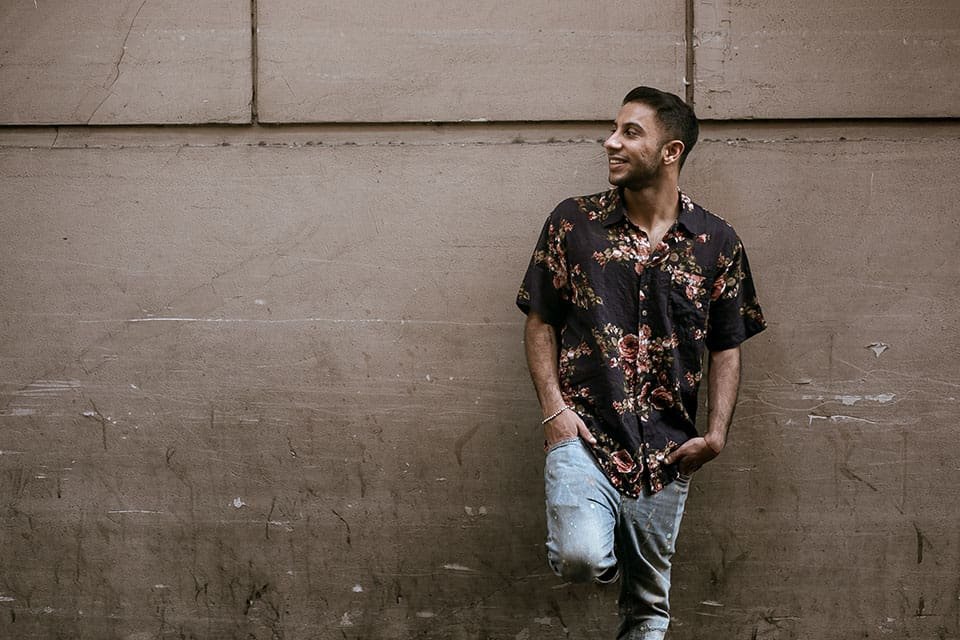 Next month, on October 10, Mustache will be hosting their 3rd anniversary at Spectrum Lounge and Bar in celebration of their successful Takeover events. The rooftop bar, paired with hours of house and techno music, offers a spectacular skyline view of Bangkok and one remarkable night to remember.
The white-themed event features a line-up consisting of Mustache staples Alex Fischer, Fred Canal Lazykay (Kevin from Bangkok nightclub Sing Sing Theater), and a secret guest to be announced at a later date.
Tickets can be purchased here. All ticket holders are entitled to one free drink and the after-party at Mustache Bangkok.
Event Info
Time: 5pm – 11.30pm
Dress Code: White
Tickets
Early-Bird: THB 500
General Tickets: THB 700
Door Tickets: THB 1000
For the latest updates and events within the Bangkok underground nightlife scene, follow Mustache Bangkok on Facebook.
Photos courtesy of Mustache Bangkok
Special thanks to QC Communications
Have something to add? Tell us!