Justin Bieber debuted a brand new song, "Insecurities" during his show in Portland, Oregon on Sunday night.
9 Things We Learn from Justin Bieber's First GQ Interview
The song expresses the 22-year-old's desire to "fix" all of his girl's "insecurities", hence the name. The acoustic performance, similar to his hit "Love Yourself", was a break from the rest of his high-energy (mostly shirtless) numbers, reminding fans of the star's much forgotten boy-next-door side.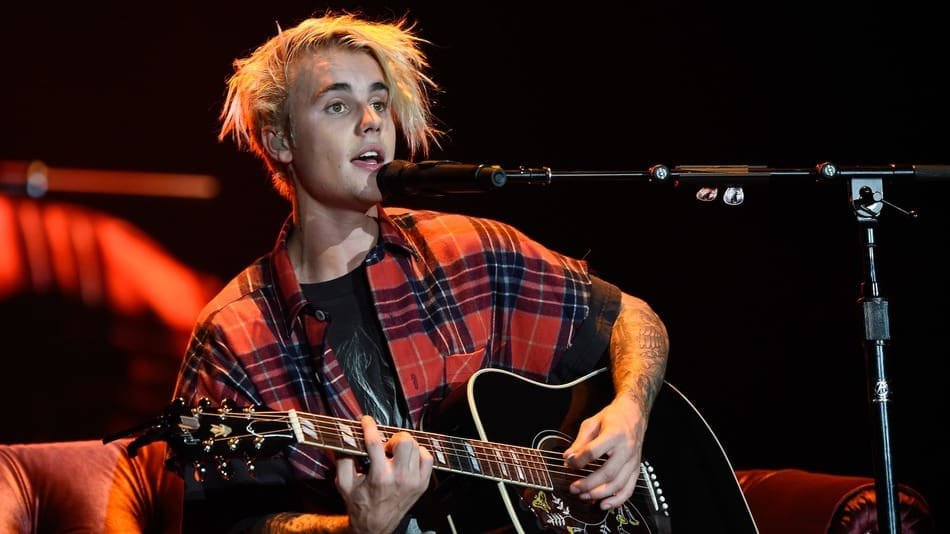 Bieber performed the song before transitioning into "Home to Mama, the 2014 duet he wrote with Cody Simpson. Though official videos of the performance has yet to be released, lucky for us, videos of the performance were captured by Beliebers at the show.
Watch an HD fan footage of "Insecurities" below.
https://t.co/2lRkK69eQ9
《Home to Mama》
by @JustinBieber #PurposeWorldTour #JustinBieber

— Mättÿämä♛︎JB♛︎ (@mattyama1231) March 16, 2016
Justin Bieber's "Purpose World Tour" began last week in Seattle and will wrap up in London in November, totalling 64 shows. Check out the status of the tour here on the "Sorry" singer's official website.
Have something to add? Tell us!