Following the warm welcome and high demands of party lovers and oldies but goodies tracks listeners, Manila's music festival, Playback, launched a new party series, Back in Time, on Sunday night, October 28. The party, indeed, fed the hunger of the night owls with some real good night out with exceptional #throwback playlist.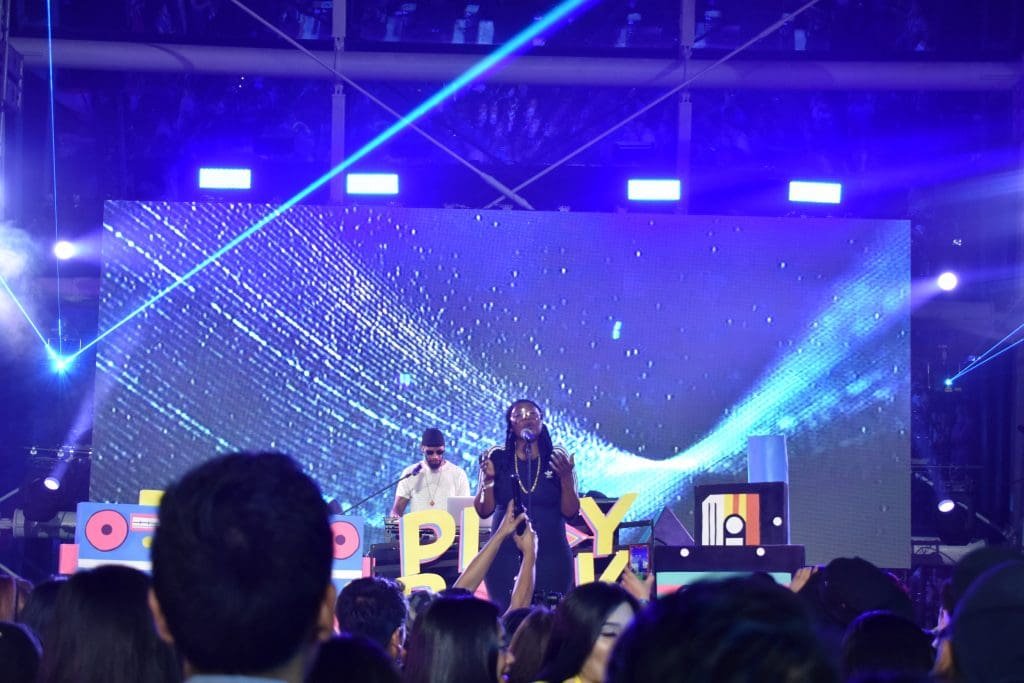 It's not hard to understand the undying appeal of nostalgia, particularly in the music scene. As tonight have proved me right with the pictures of fans from different generations came to Playback tonight for their childhood or teenage jams.
Throughout the night, the middle age to somewhere around 20+-year-old fans were filling up the room with their 80s, 90s, and 00s inspired costumes. Well, why not dressing up as your favourite music idol? It's a Halloween party anyway.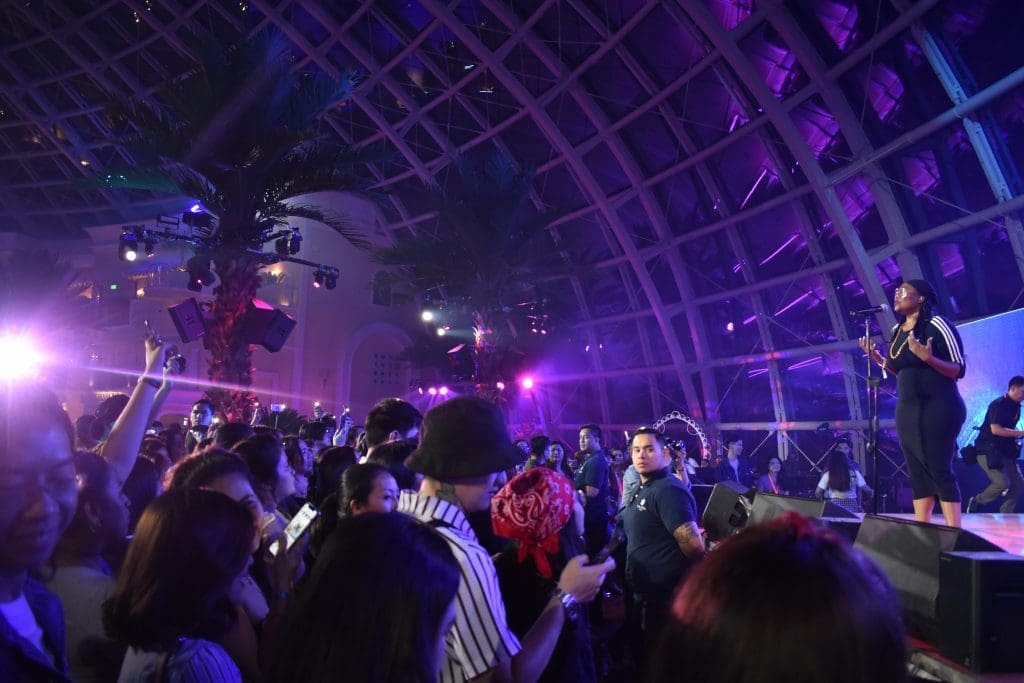 On this very Sunday evening till late, Cove Manila was the place where 80's-00's music became alive once again. Since the entrance, the "#throwback" was everywhere to be spotted. The party embraced its fans with standings and photos of the 80s, 90s, and 00s artists, retro games, and other photo op spots.
Boasting multiple DJs and a headliner that has brought hits of her own, Playback: Back in Time delivered hits after hits of nostalgia-inducing tracks. Prior to the main act, DJs took the stage to light up the atmosphere and to entertain the crowd.
INOJ, our queen of the night, opened her performance with the time-transcending track "Time After Time" — to which fans sang their hearts out. The cover made waves back in the days and even peaked at #6 in the United States. The R&B artist, then, sang multiple tracks including "All I Want Is Your Love" and "My Love for You" before performing her massive hit "Love You Down". The track made itself to top numerous charts worldwide in the 90s.
Through the show, INOJ enchanted the crowd with her natural sweetness. She proclaimed her love for the country and even went on to enumerate her favourite Filipino delicacies. How lovely she was!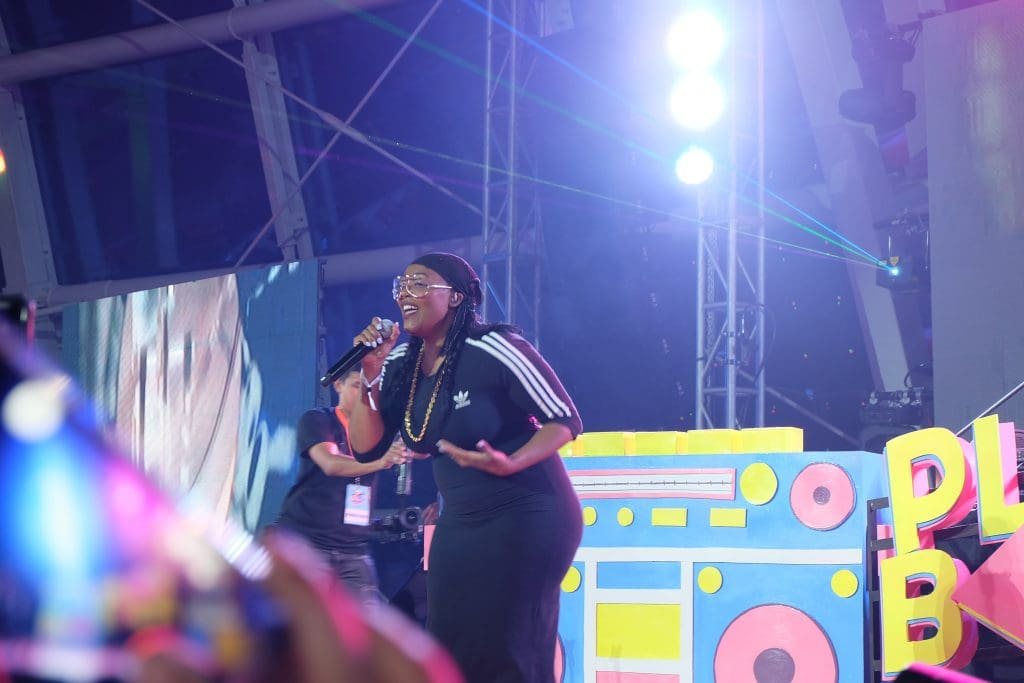 To entice the crowd more, INOJ brought out dancers for the latter part of her set. The artist was a ball of energy as she sauntered on stage while singing covers and hits. The party continued as multiple DJs took the stage again and played #throwback tracks the
entire night.
The night proved the victory of Playback Music Festival once again with the nostalgic tracks that brought the audience back to the old days. And as I've evidenced the night like this, I dare say that we will always be delightful just to get a glimpse of these familiar hits that we grew up with.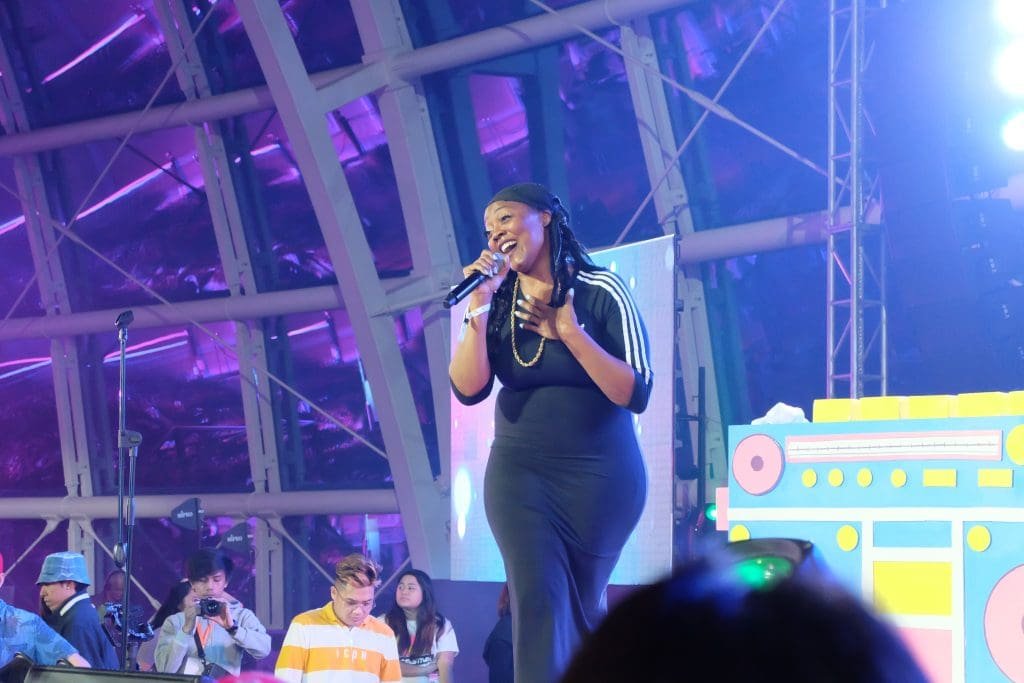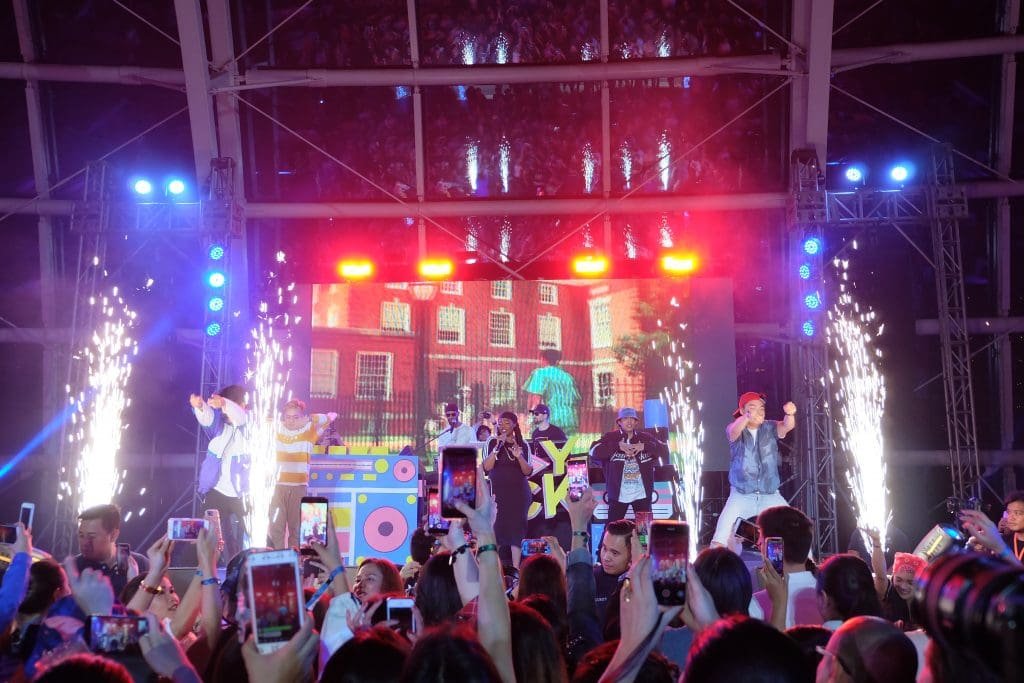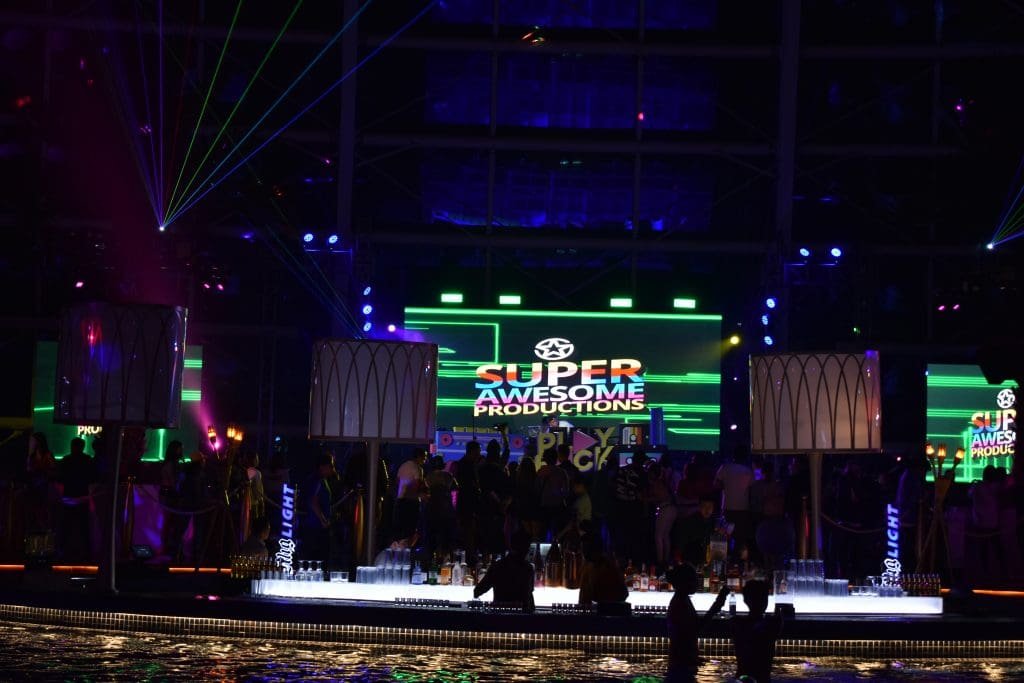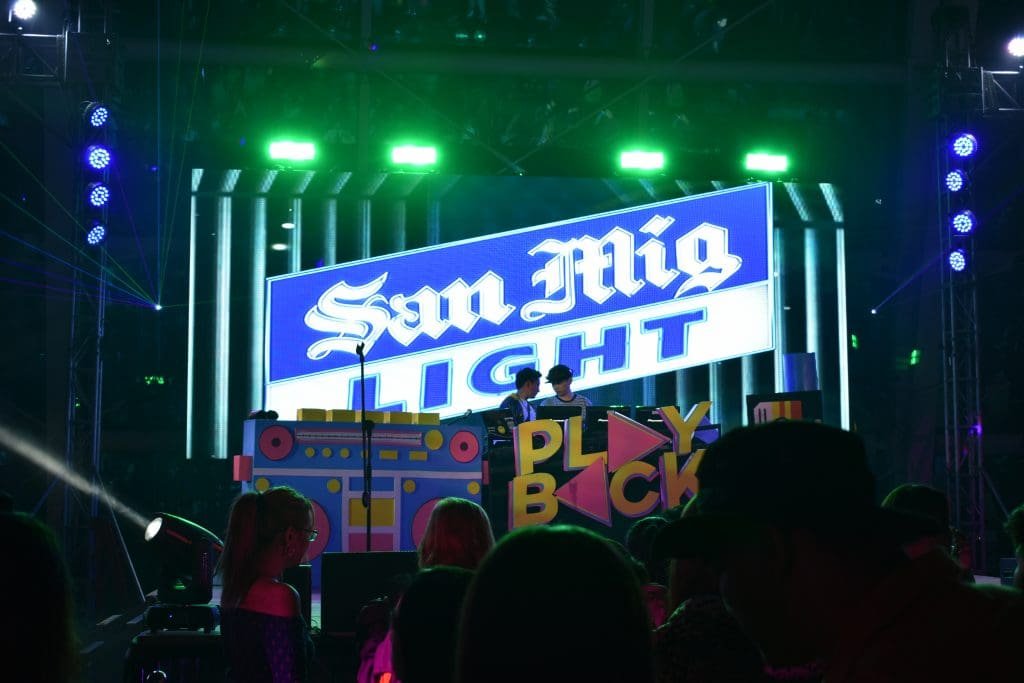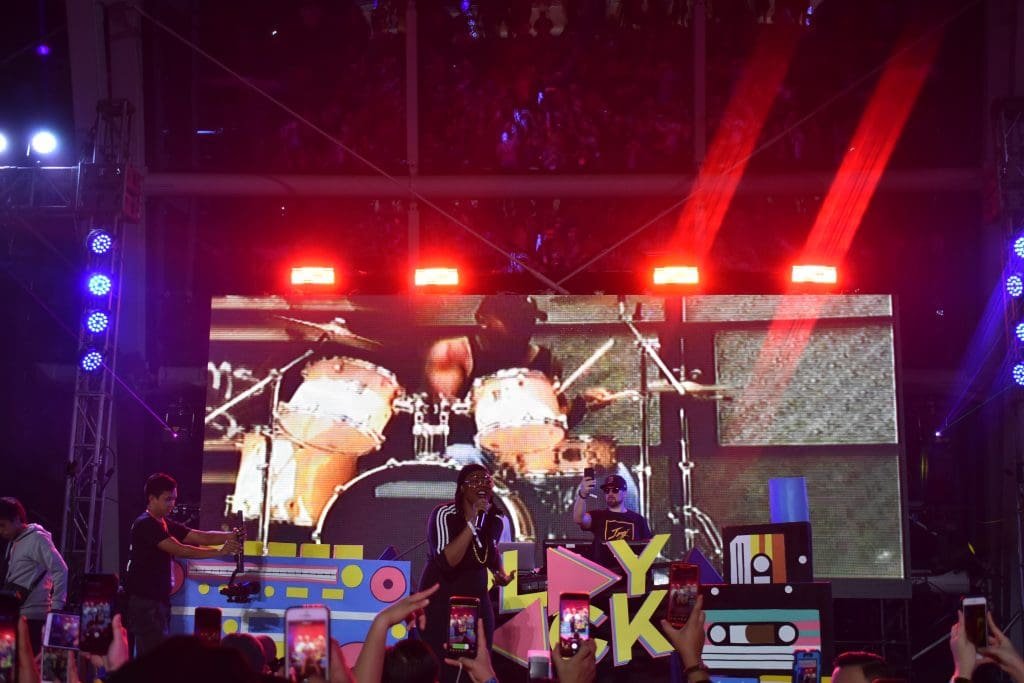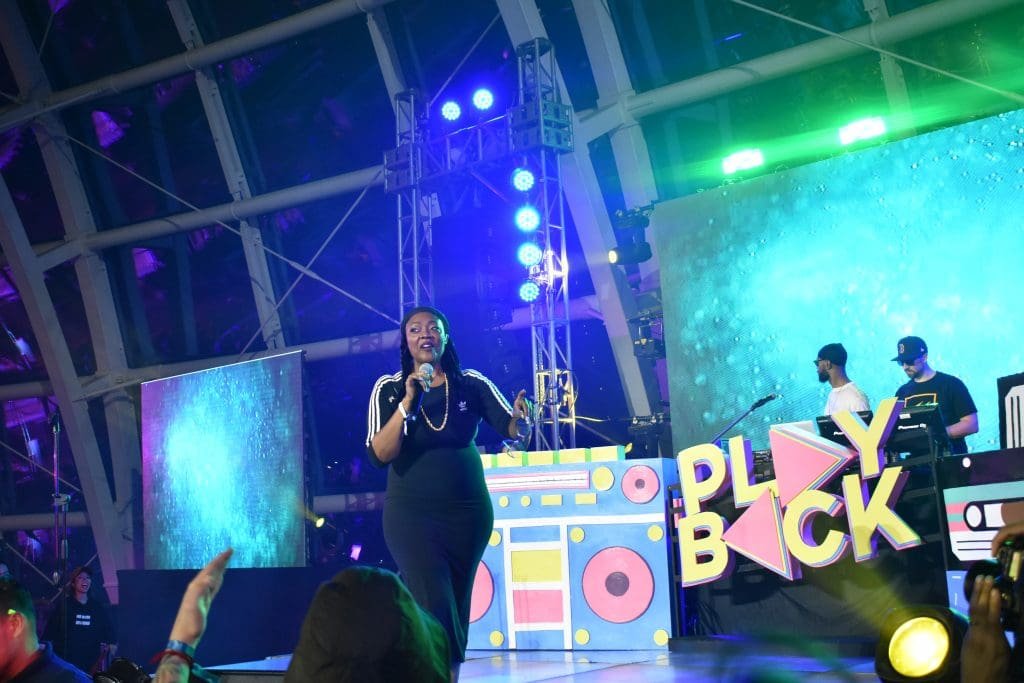 Photos courtesy of Rey Gonzaga and Olivia Rosete.
Follow Playback Music Festival on Facebook for updates.
For more reviews and coverage from AsiaLive365, click here.
Have something to add? Tell us!