One of Pattaya's biggest EDM beach party Warp Music Festival returned for another year. And it sure did successfully brought Warpers to an outer space with 2-day packed with quality production and lit lineup.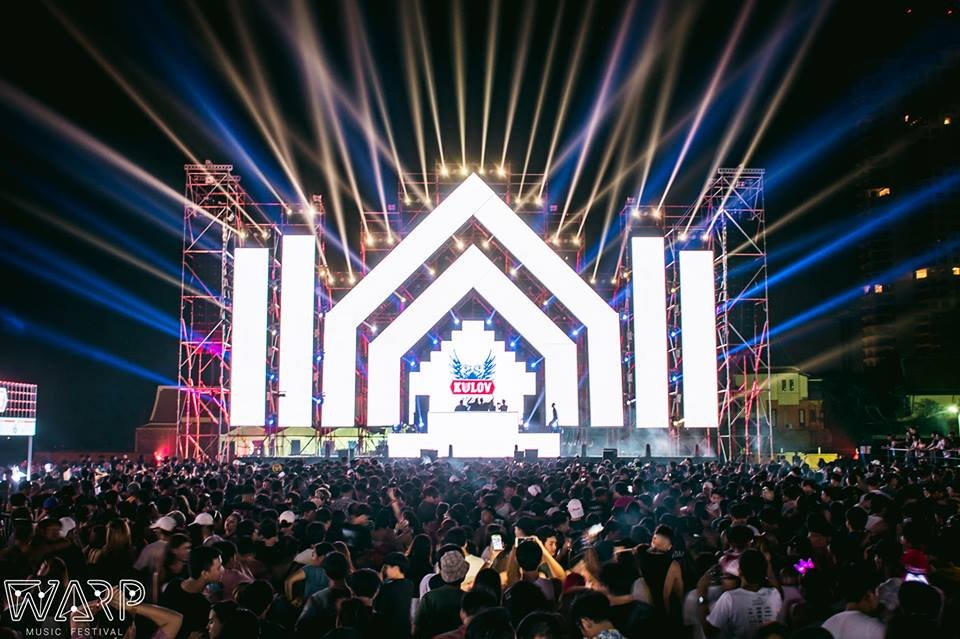 Howdy, all party lovers and EDM fanatics! Have you missed reading about our party experiences? Well, your wait is over as today we have returned to earth after being kidnapped to the 'Edge of Neptune' at Warp Music Festival 2018. Dang! we wish it could have lasted longer than 2 nights.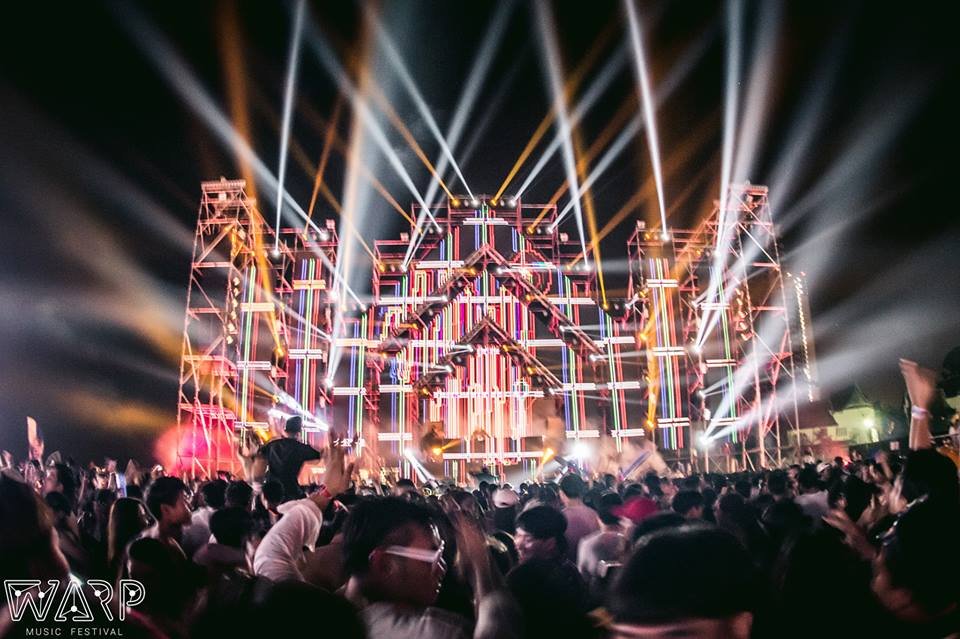 As being officially announced, Warp Music Festival has marked its return on Friday-Saturday, November 2-3 with internationally-acclaimed disk jockeys and beatmakers on a private beach of Pattaya. And to exhilarate the Warpers with an outer planet experience, the party brought to the beach the solid stage production and sound systems as the spinners taking turn conquering the deck.
As all the revellers have already known, the EDM festival extravaganza this year brought the bunch of astounding EDM experts to its mainstage. Throughout the frenetic 2-night party, it'd be a major crime if you didn't dance for the on-fire set from this one of the biggest EDM creators of this era— Bear Grillz.
Meanwhileม the other mainstagers like BLINDERS, MYRNE and Pegboard Nerds also slayed the stage with their electronic dance sound. The beats just carried us all to the edge of Neptune. The sets were crazy, adventurous and futuristic. What a night!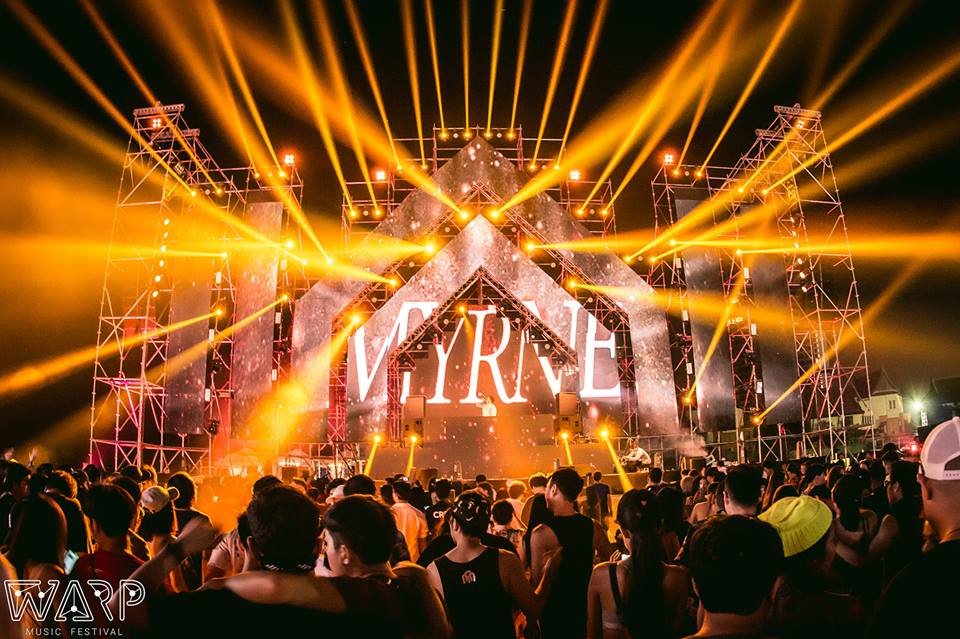 Added to the top-notch acts are Downlink, DROELOE, MUST DIE!, Plastik Funk, Tony Tomera. And, of course! How could the Warpers forget that remarkable performance from  SKisM who killed it on the stage with the b2b set alongside Trampa.
The party was brilliant and added the festival a new success already with party packed with thousands of EDM heads. Well, who wouldn't like it though when you got to party on the beach surrounded by the breeze and the beats from the worldly-famous names of nowadays' electronic dance music universe.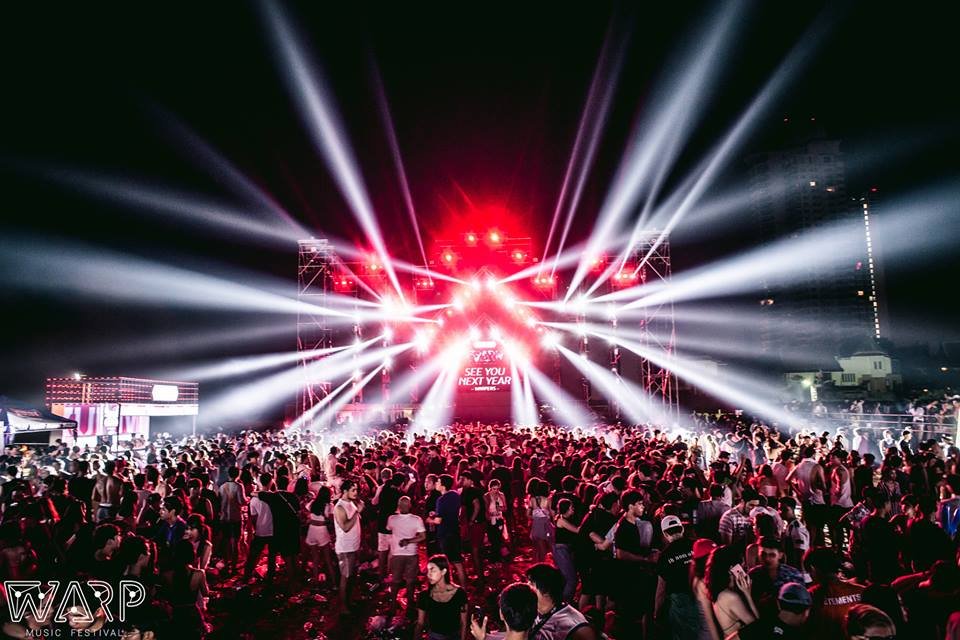 Hmm…Can we buy the ticket for the next one already?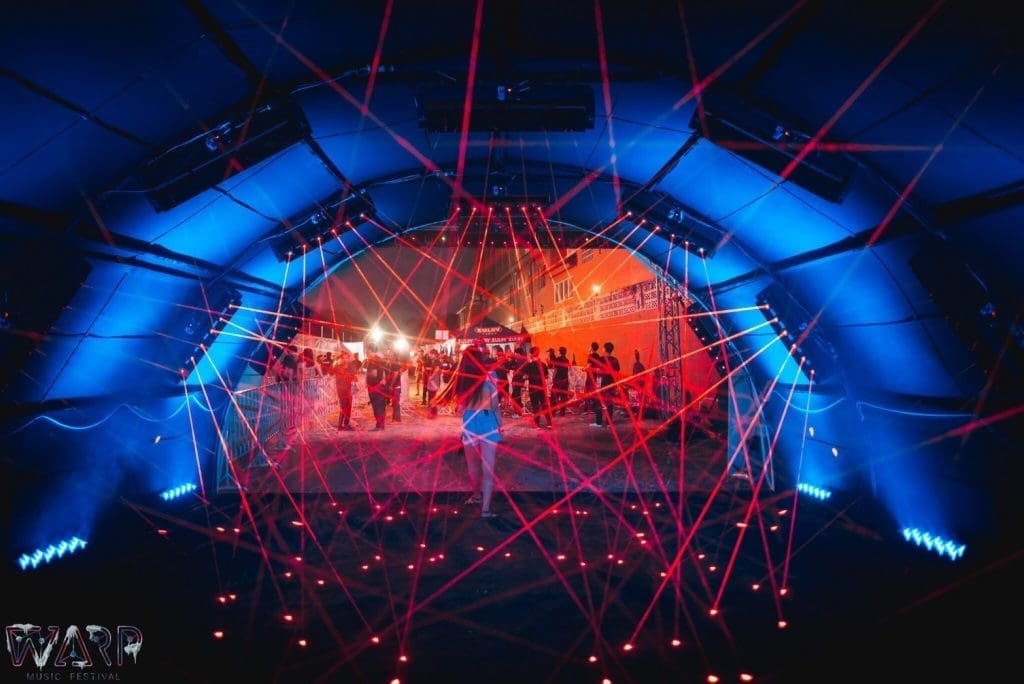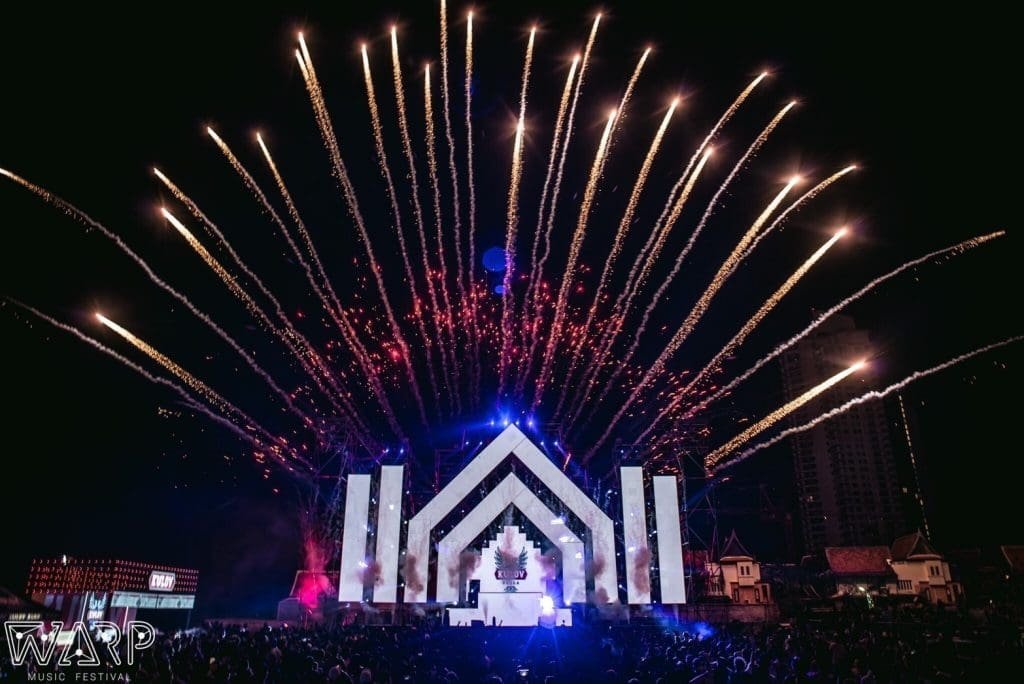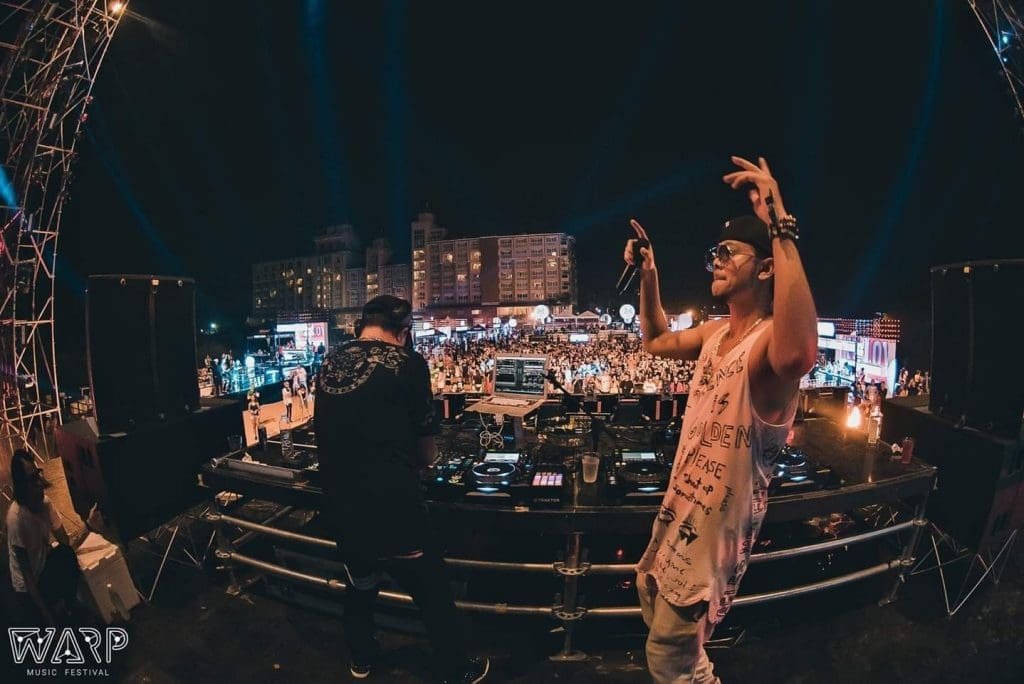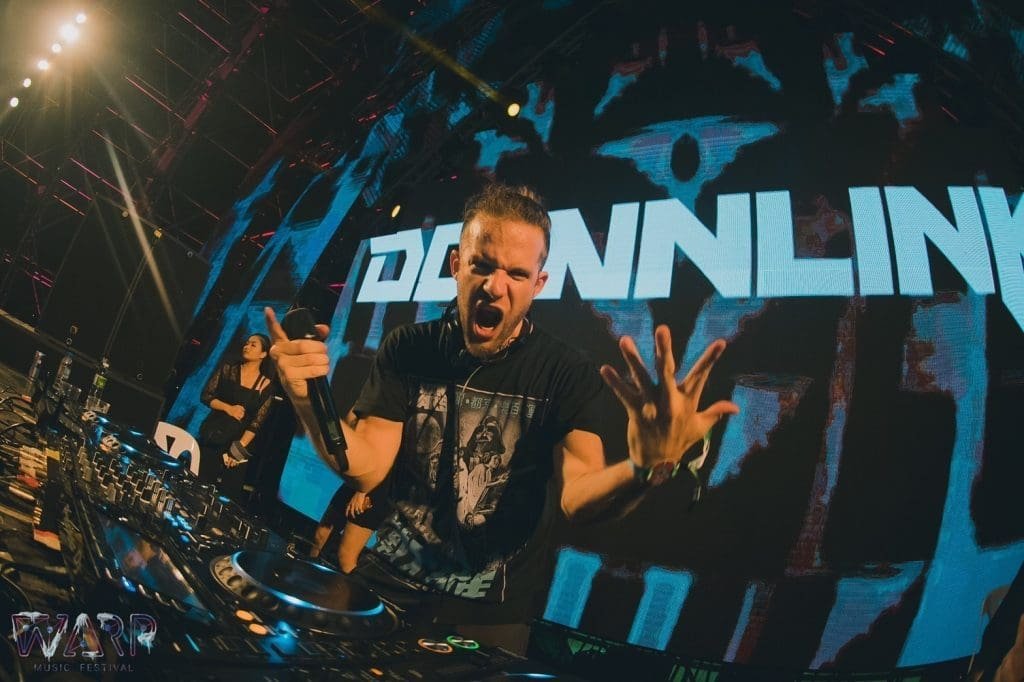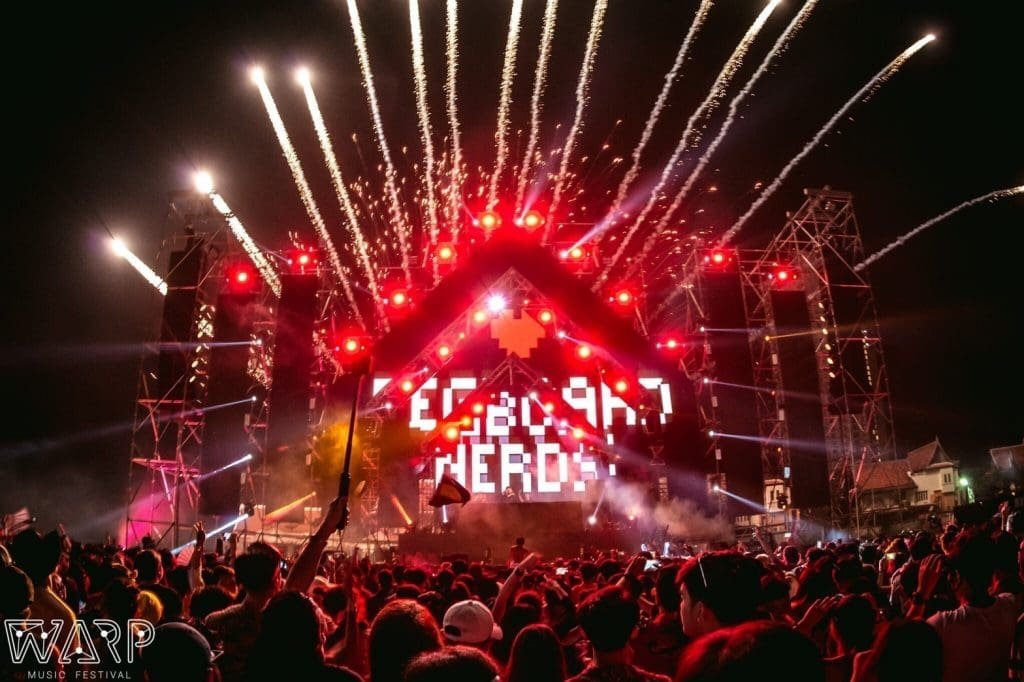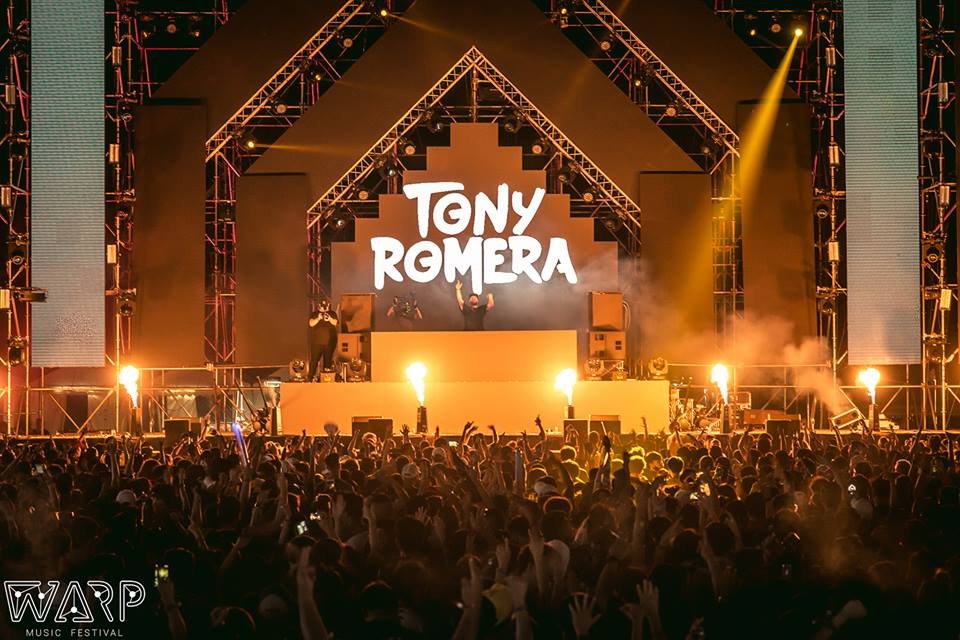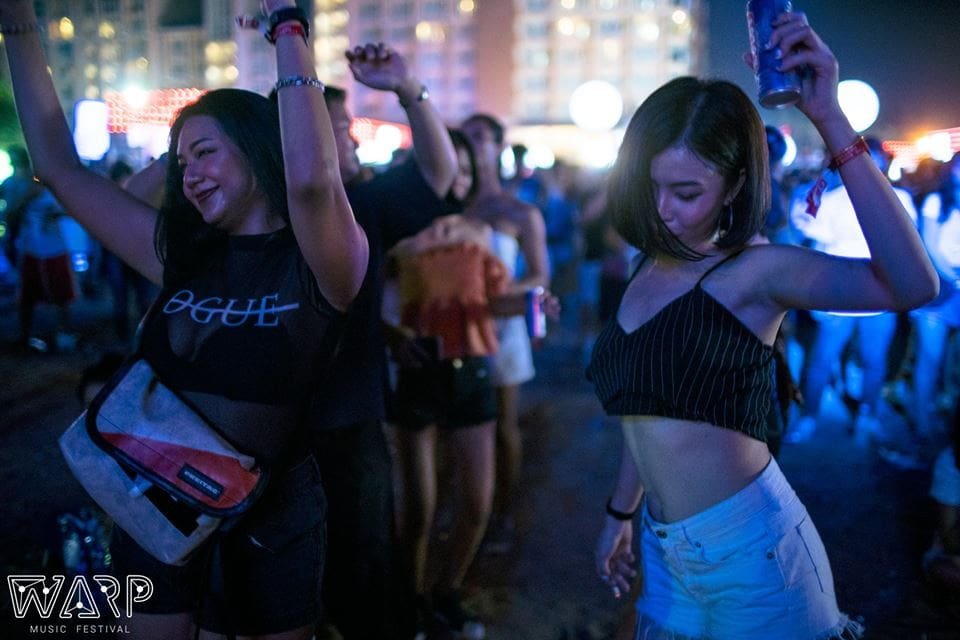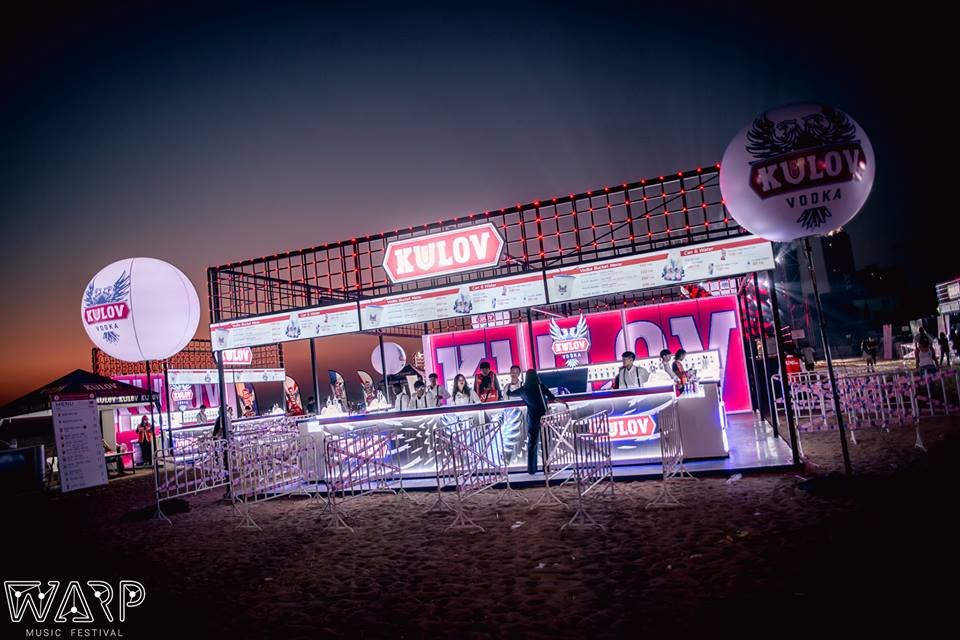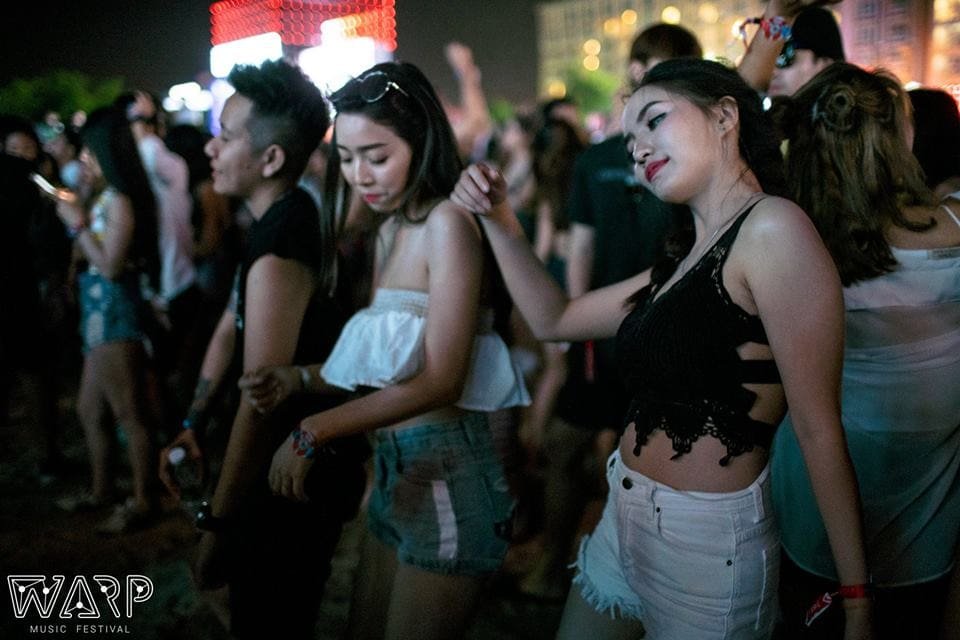 Special thanks to Warp Music Festival and KULOV.
For more reviews and coverage from AsiaLive365, click here.
Have something to add? Tell us!