The gilded days of the grills and one's hip-hop education through MTV may be long gone, but Tuesday night (Jun 13) proves Bangkokians still love them some millennium beats and bobs.
Their man Nelly performed in Bangkok for the first time at Muang Thai GMM Live House. The show served as a "road to" event to dance festival Golden Axe slated for later this year, but there was nothing pregame about the hip-hop powerhouse's performance.
The show was running 30 minutes behind schedule, which might explain Nelly's surprise appearance as Trife, his touring and longtime personal DJ, was wrapping up his set with "24K Magic". Joined by hype man and his St. Lunatics cohort City Spud, Nelly officially kicked it off with "EI", "Shake Ya Tailfeather" and "Wurr The Party".
The following hour was packed with nostalgic No. 1's the crowd can sing back to whenever the spotlight fell on them. Nelly took a moment to appreciate those who have "been down with Nelly since day one" before putting them to test with "Country Grammar", "Batter Up" and "Ride Wit Me".
More recent hits were there too, including "Hey Porsche", "The Fix" "Millionaire" as well as DJ Snake and Lil Jon's "Turn Down For What", DJ Khaled's "All I Do Is Win" and Bruno's "That's What I Like". Some odd choices for someone with as hefty a back catalogue as Nelly's, but that's just how a party is. If anything, this made the next Nelly tracks like "Hot In Herre" and "Just A Dream" all the more satisfying.
Throwback playlist staples like "My Place" and "N Dey Say" were missing but maybe it's for the best. For a crowd so built up they were ready to go to town till dawn, one more mellow hit after "Dilemma", where "ma ladies" in the audience got to be Kelly Rowland for a night, may have been an excess.
Scroll down for a look at what went down in Nellyville.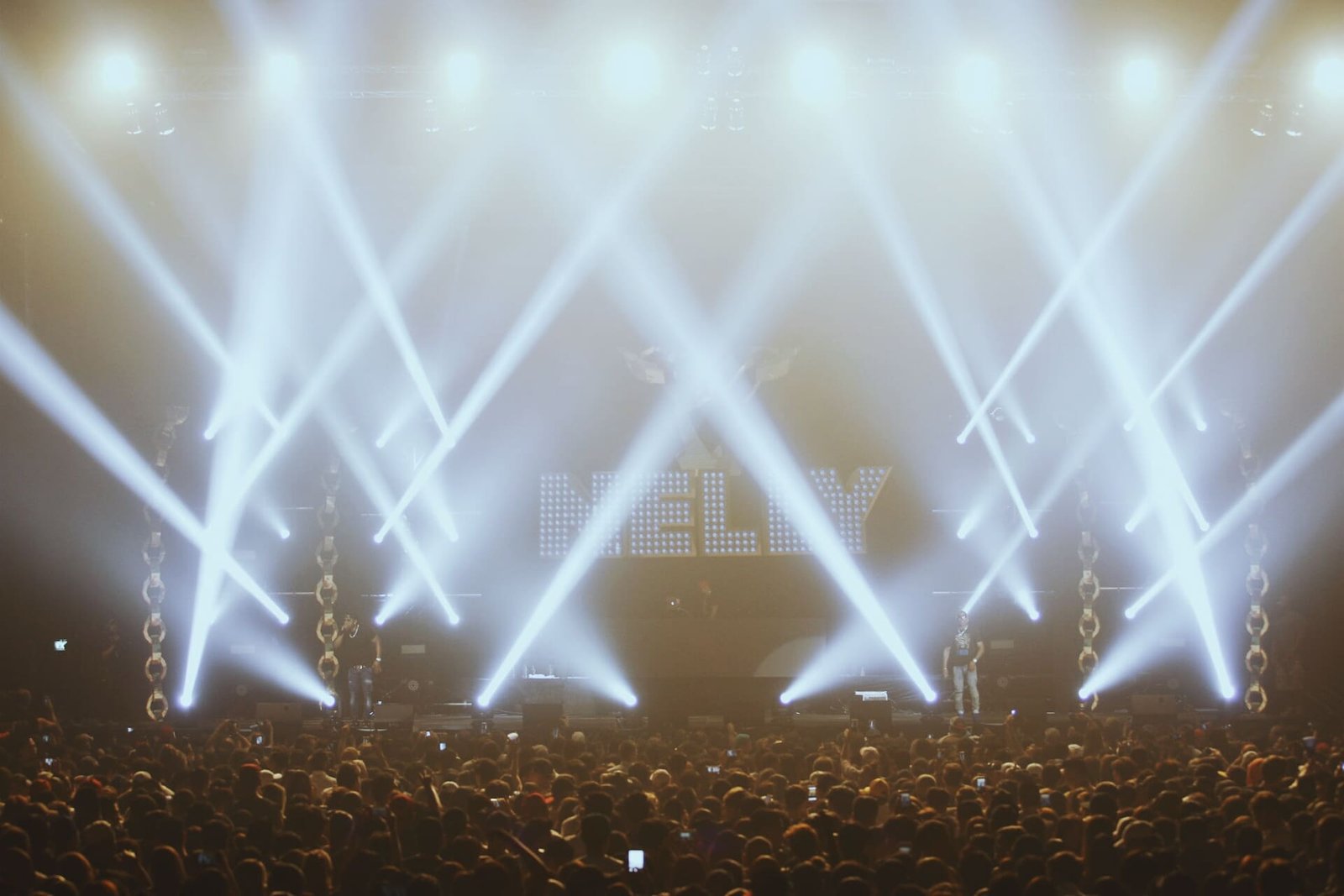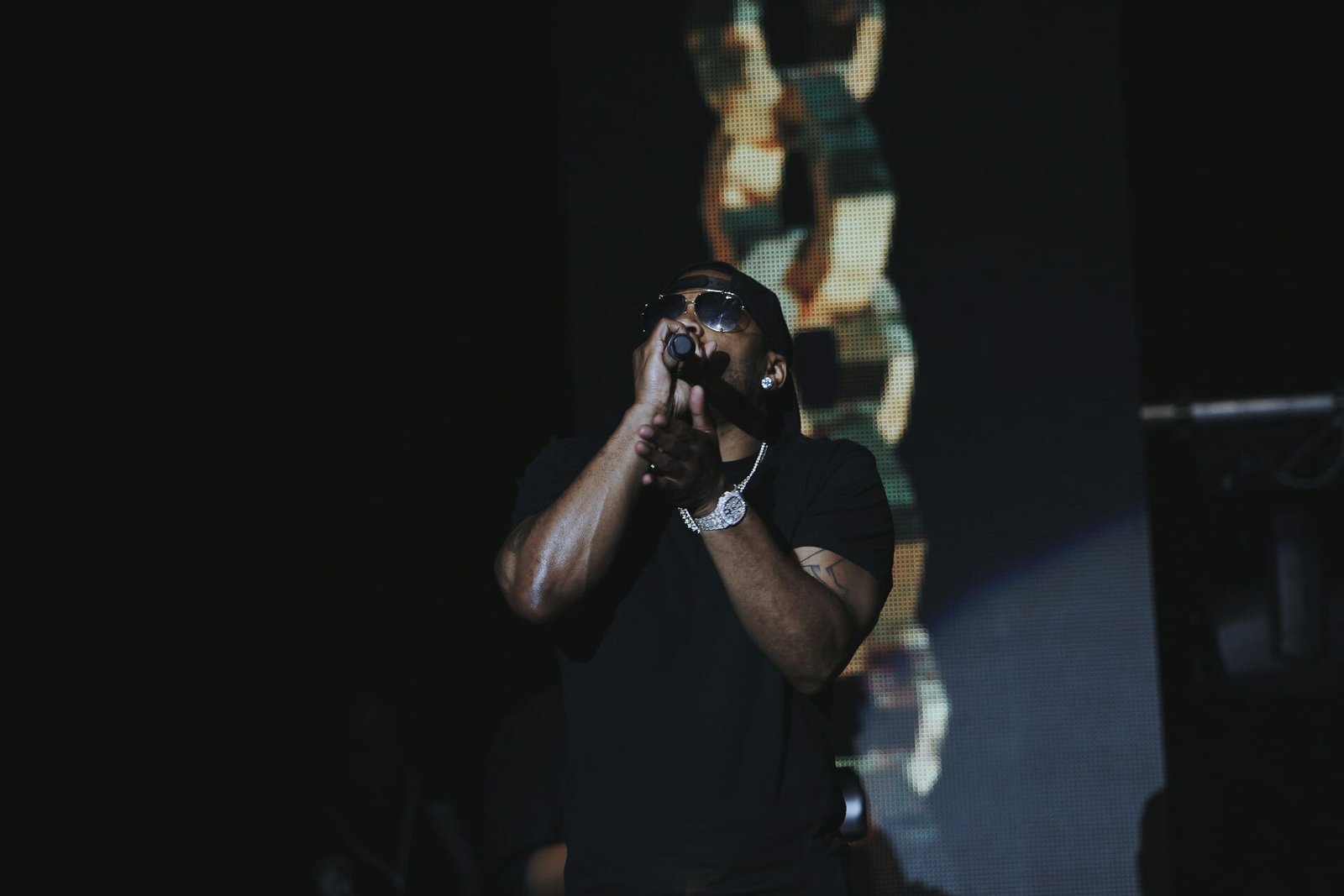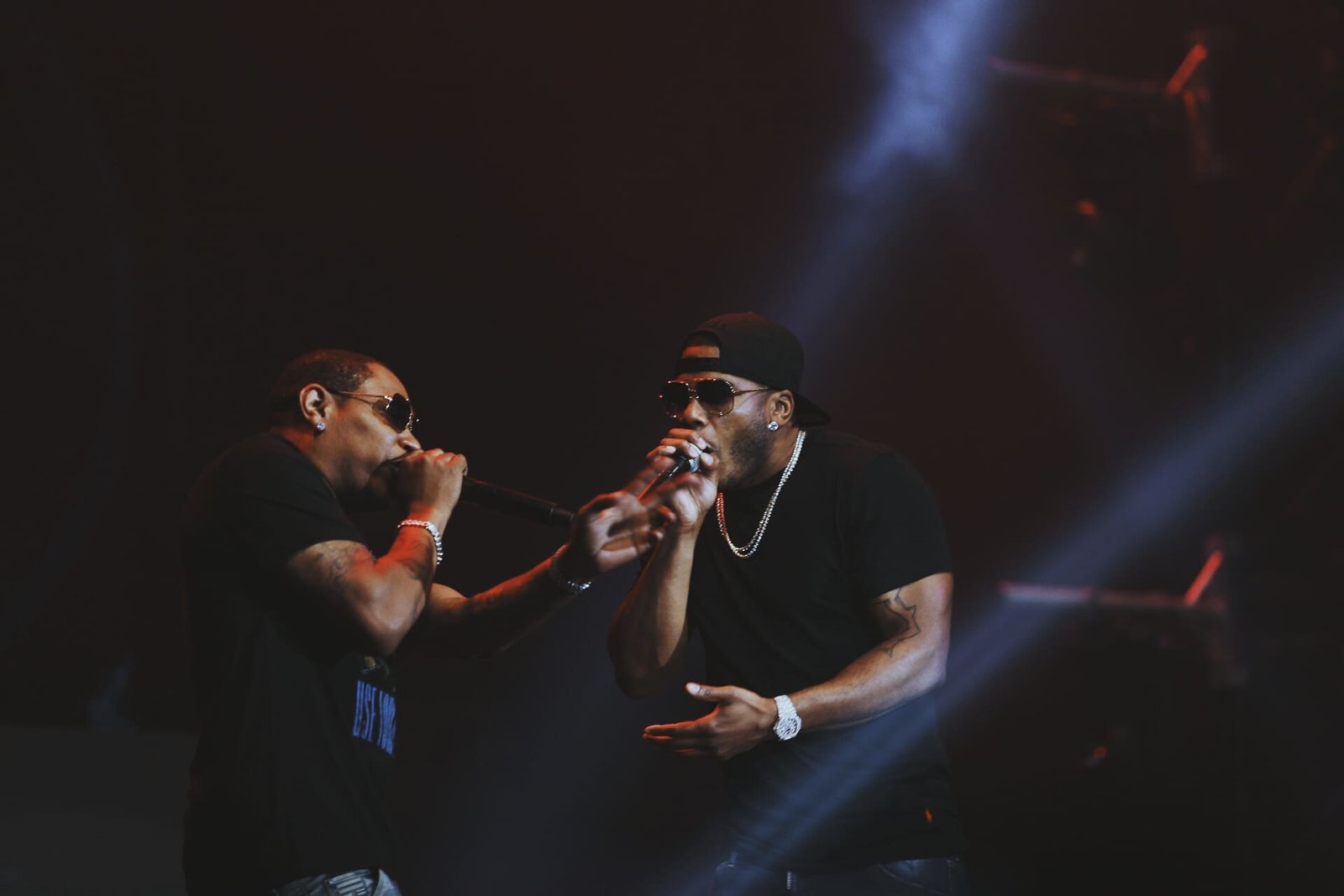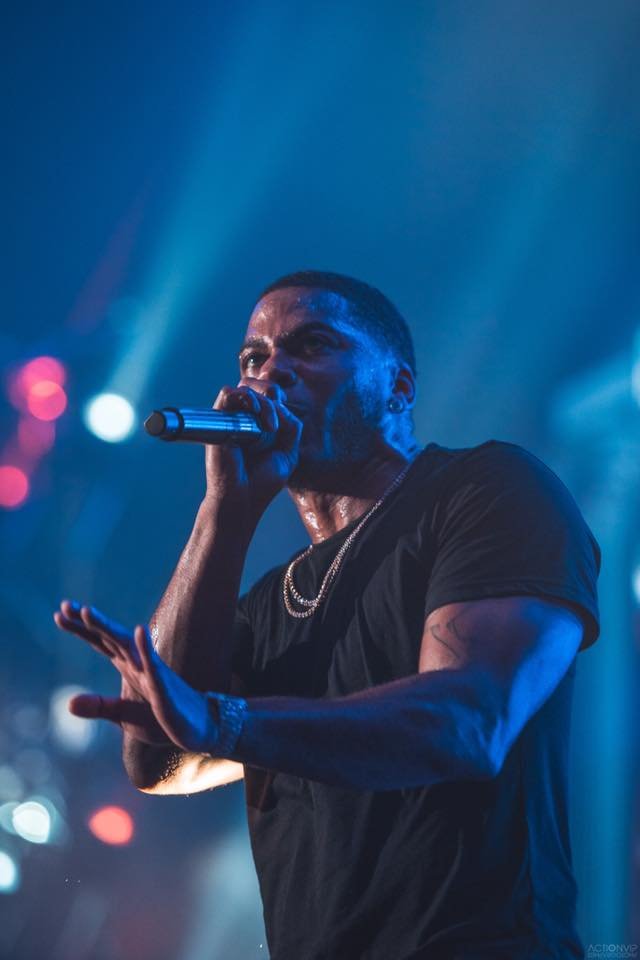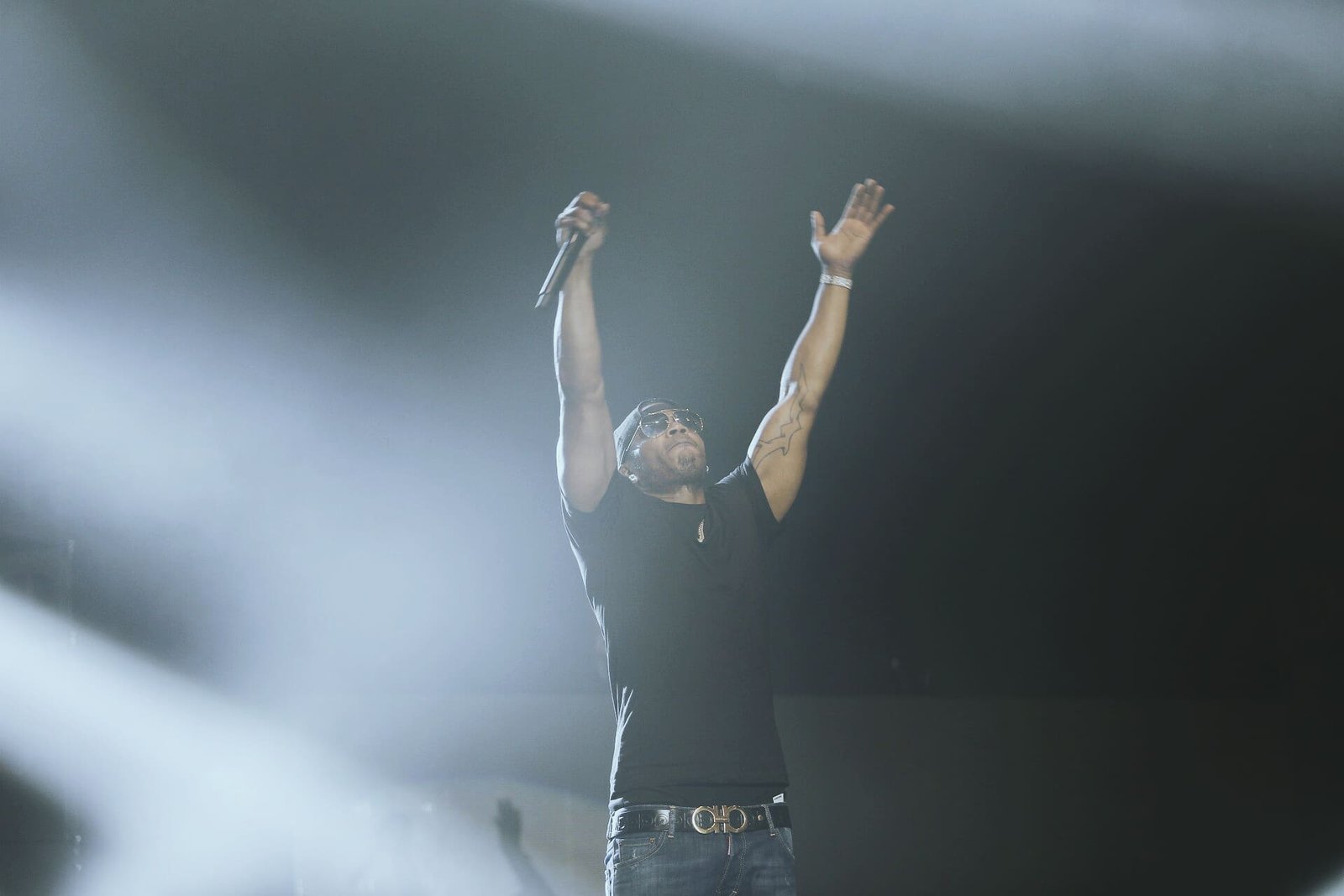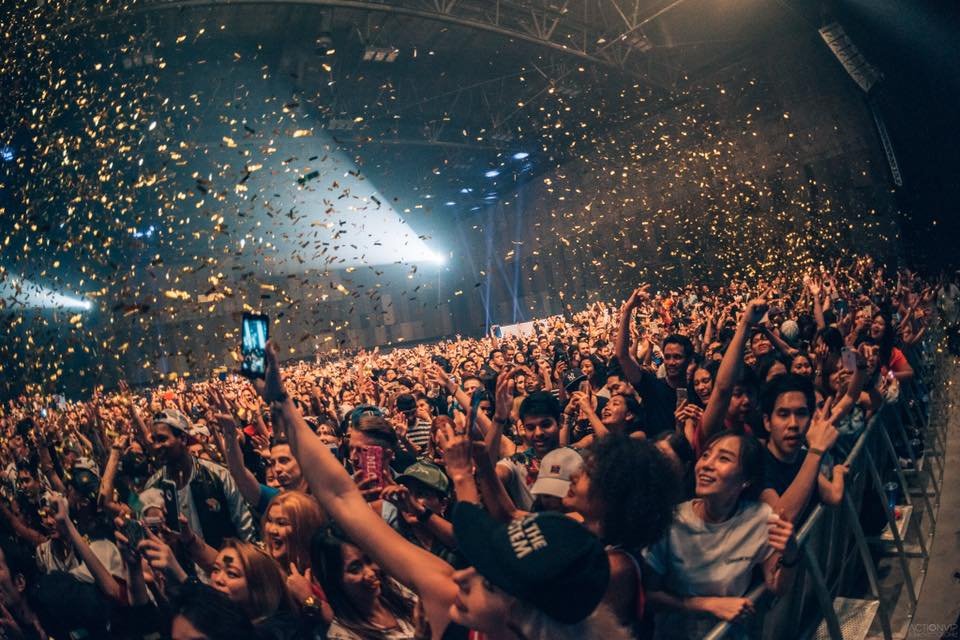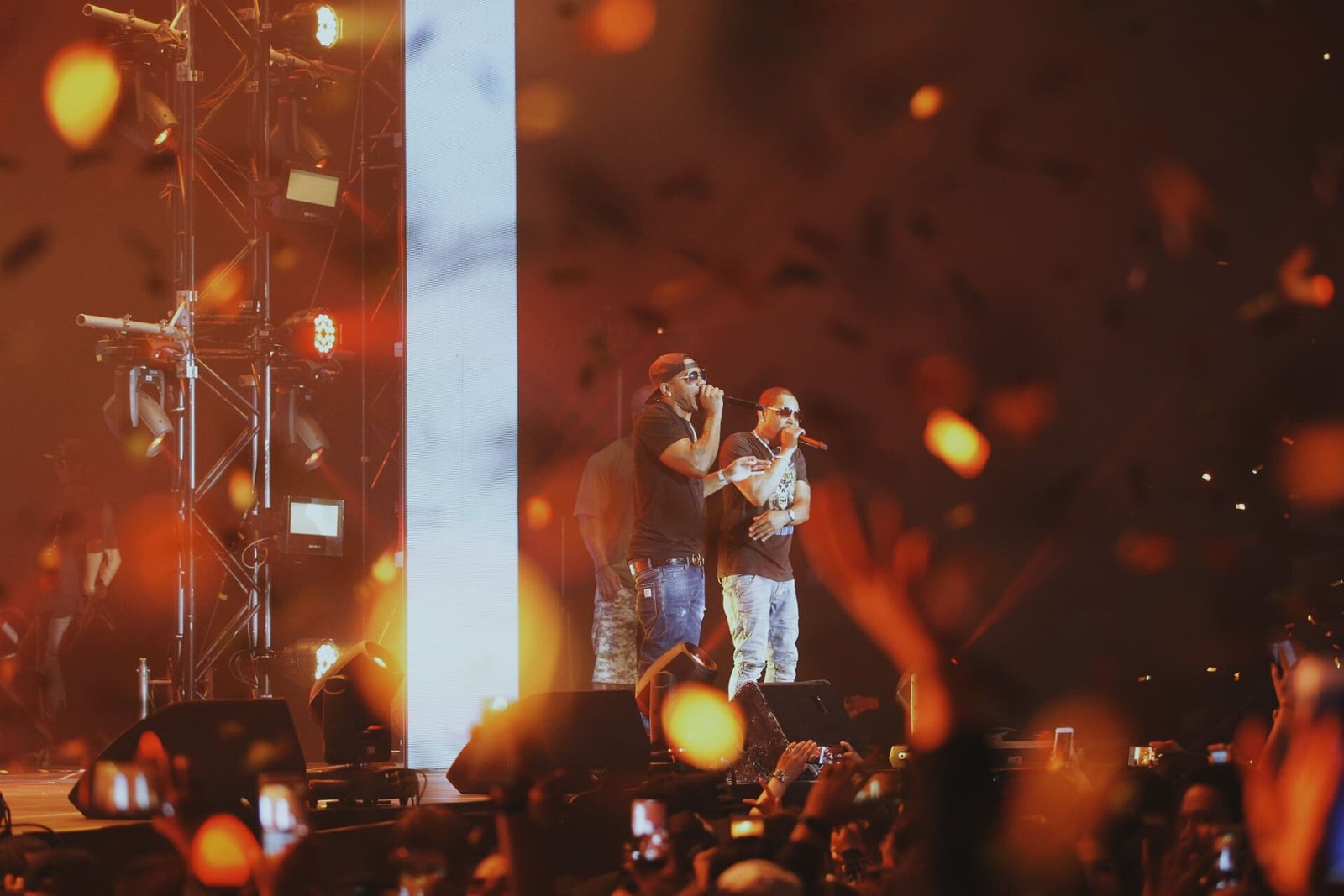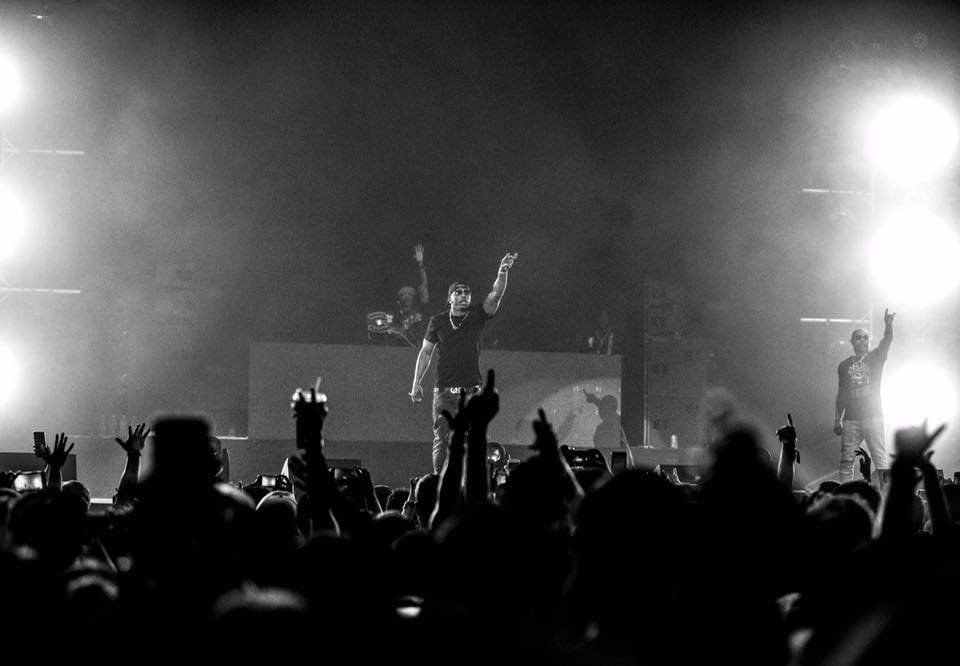 Special thanks to Godzillionaire Entertainment and Jamdee.
For more concert coverage and reviews from AsiaLive356, click

here

.
Have something to add? Tell us!