(4 / 5)
On Tuesday, March 7 UK electronic soul duo HONNE, otherwise known as Andy Clutterbuck and James Hatcher, put on what is the fastest-selling and most wept over indie concert Bangkok has ever seen. I may be rubbing salt in some wounds by writing about what went down at Voice Space that night but let's think of it as an assurance that, come future opportunity, one ought to exercise all one's power to beat the masses to that golden ticket.
(They're coming back to Asia in May and August, by the way.)
We all remember the ticket sale hullabaloo, the shock of it, as if it were yesterday. But can we really be that surprised? This was HAVE YOU HEARD?'s most hypable effort yet. We're talking about putting on a painstakingly curated, infectious ~vibe~ playlist in the time when electronic music reigns. It's a perfect mainstream/sub cultures-unifying therefore bankable recipe du jour, as indie as the talents are.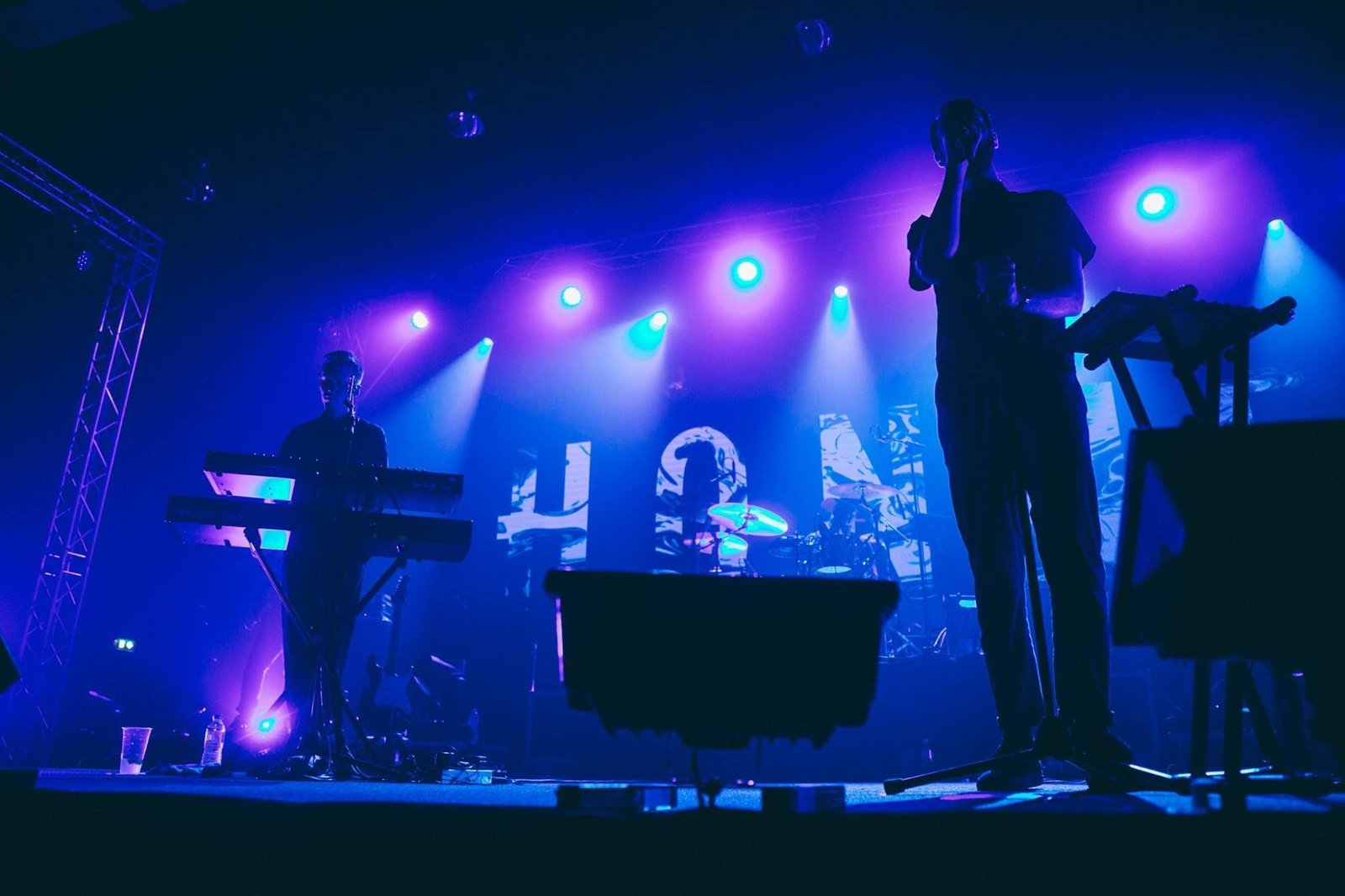 That being said, HONNE weren't about to play you a sixteen-track Soundcloud playlist – or vinyl, you pretentious yuppie – at their show. We knew they'd be backed by a band, but unless you'd seen them before you still weren't quite sure how the music would translate. As it turned out, ignorance leads to bliss. Hats off to bassist Amadu Koroma and drummer Duayne Sanford whose solos, snares, and cymbals engaged and excited throughout; they challenged Hatcher's warm synths into conflict only to invite them into compromise, and the end result was both new and familiar but most importantly beautiful.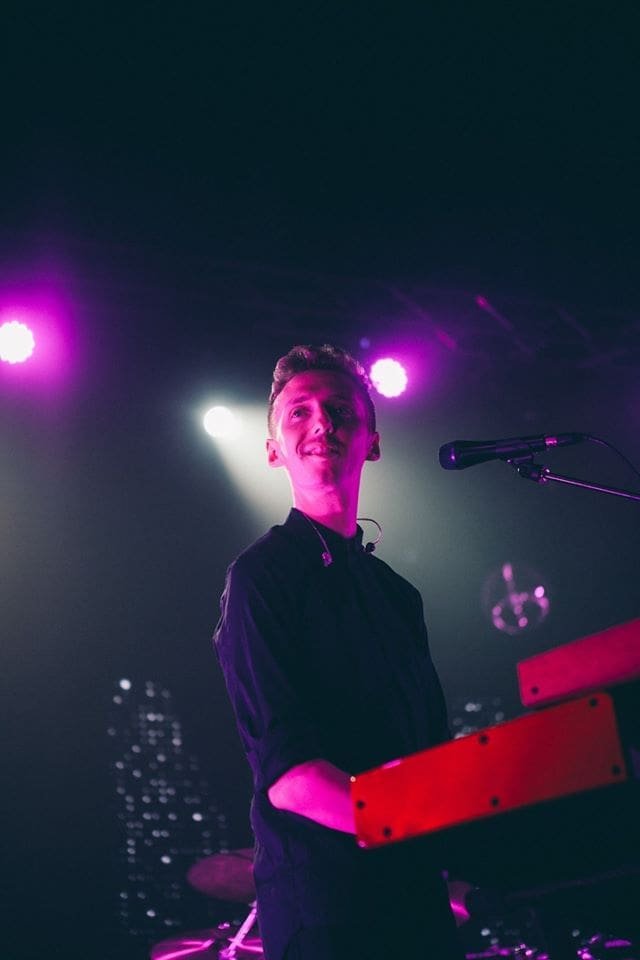 Our frontmen also got to pick up their guitars and had their rockstar moments, too, though they may be too gentle to actually be one. After all, these are the guys who wrote, "Let's plan that life, we can give this thing a trial/ Lift up your head, won't you let me see that smile?"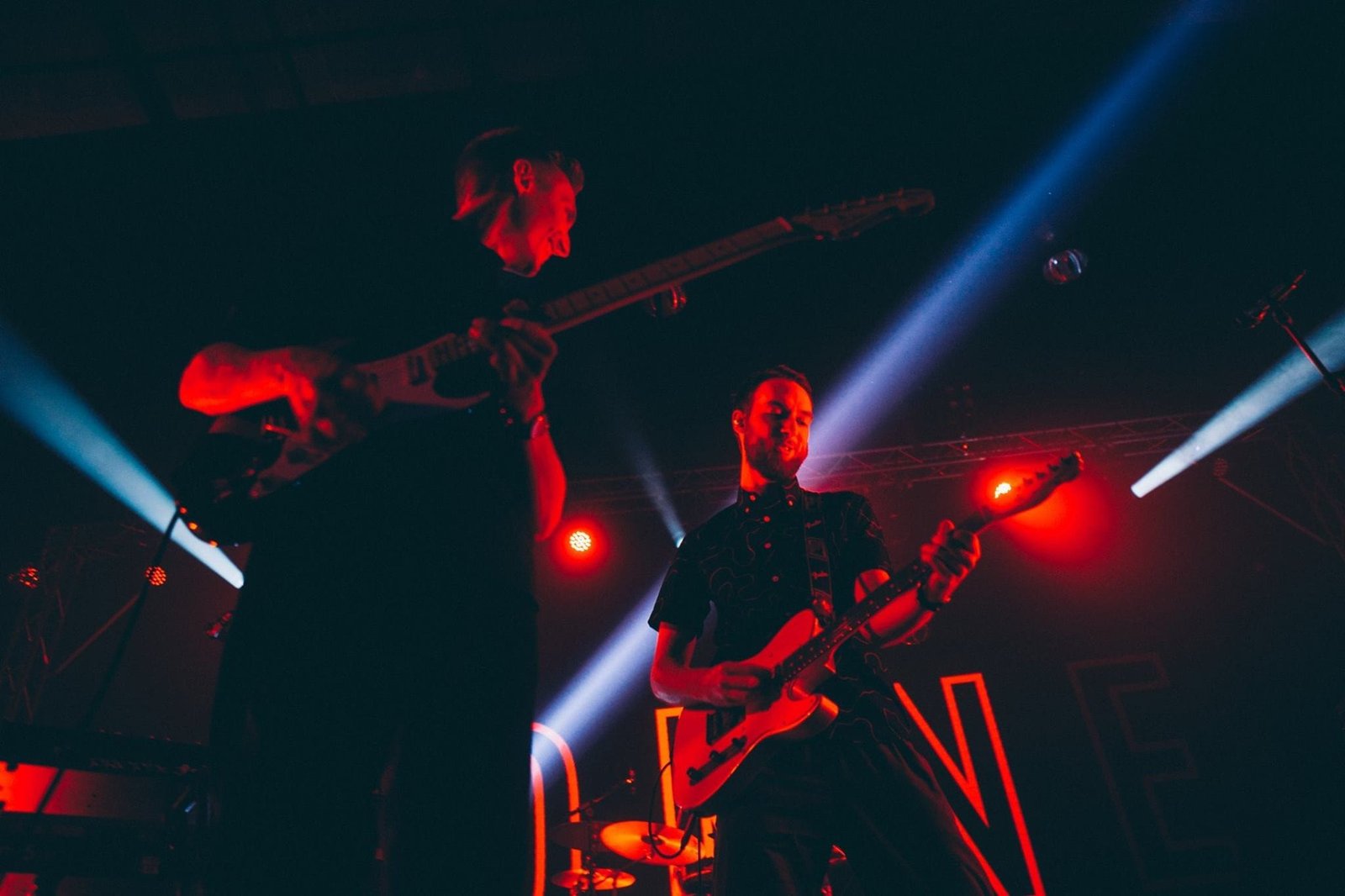 The show was singable and sway-able from the first track to last. While upbeat ear candies like "Coastal Love", "Top To Toe", "Good Together" and "3am" were obvious favourites, the crowd knew their cue as the band progressed to mellow parts of the setlist. But the more Clutterbuck tamed us with his achingly sensual vocals, the more mindful we were of our own fervour. By "Woman" I realised I had let out more inhuman cries than I should have if at all.
Many had been eagerly speculating whether Brit songstress Izzy Bizu, who had been vacationing in Bangkok with friends at the time, would make a special appearance. And let's just say prayers were answered that night and no attempts at Thai sweet nothings by HONNE could render fans wild and raise camera phones like the original "Someone That Loves You" trio's live reunion.
HONNE didn't take their visuals to any incredibly creative turn for an act that's distinctively invested in aesthetics. They rely more on creating a homely interpersonal atmosphere –  warmth on a cold night, if you will – encouraging everyone to put their arms around one another and sway in solidarity, having them echo the chorus to "Warm On A Cold Night" or letting a fan boast her ad-lib rap to the final encore song.
At one point the duo told the crowd they'd had time to explore the city and loved it here. "We're just going to get a place and never leave," Clutterbuck joked. Don't you toy with our feelings, Andy. You, a pining, love-stricken romantic, of all people should know better.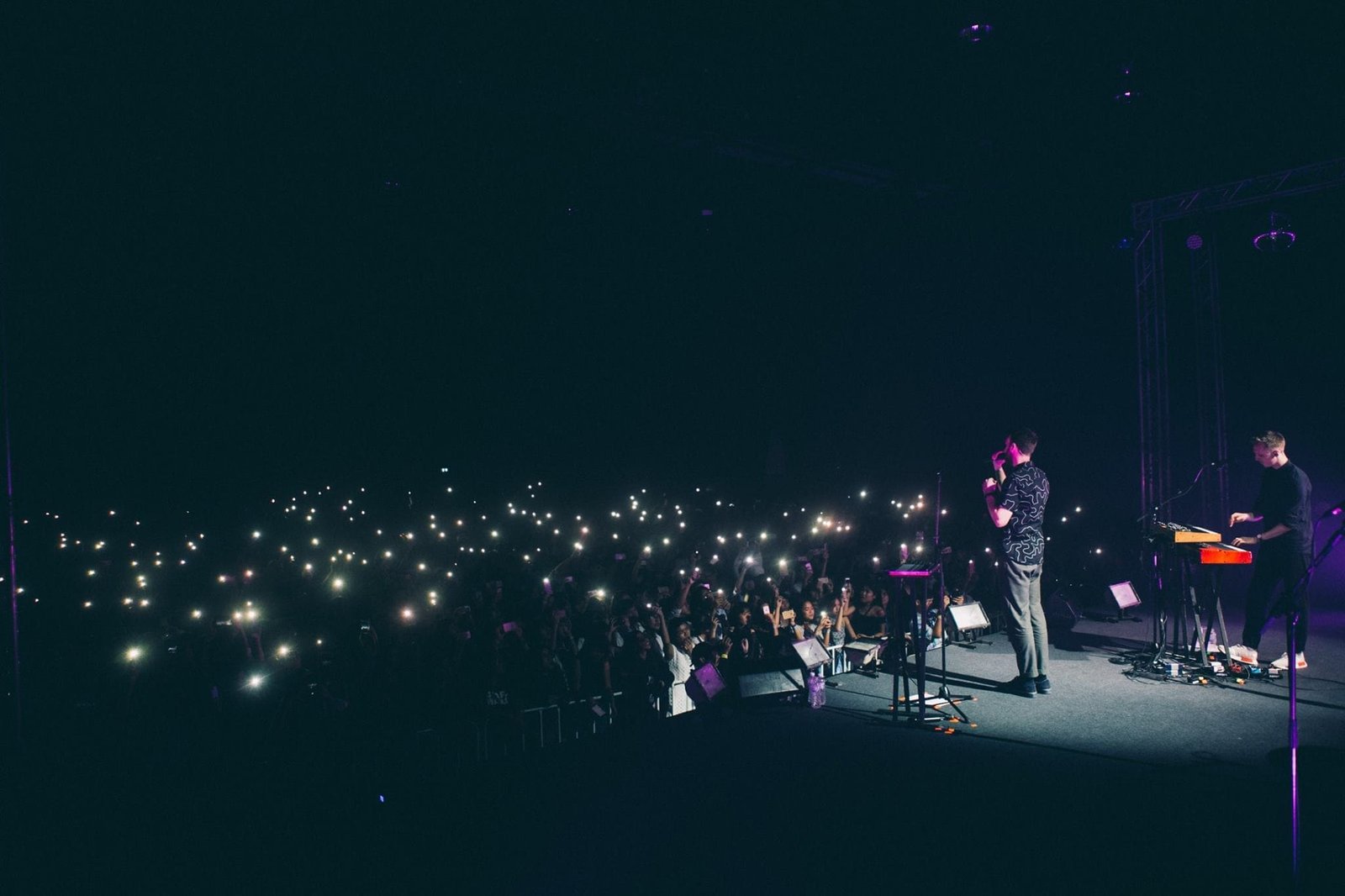 Special thanks to Singha Light and HAVE YOU HEARD?
HONNE's concert is part of Singha Light Live Series Vol.2. To catch the latest updates on upcoming 2017 gigs (four more, we're told!) follow Singha Light and HAVE YOU HEARD? on Facebook.
For more reviews from AsiaLive356, click here.
Have something to add? Tell us!