We interviewed Dutch DJ Mike Williams as he prepares to perform live in front of an actual audience this weekend for the wet n' wild festivities of S2O Taiwan Music Festival.
In what most may call a swift response to combat the coronavirus situation, Taiwan has been relatively safe from the global pandemic.
So safe to the point that their first major festival is about to commence this coming weekend with S2O Taiwan, the fun-filled and incredibly wet EDM festival which involves a ton of water sprays as you jump and dance to music by some of the biggest EDM DJs in the industry.
Taking place at Taipei's Dajia Riverside Park on Saturday, Sept. 5 – Sunday, Sept. 6, the two-day event features four stages and a huge array of local DJs and international EDM heavyweights performing including Vini Vici, Afrojack, Kaskade, Mike Williams, Don Diablo, and Danny Avila.
It was reported that each DJ followed a two-week long quarantine procedure when flying to Taiwan in order to comply with current laws and regulations.
Check out the full lineup on S2O Taiwan's Facebook page below.
AsiaLive365 recently caught up with future bounce Dutch DJ Mike Williams who had just recently finished undergoing the quarantine process and is ecstatic to be performing in front of a live audience again. Fans in Taiwan have been waiting for a festival in months, and it seems the wait will have been worth it…
AL365: Hello Mike Williams, how did you manage to get booked for S2O in Taiwan?
Mike Williams: Our team has good contact with a lot of festival organisations including the people from S2O. The moment I heard they were interested, I was super excited to go back on tour again!
AL365: How did it feel to be in quarantine for 2 weeks with your team? What was the process like?
Mike: It was difficult, but also a lot of fun. We did some gym, played some games, and I made a lot of new music that I can play. Also, I started working on new visuals!
AL365: How does it feel to be back performing in front of an actual live audience once more?
Mike Williams: AMAZING!!! It took way too long, and it will give me so much positive energy again!!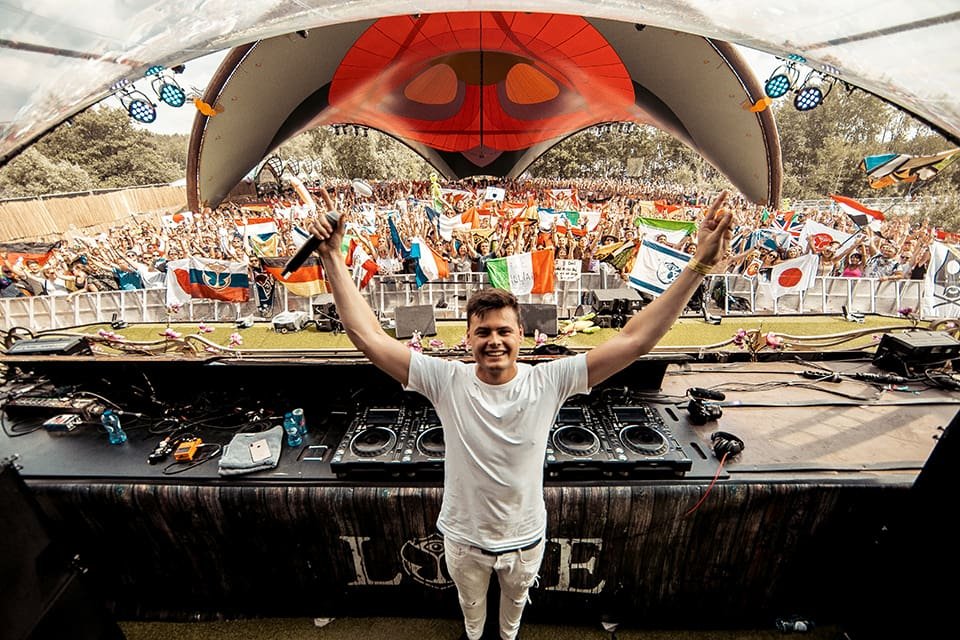 AL365: How has your experience travelling in Taiwan been different from back home at the moment?
Mike Williams: Different in every aspect! Of course with Corona travelling is different, but people in Taiwan are always super nice so everything went well!
AL365: What is something you have missed during lockdown?
Mike: Eating good Asian food!!!!
AL365: As you know, with the lack of festivals this year, many DJs have been livestreaming for fans. What are your thoughts on livestreaming, do you think it could be the standard entertainment in the future?
Mike: I think it was cool in the beginning, but people really wanna be there instead of sitting at home. So I think it's a temporary thing.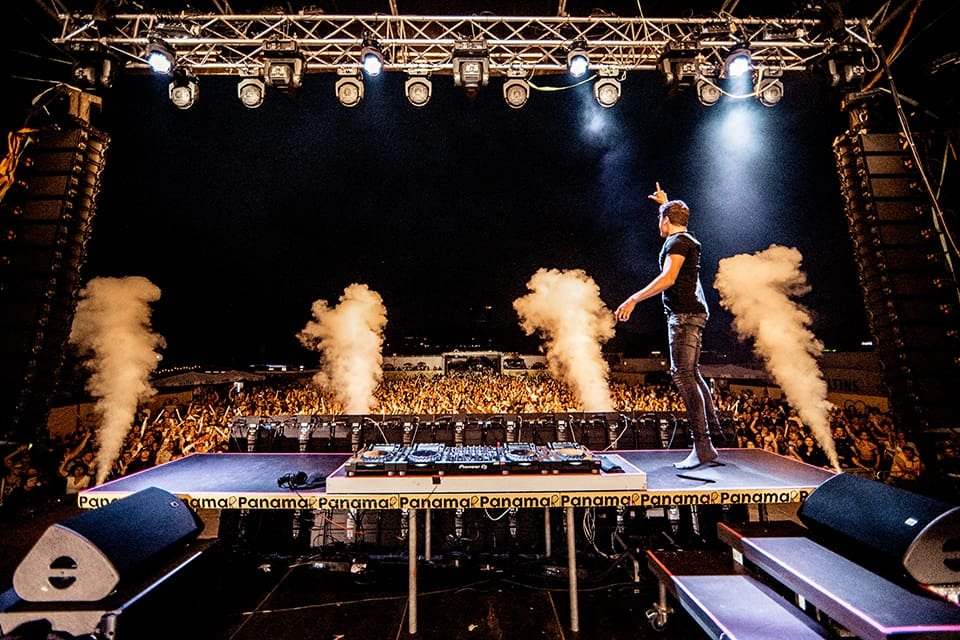 AL365: What are your thoughts on what many have called you a pioneer of the future bounce genre?
Mike: Haha I don't know! Always nice to hear! But I just did what I thought was cool haha!
AL365: Is there any other genre or style you'd like to try in the future?
Mike: For sure. Would love to go a bit more housey, but I also love Hardstyle with these crazy melodies and chord progressions. So maybe both… or a combination…. who knows…
AL365: What has been your favorite release that you've produced this year?
Mike: 'Fallin' In'! It was so much fun making this track!
AL365: Who have you been currently listening to during lockdown?
Mike: A lot of Dutch radio music. We have some super talented people in the Netherlands, just check out our top 40.
AL365: What has been one favorite touring moment for you this year?
Mike: I think it was in Czech Republic. We were allowed to do a show for 1,000 people again. It felt so good to be back again.
AL365: Once your S2O performance is done and it's time to fly back, what is something you will definitely miss?
Mike: The awesome people here, the energy for sure, and the food! I hope to be back really soon.
S2O Taiwan will be bringing the wet n' wild festivities fans have come to love this coming weekend. Both GA and VIP tickets are still available for purchase.
Have something to add? Tell us!