Eminent DJs Afrojack, Nicky Romeo, Makj and Deorro are set to headline Bangkok's S2O Songkran Music Festival 2016 from April 13-15 at Show DC Oasis Arena, Rama 9.
Sponsored by Pepsi, the S2O Songkran is Thailand's biggest EDM festival sonic celebration of Songkran or water festival. The festival returns in a second edition with an even more phenomenal lineup of DJs. Confirmed to join the headliners are Quintino, Olivaer Rosa, D-Wayne, Apster, Ravitez, Wolfpack, Vinai, Yvesv, DJ Soda and Tony Junior.
Regular and VIP day tickets are priced at THB1,800 and 2,500. Pre-sale three-day tickets are also available for THB3,500. For more information and purchase, click here.
S2O Songkran Festival breaks the tradition of Songkran celebration and lifts the standard of Thailand's water party to another level. Beside a bill of world-class performers, there is a special production of 360-degree water effects that gets everybody soaking wet to cool down April's burning heat. Stunning EDM sets, amazing sounds, lights, and specially designed stages and effects are all in store for you.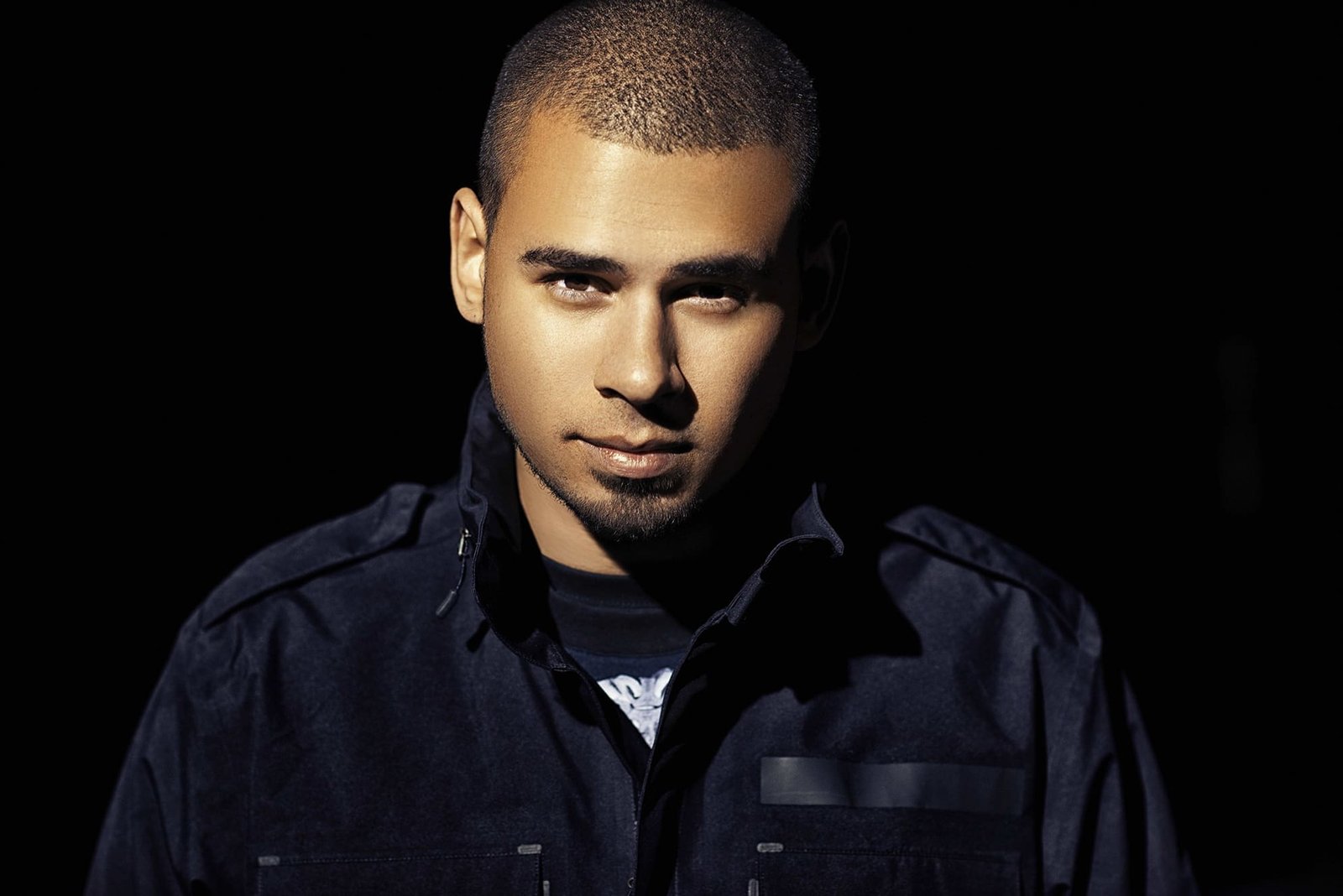 Songkran Festival is a new year celebration of Thailand according to Thai calendar. Major streets are closed to hold water fights and games participated by all generations of people, foreigners and Thais.
Have something to add? Tell us!