French rockers Phoenix look set to perform in Thailand for the first time as Bangkok's favourite indie promoter HAVE YOU HEARD? took to Facebook to tease their upcoming gig.
"Are you ready for Singha Light Live Series Vol 2.4? #GuessWho? #SINGHALIGHTLiveSeries #HYHBKK," says the caption.
But it's the artwork that looks familiar. I mean, let's confirm it, shall we?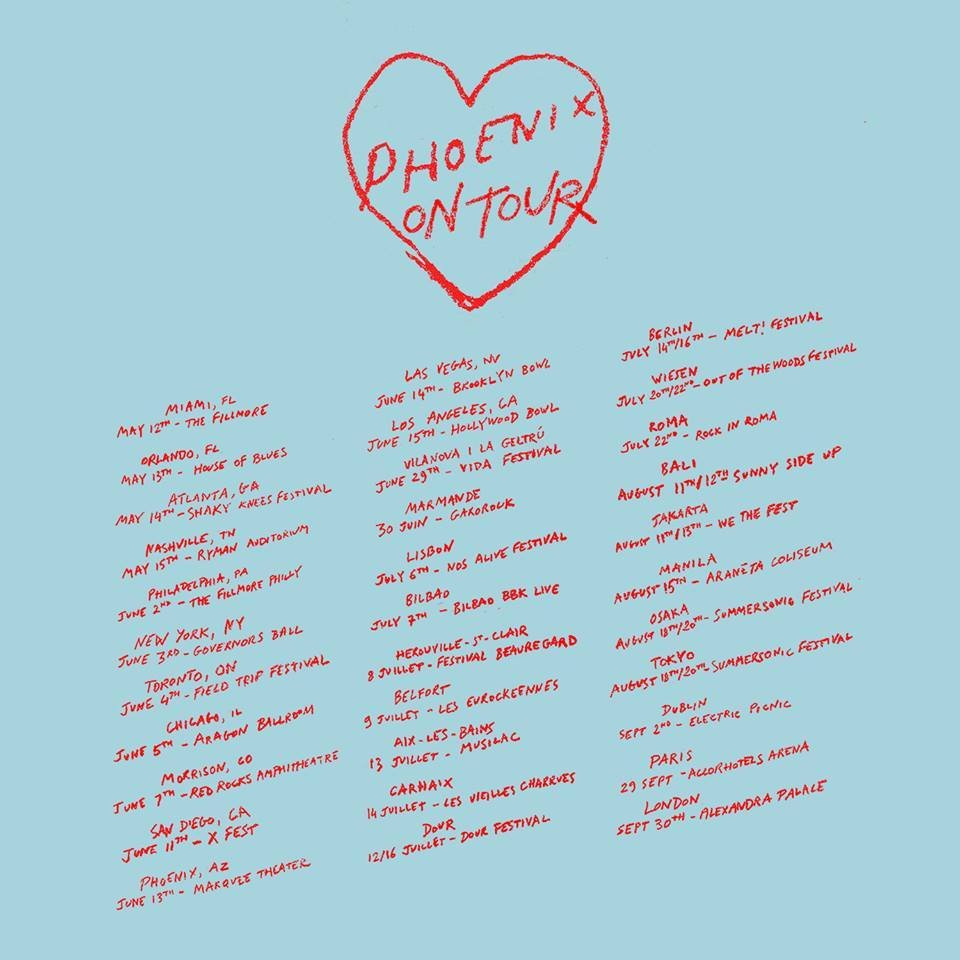 Details will be added to this article when available, but from the looks of it fans should clear their mid-August schedule. When in the region, Phoenix will also helm Indonesia's We The Fest and Sunny Side Up festivals and return to Manila for a headlining show after four years.
Have something to add? Tell us!