The London-based indie pop group invites fans to an exclusive livestream event, 'Paper World', on April 29. The band will perform their self-titled debut album live for the first time.
City pop band PREP have announced an exclusive livestream event where fans can listen to their self-titled debut LP live for the first time. Titled 'Paper World', the online event will take place on Thursday, April 29.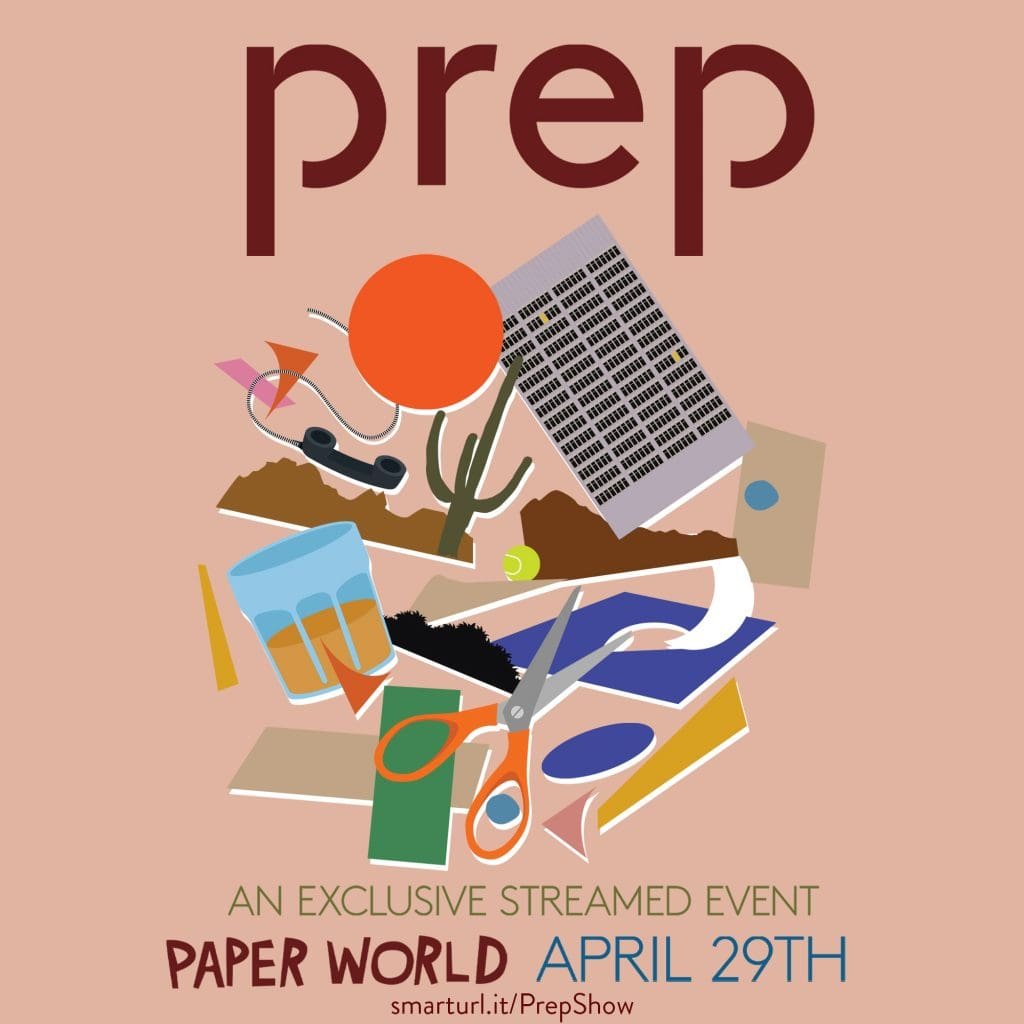 Fans will not only listen to their new music but they will be immersed into the band's eclectic Paper World, exploring the album's beautiful artwork in a recorded setting. They can also purchase exclusive merch to be sold only at the event.
Tickets can be purchased here.
PREP says,
"It's been a long year of waiting but we're super excited to be able to say… we're playing a show! It's called Paper World, and it will be streaming worldwide on April 29th. After the show you can join us for an exclusive q&a session. We've missed you guys so much and we can't wait to see you there."
Consisting of members Tom Havelock (vocals), Llyewelyn Ap Myrddin (keyboard), Guillaume Jambel (drums) and Dan Radclyiffe (producer), PREP is Known for their blend of contemporary R&B and electronica hearkening back to the soft sounds of the late 70's and early 80's.
The band has received critical acclaim and radio plays from the likes of BBC Radio 1, 1Xtra, KCRW, and Beats1. According to The Line of Best Fit, the band brought listeners "a much-needed funk-fueled trip to a sun-filled beach."
Have something to add? Tell us!