Two years since his last show at the Palace Pool Club, Steve Aoki is returning to Manila.
As part of his 2017 tour, the electro house titan will be serving electrifying beats (and, as per usual, a cake) at Okada's shiny and new giant beach club, Cove Manila, on Friday, December 15.
See also: Grammy-winning producer Flume slates his first Asia tour
Early bird tickets are now on sale through the club's website, going at PHP1,000 for female guests and PHP1,500 for male guests. For table reservations, email [email protected] or contact the club through Facebook messenger.

While in the region the "How Else" producer will be taking on Djakarta Warehouse Project 2017 alongside Tiësto, Hardwell, Flume, marshmello and many more.
See also: Transmission Asia 2018 reveals theme and first wave of performers
As a warmup session for our readers, AsiaLive365 and GET 102.5 are proud to present Bangkok Night Hype's Steve Aoki special. Tune in from anywhere in the world for sleek and new tracks and remixes at get1025.com this Friday night 1am-2am (GMT+8).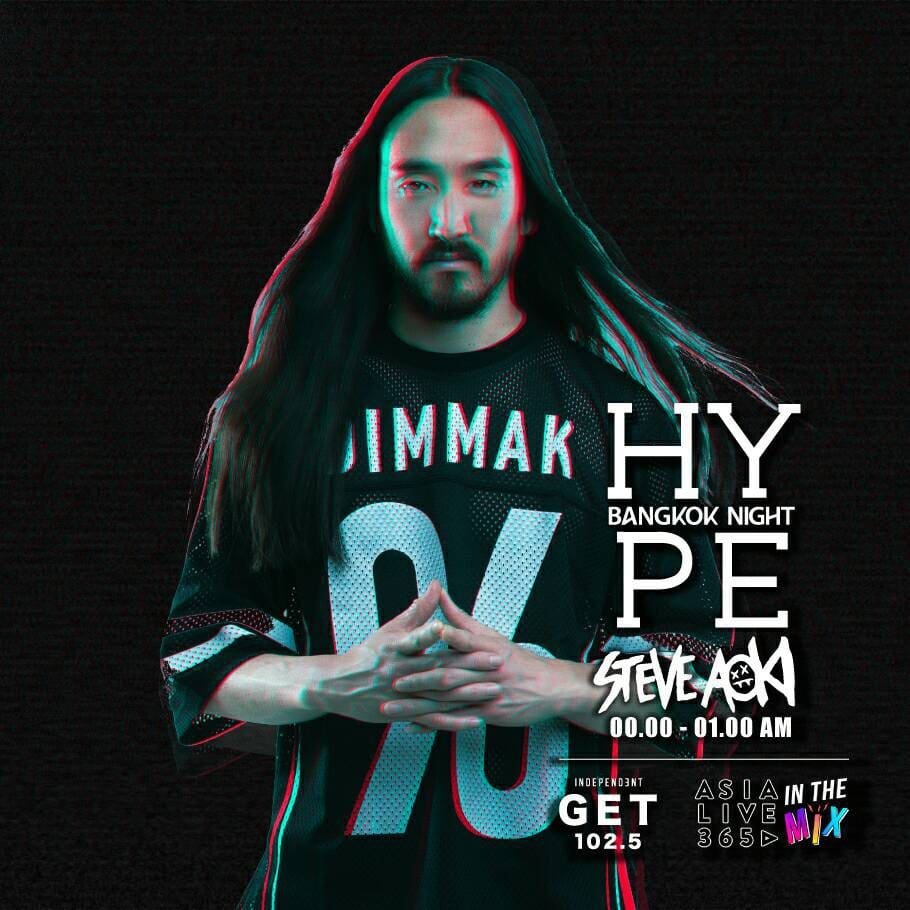 Have something to add? Tell us!