In case you haven't noticed, K-pop isn't just about perfectly coiffed and choreographed girls and boys who sing songs they didn't write.
Breaking through the long-established idol culture is alternative R&B artist Dean, who has conquered the charts and the hearts of boyband defectors with his Drake-meets-midnight mixtape melodies, smooth vocals and experience behind the studio door that surpasses that of his contemporaries.
Born Kwon Hyuk, the Seoul native began his career at the age of 16 in Keith Ape's hip-hop crew. He began writing songs under Deanfluenza – a moniker that echoes the rebellious image of 50's icon James Dean – for K-pop groups like EXO, f(x) and VIXX. He made a solo debut with "I'm Not Sorry", featuring Grammy winner Eric Bellinger, followed by "Put My Hands on You" with Anderson Paak before teaming up with compatriots Dok2, Block B's Zico and Dynomic Duo's Gaeko for 2016's debut EP, 130 Mood : TRBL. It peaked at number three on Billboard's World Albums Chart.
Before his first show in Bangkok on Saturday (Nov 11) at Moonstar Studio, Dean held a brief interview with the media. For all his onstage stride and swaggalicious getup, in person the 25-year-old is shy and polite (but firmed in his non-idol roots – he refused to pose with a mini heart). Here's what he shared about Thai fans, birthday wish, upcoming music and more.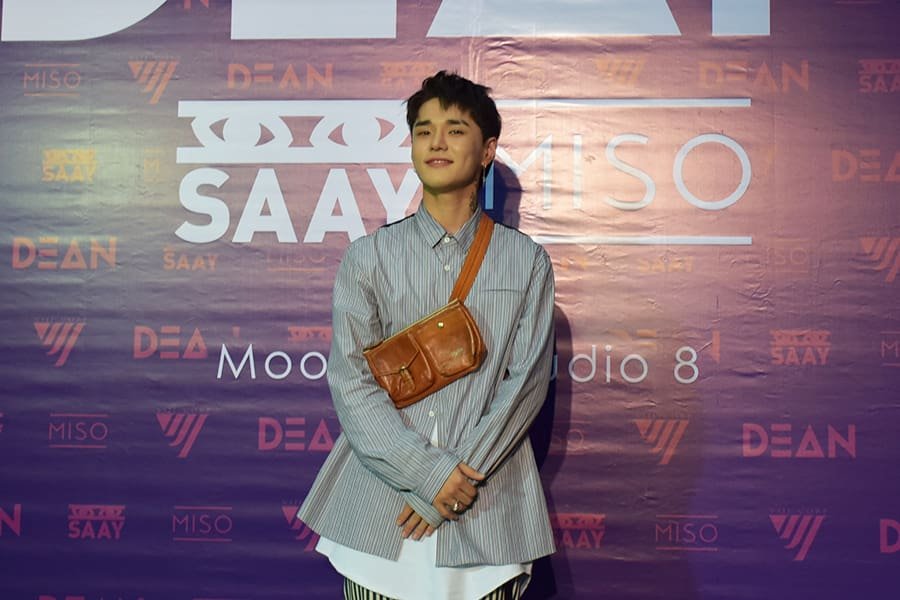 This interview has been edited for clarity.
Is this your first time in Thailand? How does it feel putting on your first show here?
This is my first time in Thailand. I've heard so much about the fans here and I always see their messages on Instagram so I've been hoping to visit Thailand for a very long time. I'm really glad and about the show tonight and excited to meet everyone. I hope they have a good time.
Have you been learning any Thai?
I only know two expressions, sawaddee krub ("Hello") and khobkhun khrab ("Thank you").
You celebrated your birthday on Friday (Nov 10). We'd like take this opportunity to wish you a belated Happy Birthday. Do you have anything you wish for this year?
Since I have a new song coming out soon, I hope everyone likes it.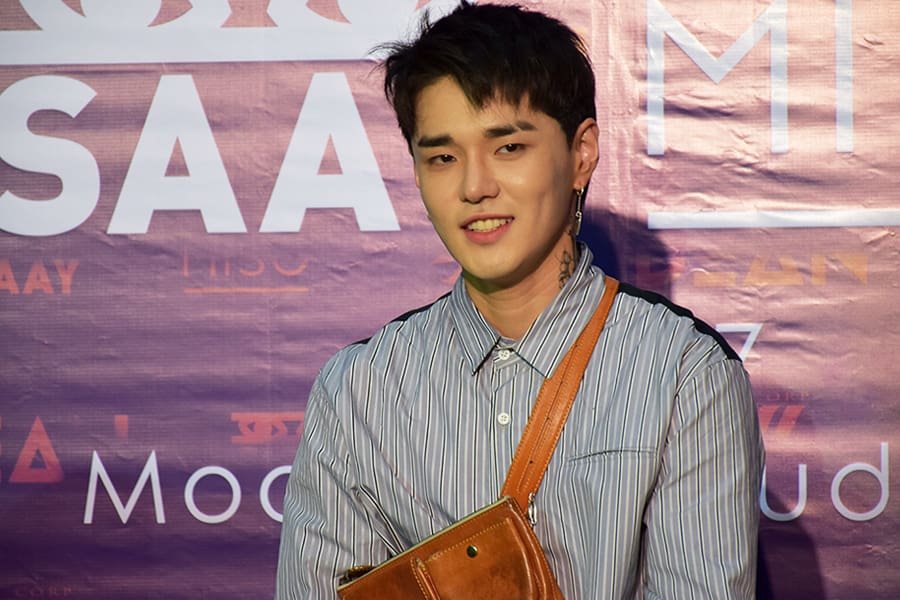 You've collaborated numerous times with both Korean and western artists, do you find the process different? Does one approach songwriting differently from the other?
When western artists team up to write songs, they would treat it as jamming, as coming together to have fun. There's total freedom to your creative process. You bring your identity and style to the table and work with them. If your feelings tell you to write something or go in a certain direction, you go ahead with it. Meanwhile, Korean artists would set a goal first then figure out how to get there together. In other words, for international artists the emphasis is on freedom whereas for Koreans the process is relatively more structured.
You're credited for writing songs for fellow artists. How do you decide which one is for them and which one is a Dean song?
I save the good ones for myself (laughs). No, actually, it doesn't start off with me writing the songs first and decide whether or not to sing them myself. Most of the time other artists would ask me to write for them and I'll see what I can do. It's like tailoring a suit for someone, you receive a request and go on to make the design. You see what these artists sound like, what their character is. I do the same thing when writing for myself. I look at myself as the vocalist. I look at my voice and my character first, and the rest follows.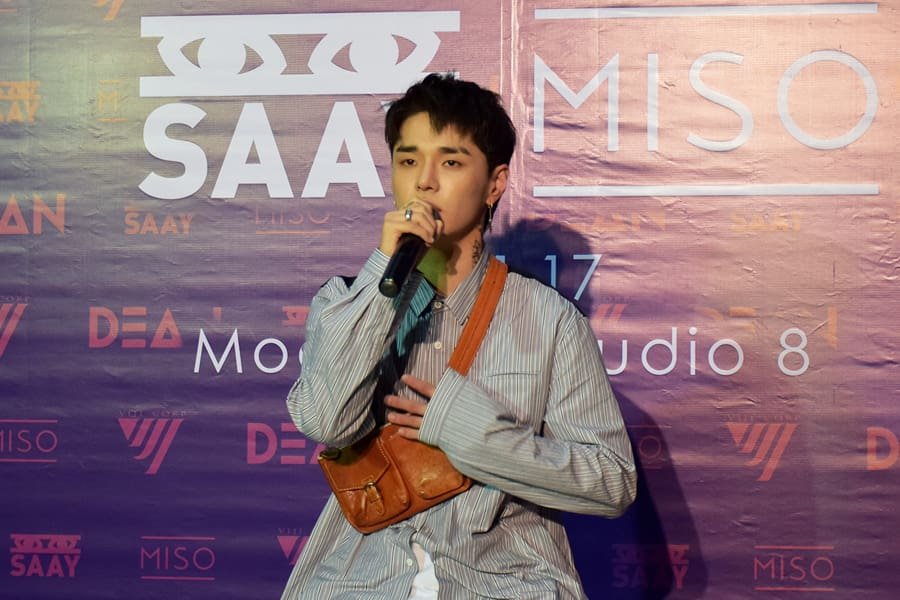 What can you tell us about your upcoming project?
Since we've just wrapped up Show Me The Money 6 (a hip-hop reality program on which Dean is one of the mentors), I get to take a little break right now as far as filming is concerned. But I've been in the studio recording some new songs so that makes me feel a little worked up and still very much busy. I'll have a new album out soon so please stick around. I hope you guys take a listen and relate to the emotion in the songs together.
Do you have anything you'd like to say to the fans?
First of all, thank you to all the fans so much for coming. My EP came out since early last year so I know that you guys have been waiting a long time to see me perform. I want to take this opportunity to thank you for your love and support by putting on the best show. I hope we have fun together.
Dean's most recent single is "love" featuring hip-hop soul singer and producer Syd. Take a listen below or download it here. 
Special thanks to Universal Music Thailand.
Have something to add? Tell us!